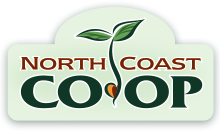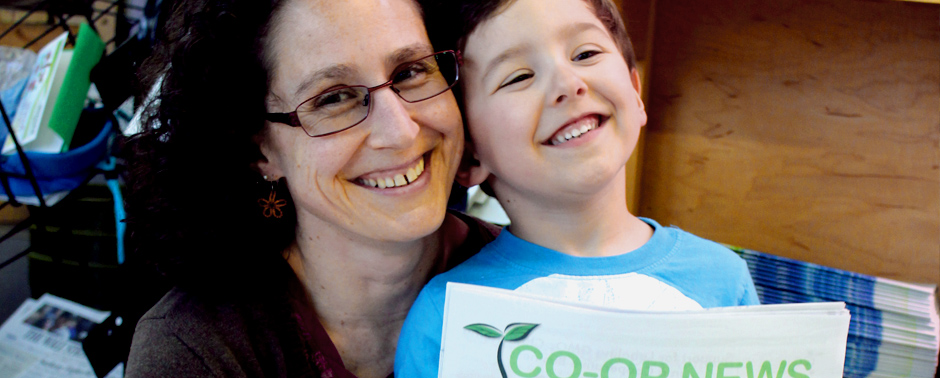 Membership Benefits
We'd love for you to become a member!
Aside from belonging to an organization that promotes and supports the sustainable development of our community, including local agriculture, food producers and other local products, joining North Coast Co-op has many benefits.
Here are the benefits you can look forward to upon becoming a member-owner:
Receive a Patronage Refund when declared by the Board of Directors. Patronage Refunds are a form of profit sharing that is a result of a profitable fiscal year.

Receive a 5% Member-Owner Appreciation Discount on one transaction of your choice once a month.

Member-only sales throughout the store.

Enjoy the benefits of member-only coupons and giveaways.

Receive a discount on Co-op Cooking Classes.

Receive discounts from local businesses participating in our Business Partner Program.

Serve on our Board of Directors or one of its standing committees.

One vote in all matters submitted to a vote of the membership, including board of directors elections.

Attend our Annual Membership Celebration & Meeting.

Enjoy Co-op News—a quarterly publication with special features and stories and containing financial, operational, nutrition and food safety information.

Receive notifications when items that you've purchased at North Coast Co-op have been recalled. Find more information on our Food Recalls page.

Cash personal checks for up to $60 above the amount of purchase.

Cash government and payroll checks for up to $1,000 (based on cash availability).

Receive refunds on products without a receipt.
Join today! Learn how on our Become a Member-Owner page.
​More questions about membership? Contact our Membership Coordinator at (707) 822-5947 x 234.