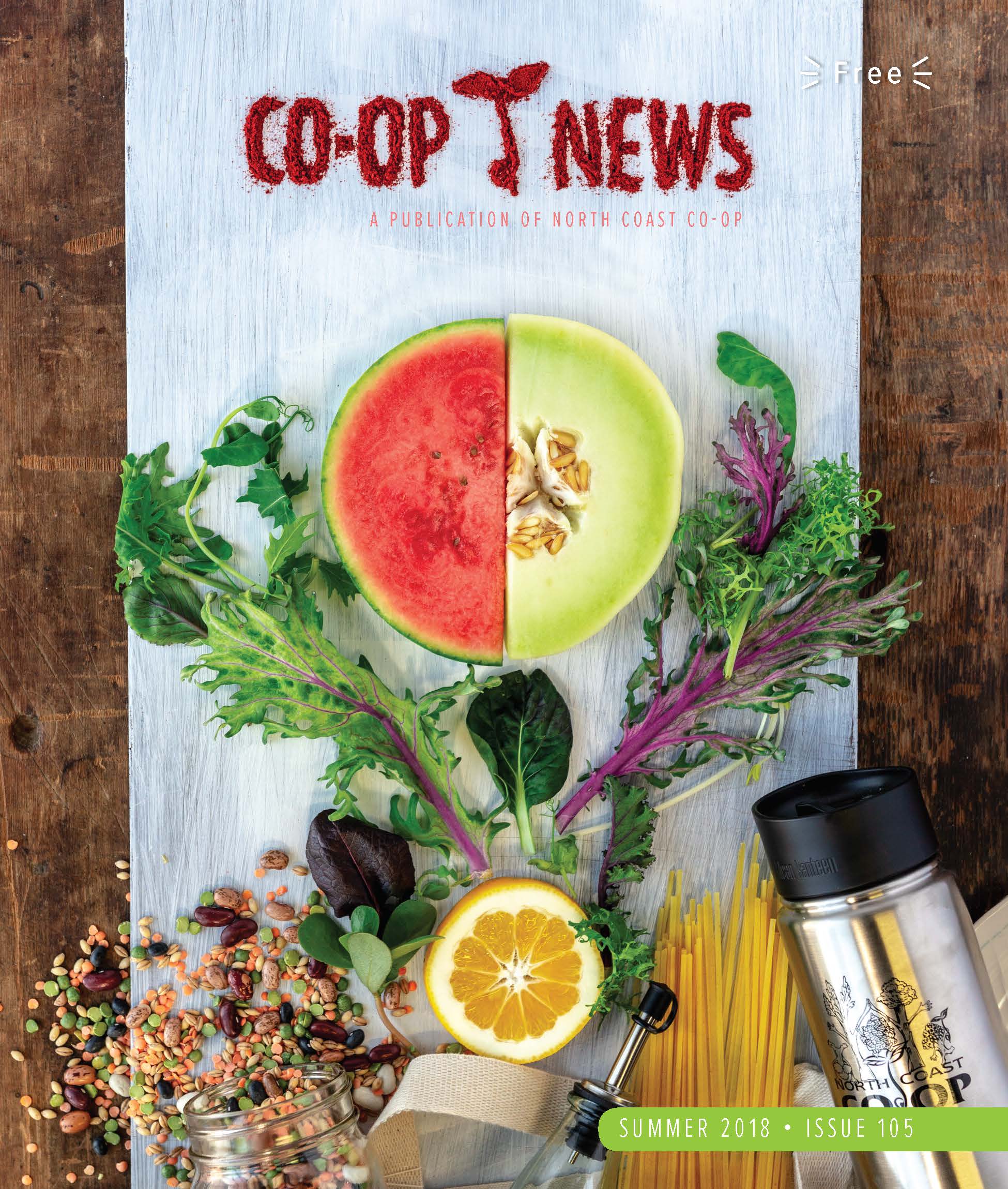 Embracing all things summer: melons, smoothies, salads, and all the ways to bring your own durables to our stores.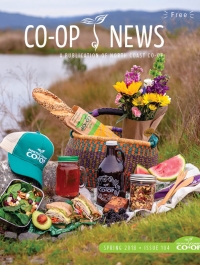 Spring into the season with asparagus, a meatball party, and your own compost at home.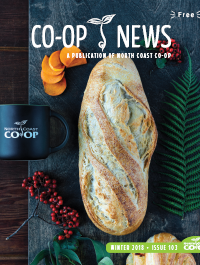 Winter beet torte, getting to know our beautiful bakery, and a thorough update on the Eureka store remodel.