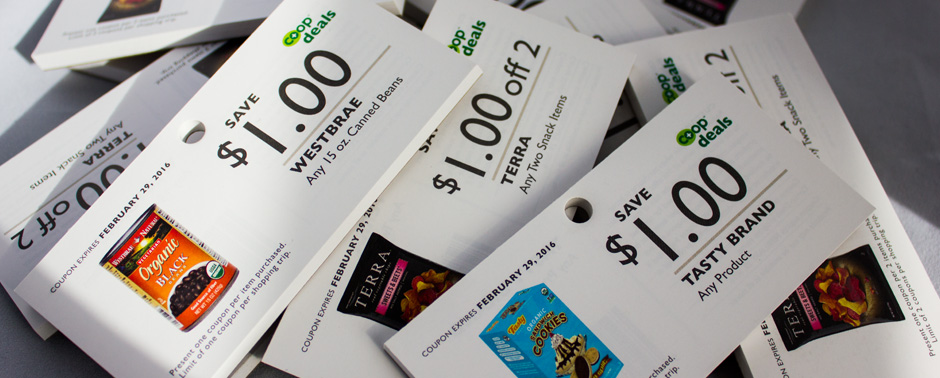 Discounts
You do not have to be a member to access all of our discounts, but it literally pays to be a member! Learn more about Member Benefits.
Member Discount
North Coast Co-op member-owners* receive 5% off one time a month on the day of their choice.
Classes & Workshops
North Coast Co-op member-owners receive 20% off of Co-op Community Kitchen classes and workshops.
Wellness Wednesdays
Anyone can save 10% on the first Wednesday of every month on our entire Wellness Department.
Senior Discount
Seniors 60 and over receive a 5% discount on Tuesdays. No membership needed.
Case Orders
Anyone can place an order for a case of product and receive a 10% discount. Discount not valid on case items already on sale.
Ground Beef
Anyone can purchase 10 pounds or more of ground beef and receive a 10% discount.
Wine
Anyone can take advantage of our wine discount—10% off of a 6-pack and 15% off of a 12-pack.
*We are not able to extend our Member Discount to members of other co-ops at this time.