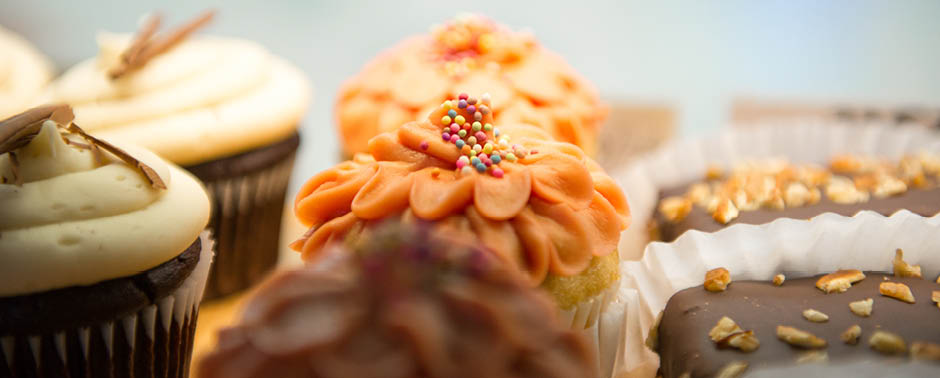 Bakery
Our bakery counter is open from 6am-7pm. We bake a variety of sweet and savory treats every day using wholesome ingredients, including organic flour, organic butter and organic eggs. We offer vegan and gluten-free options. Please note our production facility is not gluten-free; there is potential for gluten contamination.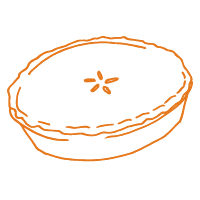 Custom Cakes & Special Orders
Our bakery takes special orders on all the treats from our cases. Our cakes are made entirely from scratch using the highest quality ingredients, including organically-grown whole wheat pastry flour, organic butter, organic eggs, unrefined sweeteners and pure chocolate. Because they are made with all-natural ingredients, they need to be refrigerated. Please place orders 72 hours in advance by calling (707) 822-5947.
Call us to make an order or to ask any question!
Arcata: (707) 822-5947 ext. 295
Eureka: (707) 443-6027 ext. 498