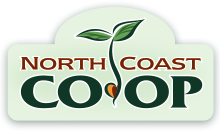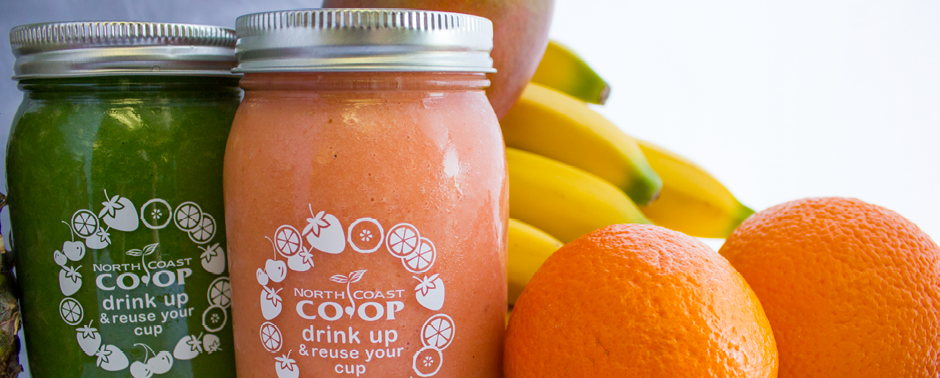 Coffee & Juice Bar
Our stores offer coffee, espresso, juices, smoothies, and kombucha on tap!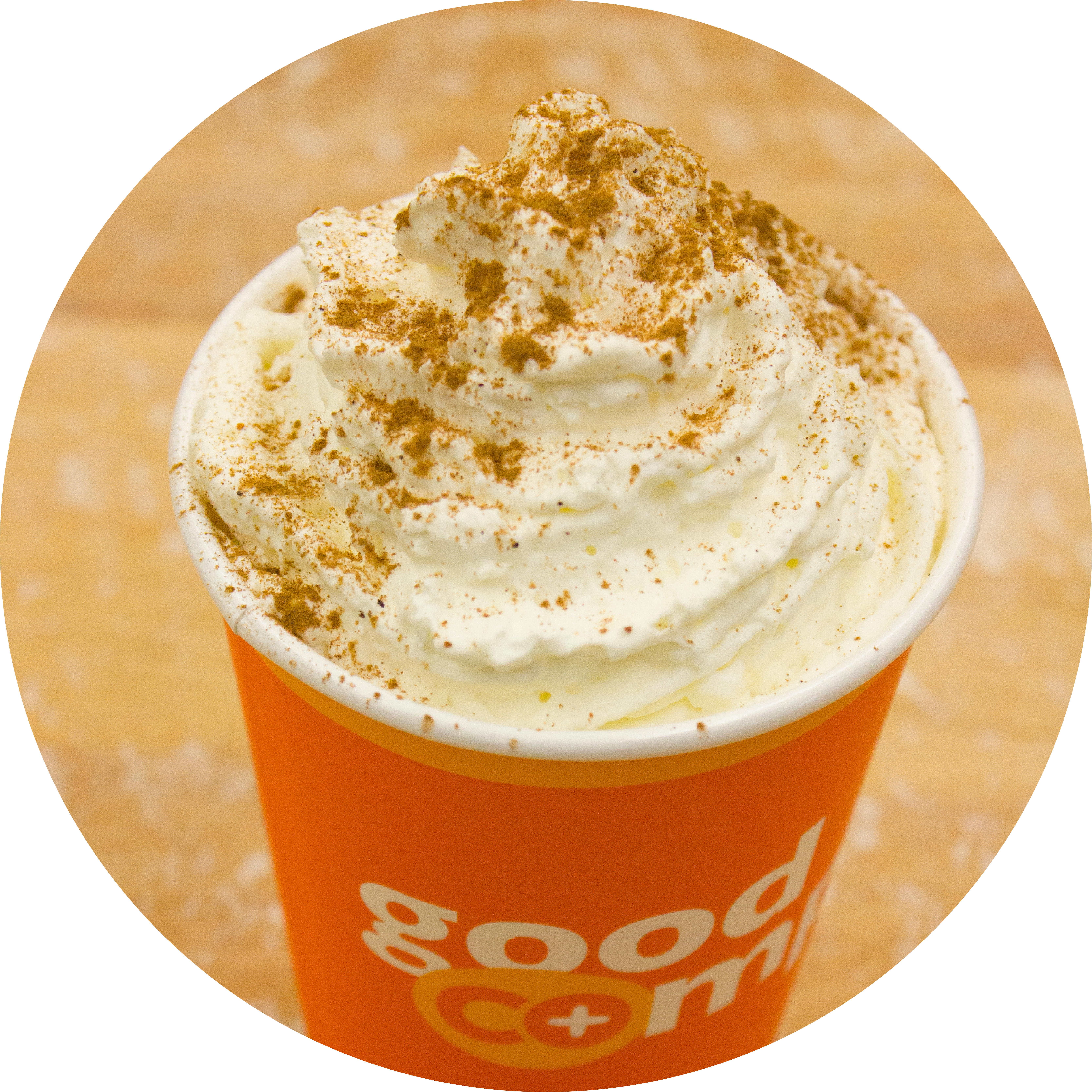 Coffee & Espresso
Our coffee and espresso bars feature locally roasted coffee, along with organic milk, and milk alternatives. Our espresso bar staff are ready to make whatever espresso concoction you can create! We also have just a good ol' cup of joe for those who like to keep it simple. Bring your own mug and get a 10 cent discount!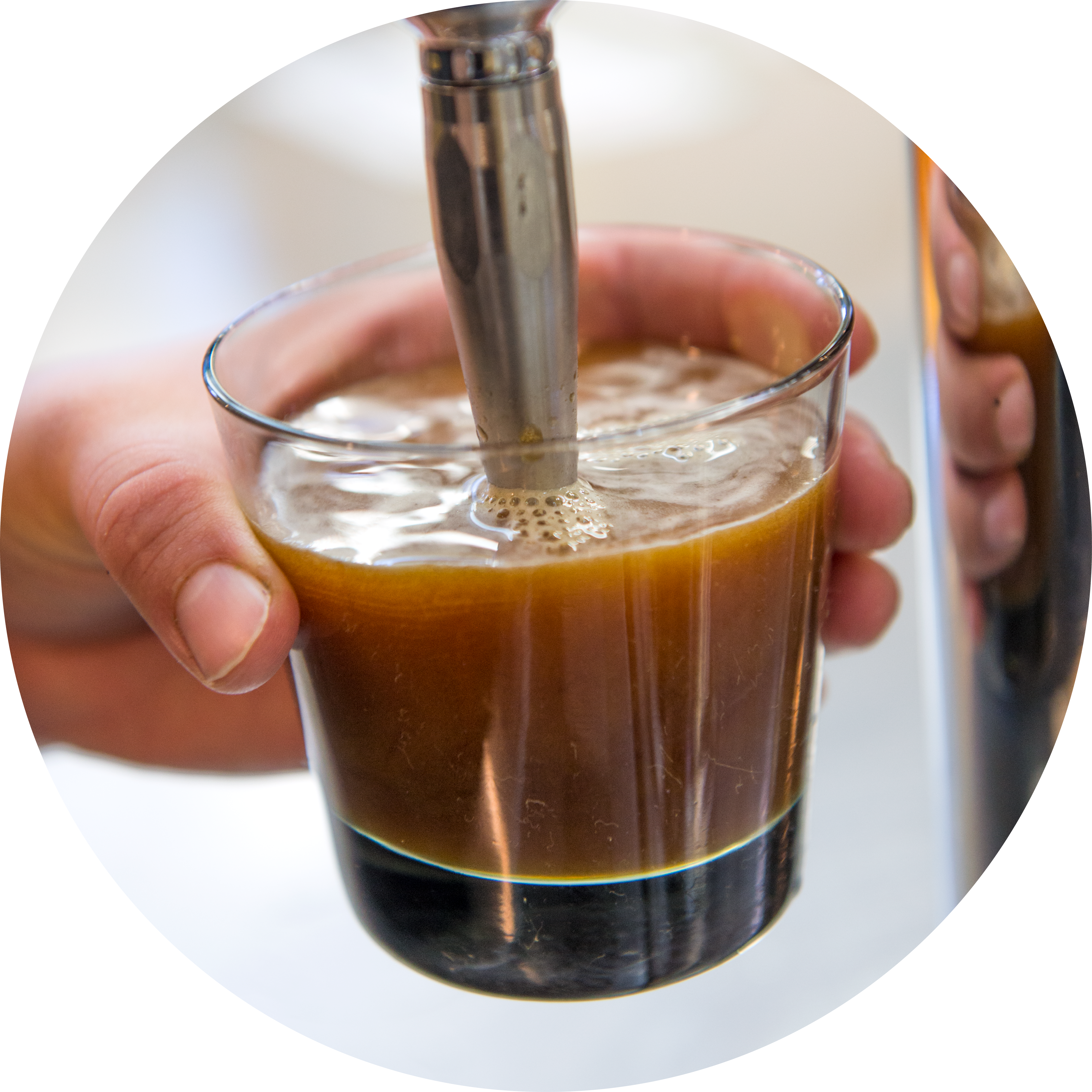 Nitro Cold Brew Coffee
Nitro cold brew coffee is pulled on a pressurized nitro tap, resulting in a coffee drink with a creamy head of foam and low acidity—no cream or sugar needed! We serve Peru Sol Y Café by Bona Fide Craft Draft Brewing Company (a division of the Caribbean Coffee Company). Fair trade and organic certified, nitro cold brew coffee on tap is available from 6am to 7pm.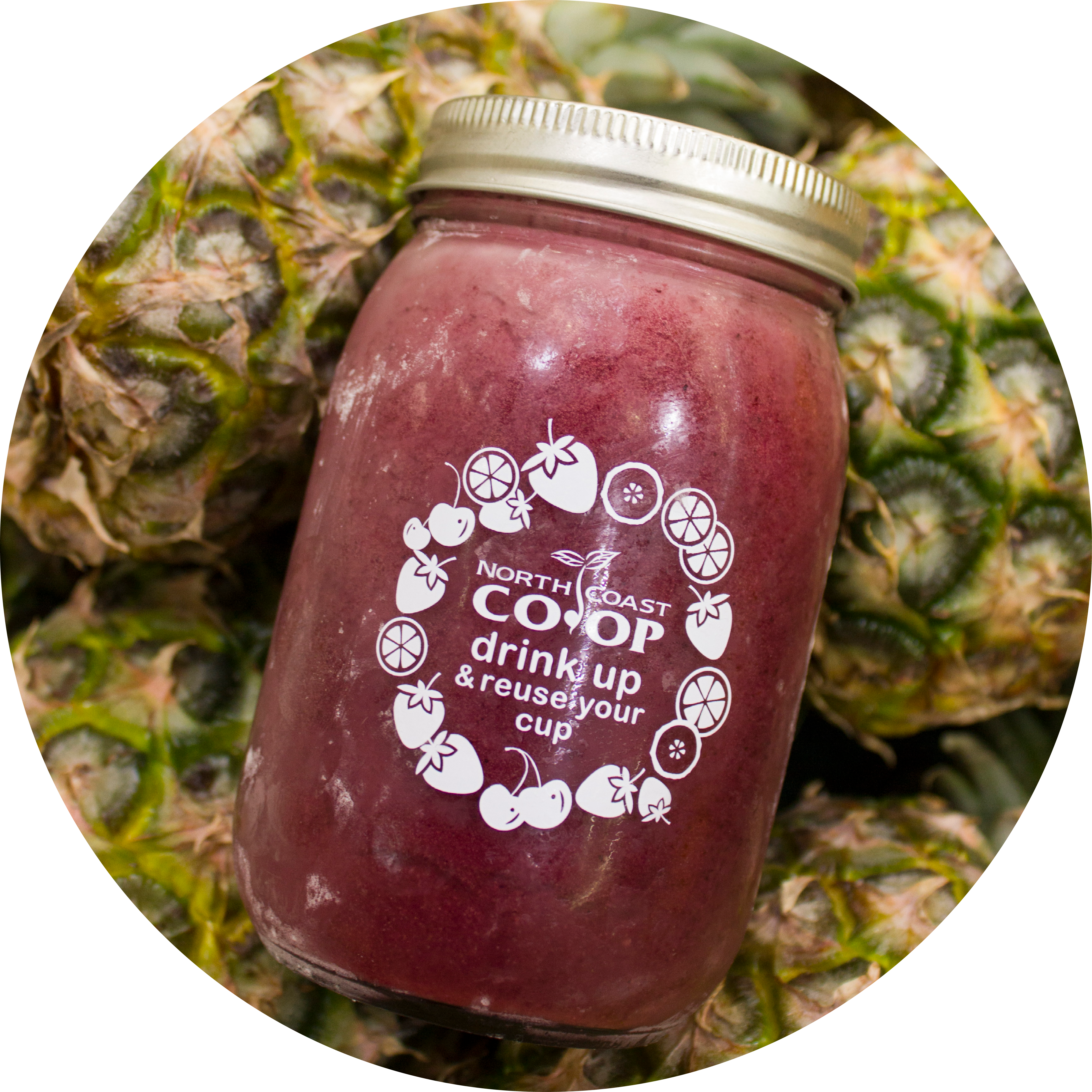 Juice & Smoothies
Our organic fresh juices and smoothies are back! With juice and smoothie flavors like Tropic Joy (a creamy, citrusy tropical smoothie) and Spirit Juice (a totally unexpected and wonderful mix of fruits and veggies with a ginger kick) you're sure to find your new favorite refresher.
Kombucha
We offer a refreshing array of organic kombucha varieties on tap. Kombucha is a fermented black tea with a light, bubbly texture. Flavors include Guava Mango, Lemongrass Ginger, Passion Berry, Verbena Rose, Strawberry Mint and more. Kombucha on tap is available from 6am to 7pm at our Arcata location, and from 6am to 9pm at our Eureka location.
Reusables Discount
Save 25 cents each and every time you bring your own cup!