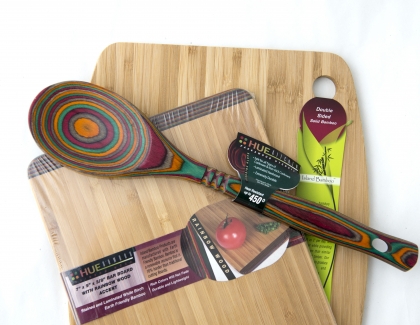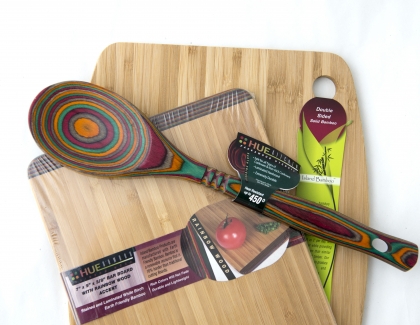 Gift Picks at the Co-op from Wendy Davis, General Merchandise Buyer. Gift picks include Rosewood Candles, Rock'n Socks, Island Bamboo products and more!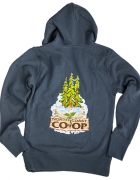 The new Co-op apparel is in! Designed by local artist, John Wesa, the beautiful Co-op t-shirts are made with 100% organic cotton, and the hoodies are a blend of organic cotton and recycled polyester. Available in a variety of colors, styles and sizes.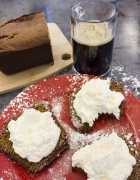 In this recipe, we have taken a page from the Old World to create a dense, rich loaf of gingerbread. The stout beer adds notes of earth and malt to create a wonderfully unique flavor profile.