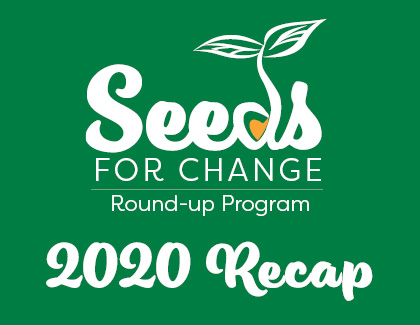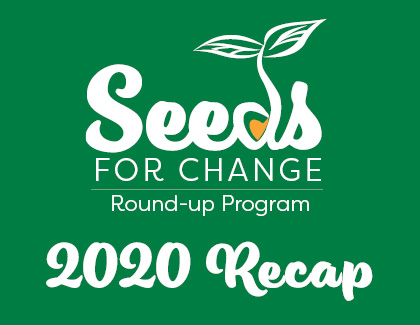 The numbers are in for our 2020 Seeds for Change program. In total we raised over $58,500 for local community organizations! A massive thank you to all who rounded up at the register and to all cashiers who asked for roundups. Let's see what we can raise in 2021!Together we raised over $58,500!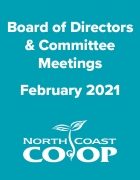 Dates for February's Meetings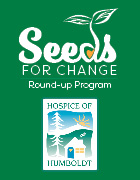 January's Seeds for Change Recipient is Hospice of Humboldt. Round up your purchase to the nearest dollar to benefit this month's featured community organization!