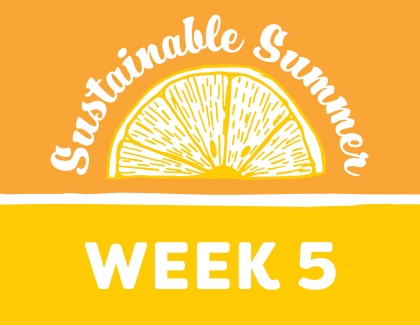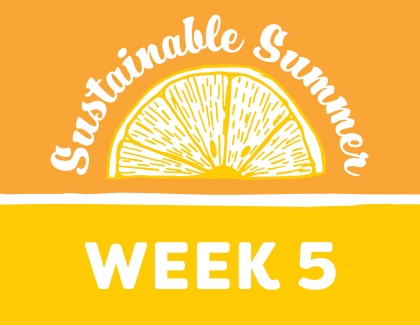 Our final Sustainable Summer Challenge is to try making snacks at home! We encourage everyone to participate by trying out the week's challenge and sharing your photos/experiences on social media for chances to win an awesome prize package! For more details, visit: www.northcoast.coop/sustainablesummer.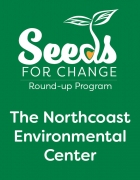 July Seeds for Change Recipient: The Northcoast Environmental Center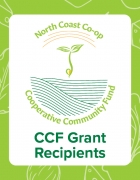 This year, the Co-op received 18 grant applications that the CCF Grant Committee reviewed and proposed ten to fund.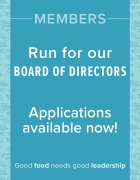 Run for Our Board of Directors!