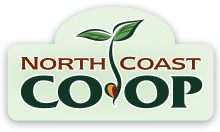 Seeds for Change Round-up Program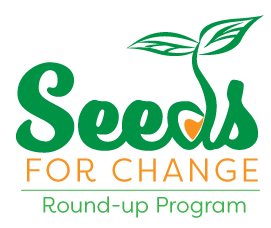 Seeds for Change is a community-giving opportunity that allows customers to 'round-up' their Co-op purchases to the nearest dollar. We take those extra cents and give them directly to local organizations that are doing amazing work to better our community. A different nonprofit organization is selected to benefit from the round ups each month.
The Co-op dedicates round-ups collected in the month of December to Food for People. The Twin Pines Community Foundation receives the round-ups each October and the Co-op Pumpkin Patch in funded in part through round-ups collected in August. The remaining nine months of the year are available through an annual application process for nonprofits that focus on food security, sustainable agriculture, food nutrition and education, environmental responsibility, racial and social equity or cooperative economies.
Interested local nonprofit organizations can apply to be considered for the Seeds for Change Round-Up Program. Applications open each year in July. Organizations are selected by vote of Co-op members and announced in October at the Co-op's Annual Membership Meeting & Celebration.
To learn more about applying for a Seeds for Change round-up month visit our Application page.