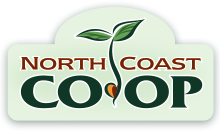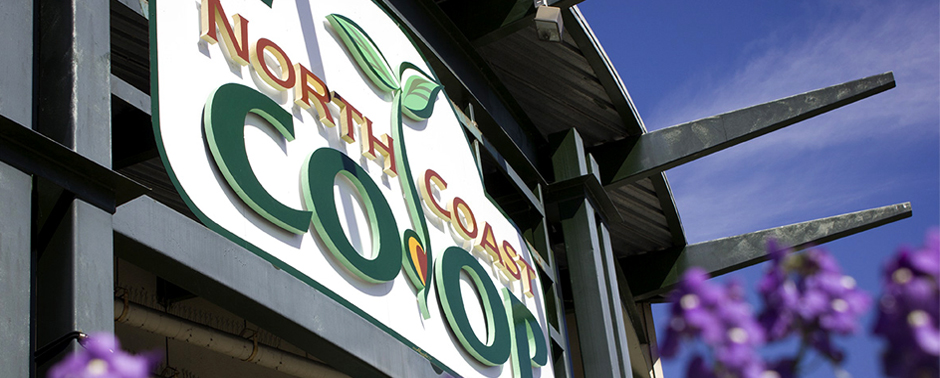 A Cooperative, First and Foremost
North Coast Co-op is a natural foods, consumer-owned cooperative grocery store located in the far reaches of northern California, surrounded by redwood trees where the mountains meet the sea. We feel fortunate to live in a place of immense beauty while serving the needs of our Humboldt County community with one location in Eureka and one in Arcata, .
A cooperative is an autonomous association of persons united voluntarily to meet their common economic, social and cultural needs and aspirations through a jointly-owned and democratically controlled enterprise.
Cooperatives are based on the values of self-help, self-responsibility, democracy, equality, equity, and solidarity. In the tradition of their founders, cooperative members believe in the ethical values of honesty, openness, social responsibility, and caring for others.
As a cooperative business, we adhere to these principles:
Voluntary and Open Membership
Democratic Member Control
Member Economic Participation
Autonomy and Independence
Education, Training, and
Information
Cooperation Among Co-ops
Concern for Community
Learn more about the international cooperative principles on our Cooperative Principles page.