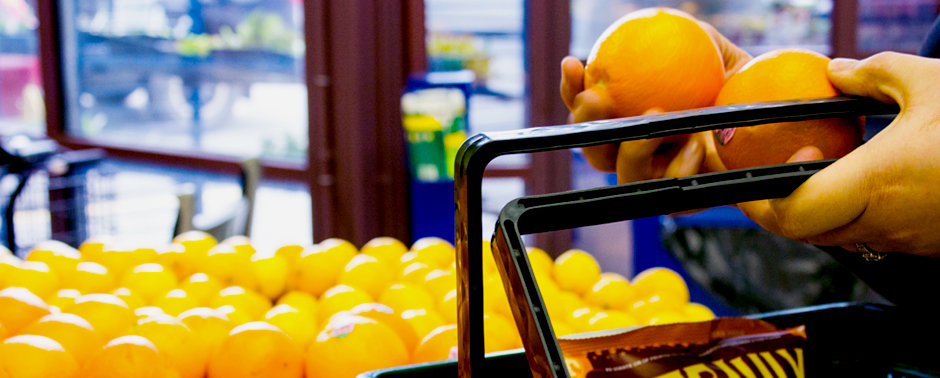 Shop Your Values
We know our customers want to shop their values. We try to make it easy by identifying local products at the shelf, providing the largest selection of organic produce on the North Coast, by being an awesome employer and by making fair-trade, humanely-raised and sustainably-harvested common labels within our stores.
We also provide information in our free monthly print publication, Co-op News. Find local recipes, Cook & Save recipes, letters to the editor, board of directors information and more.
We want to keep you connected to your food and your values. Let us know if there are other ways we can make that happen. Just email us.