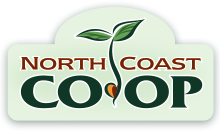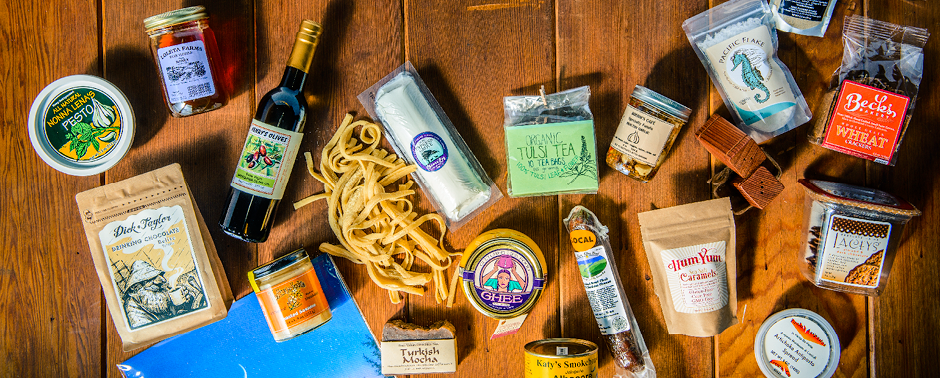 Shop Local
Some of today's best deals, with more on our shelves! Featuring local vendors on sale, North Coast Co-op Sales, and Co-op Combos. Looking for Co+op Deals? Click here.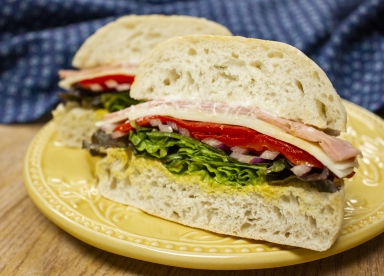 North Coast Co-op Deli
Bok Choy with Almonds
$6.99/lb
June 12 -June 25, 2018
Crisp organic vegetables and crunchy almonds tossed in a light sweet and tangy dressing - great for picnics and warm weather.
View More Ways to Save

Local Deals

North Coast Co-op Bakery
5lb. Bag Muesli & Wheat-free Muesli
$27.95


Tofu Shop
Assorted Sauerkraut
$3.69


Lost Coast Brewery
Assorted 6-packs
$7.99 - $9.99


Los Bagels
La Granola
$6.79


Sweet Mama Janisse
Assorted Sauces
$4.49 - $4.79

Mazzotti's
Sun Dried Tomato Butter
$4.79


Roi's
Basil Vinaigrette
$4.29


Roi's
Marinara Sauce
$4.39


Blackberry Bramble
Assorted BBQ Sauces
$4.59


Mazzotti's
Salad Dressing
$4.29

Shamus T Bones
Assorted BBQ Sauces
$3.89

Natural Decadence
6" Strawberry Rhubarb Pie
$5.69

Meat Department
Humboldt Grassfed Beef
$4.49/lb


Violet-Green
2006 Syrah, Alder Springs vineyard
$15.99

Co-op Sales

Roth
Buttermilk Blue Cheese
$14.44/lb

Bulk Department
Organic Yellow Popcorn
$1.39/lb
Member-Only Sales

Primal Kitchen
Mayonnaise with Avocado Oil
$6.42

Primal Kitchen
Chipotle Lime Mayonnaise with Avocado Oil
$6.42

Primal Kitchen
Ranch Avocado Oil Dressing
$4.73
Organic Produce Specials
June 19 - June 25, 2018

Strawberries
Organic
$3.89 ea
California

Hass Avocados
Organic
$.89 ea
California

Fuji Apples
Organic
$1.49 lb
Washington

Asparagus
Organic
$5.99 lb
California

Red Seedless Grapes
Organic
$3.19 lb
California

Tommy Atkins Mangoes
Organic
$1.59 ea
Mexico

Broccoli
Organic
$1.69 lb
California

Mini Seedless Watermelon
Organic
$.99 lb
Mexico

Heirloom Tomatoes
Organic
$3.79 lb
Mexico