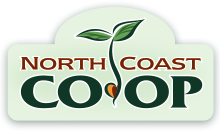 Business Partner Program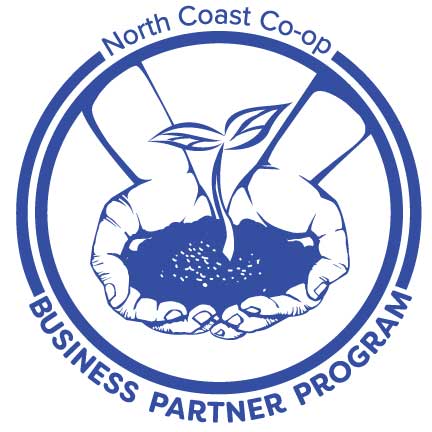 About the Program
North Coast Co-op's Business Partner Program was launched as a member benefit in April 2017. Not only is this program a great new benefit for our member-owners, but it also strengthens our connection with our community, supports local business owners, and boosts our local economy. When it comes to making local meaningful, we mean business!
How It Works
Participating businesses are offering our member-owners discounts and in exchange will be promoted as program participants by the Co-op. To receive your discount, you must show your Co-op membership card. It's as simple as that!
No Longer Have Your Membership Card? Please visit Customer Service at either Co-op location and let them know you would like a new card mailed to you. You can also get temporary membership cards at Customer Service.
Are All Participating Businesses Local?
Yes! North Coast Co-op is proud to support our local business community and knows that shopping locally is one way to vote with your dollars. All our business partners agree to the following statement when they enroll in the program:
"By submitting this application, I assert that at least 51% of this business is locally owned and this business supports the principle of non-discrimination and practices non-discrimination in all aspects of its operation."
While we strive to support local businesses with similar values and ethics as North Coast Co-op, we cannot guarantee their services. It is up to members to do their research to ensure they are getting the products, services and price they are expecting.
For More Information
Below is our most current list of participating businesses and discounts. If you have any questions about the program or are interested in participating, please contact our Membership Coordinator at membership@northcoast.coop, or (707) 822-5947 ext. 234
Participating Businesses: