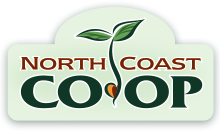 Co-op Calendar
Co-op Movie Night
CO OP EVENT
Location:
Richards' Goat Miniplex, 401 I Street, Arcata
Monday Oct 02, 2017
5:30 pm - 8:00 pm
Join North Coast Co-op for a special screening of "Ingredients: The Local Food Movement Takes Root." Tickets will be available for purchase at door starting at 5:30pm, and the movie starts at 6pm. Tickets are FREE for Co-op members and $5 for non-members.

Meet and greet the candidates of the 2017 Board of Directors election, and learn about proposed bylaws changes on the ballot. There will be food and drink for purchase.
Co-op members receive 10% off all food and drink on Monday's at Richards' Goat Tavern, a participant of the Co-op's Business Partner Program. Show your membership card to receive a discount.
---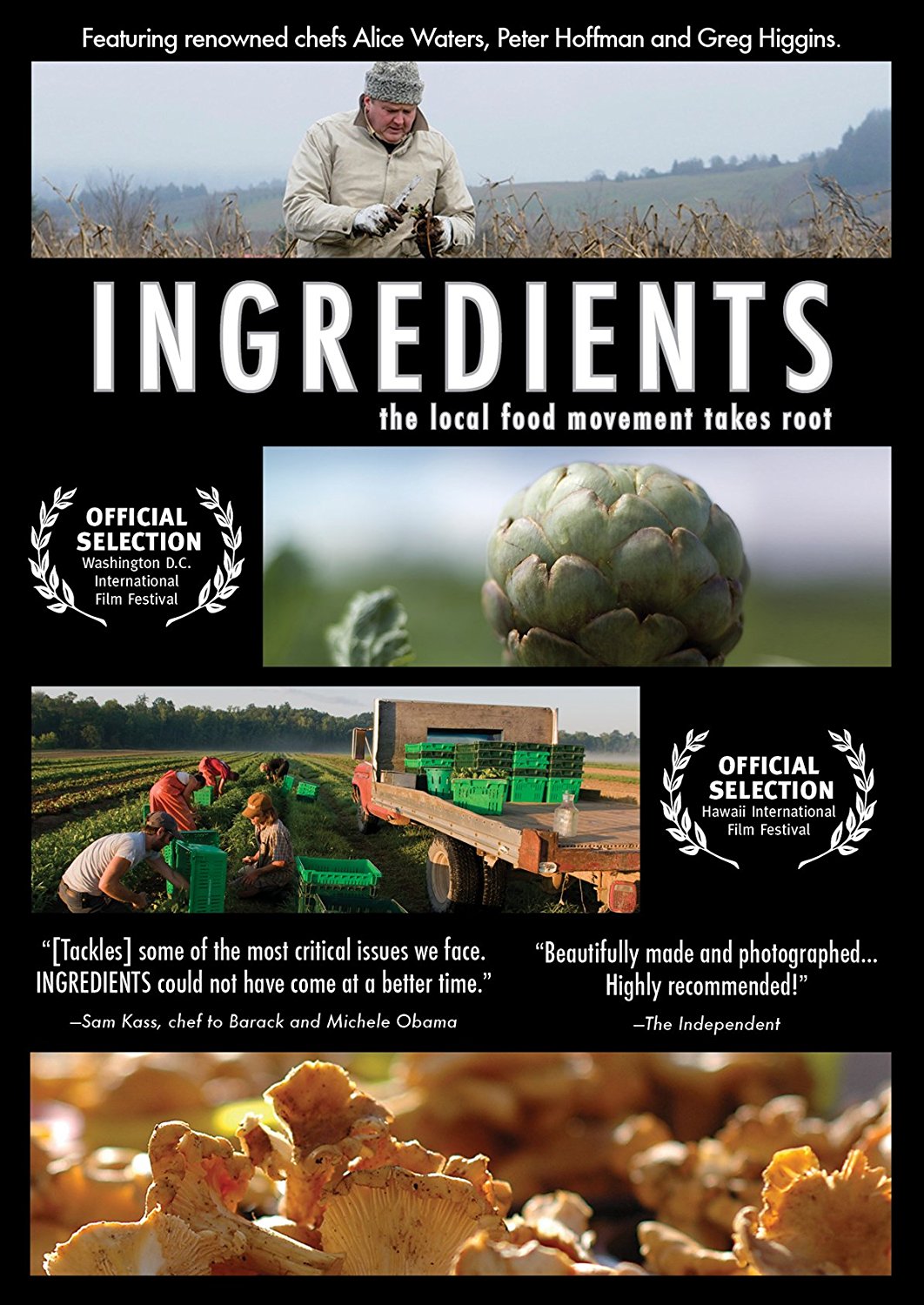 About the movie
"Ingredients: The Local Food Movement Takes Root" is a documentary film about the shortcomings of America's industrialized food system against a rising local food movement, whose proponents are shrinking the gap between farmland and dinner table.
Featured Upcoming Events:
COMMUNITY EVENT
Family friendly annual event sponsored by the Co-op
MEMBER EVENT
All Co-op members are invited to attend our Earth Action Committee meetings!