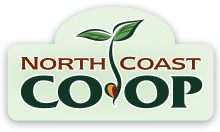 Board of Directors
Cooperative Principle #2 — Democratic Member Control
North Coast Co-op is a wholly member-owned organization governed by a Board of Directors elected by our membership. Elections occur annually in the fall. Two of the seven seats on the board are dedicated to employee members of North Coast Co-op. Board members serve a three-year term, unless they were appointed to fill a vacancy.
Our current board members and their terms are: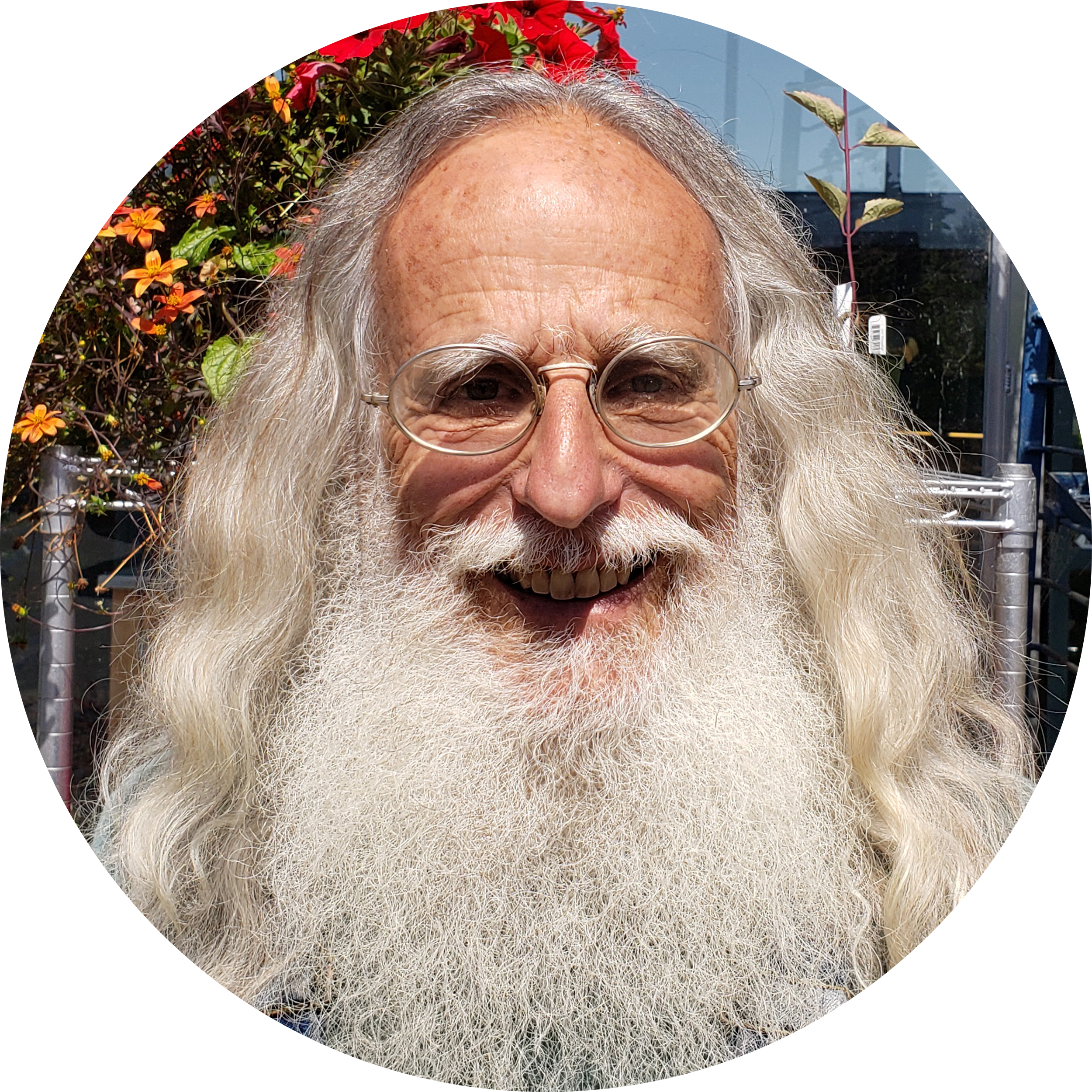 Roger - President
Term: 11/2019 - 11/2022
I am an old-comer to the Arcata Co-op, having been involved since around 1977. Probably the most useful thing I can share is I am very available to promote your ideas and desires to sustain our Co-op. My phone number is 444-9901 and I'm in the Arcata Co-op most every day, on my evening transition from work to home. I encourage you to reach out to board members, store workers and your fellow members to keep us going well.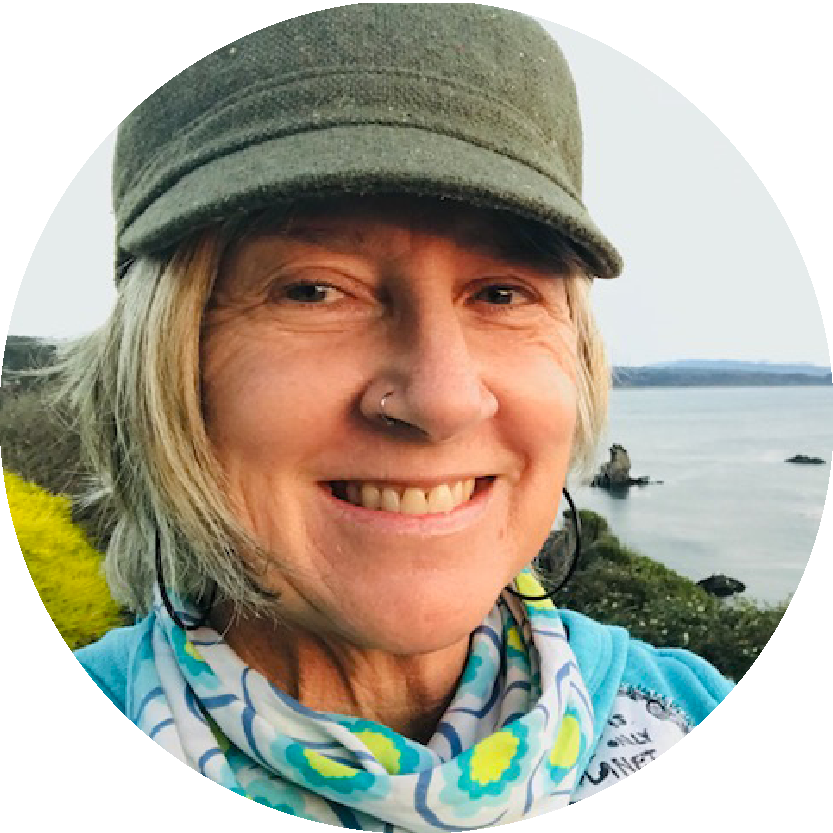 Pamela Lee - Vice President Term: 11/2021 - 11/2024
I was born and raised in Ventura County, CA. I moved to Arcata in 1981 where I studied Foods and Nutrition at HSU. I felt like I had come home when I moved to Humboldt, loving the Redwood trees, the wild Pacific Ocean, and the beautiful Trinity Alps. I became a member of the Arcata Co-op at that time, and later worked in the bakery until my return to southern California in 1990. I circled back to Arcata in May of 2020 after a career dedicated to improving the food quality of programs serving low income populations. I am now running my own Wellness Coaching Practice, backpacking often, taking long walks at the beach and redwoods, and cooking healthy foods for myself and friends. I am excited to put my many years of Food Service experience to work as a Co-op Board Member.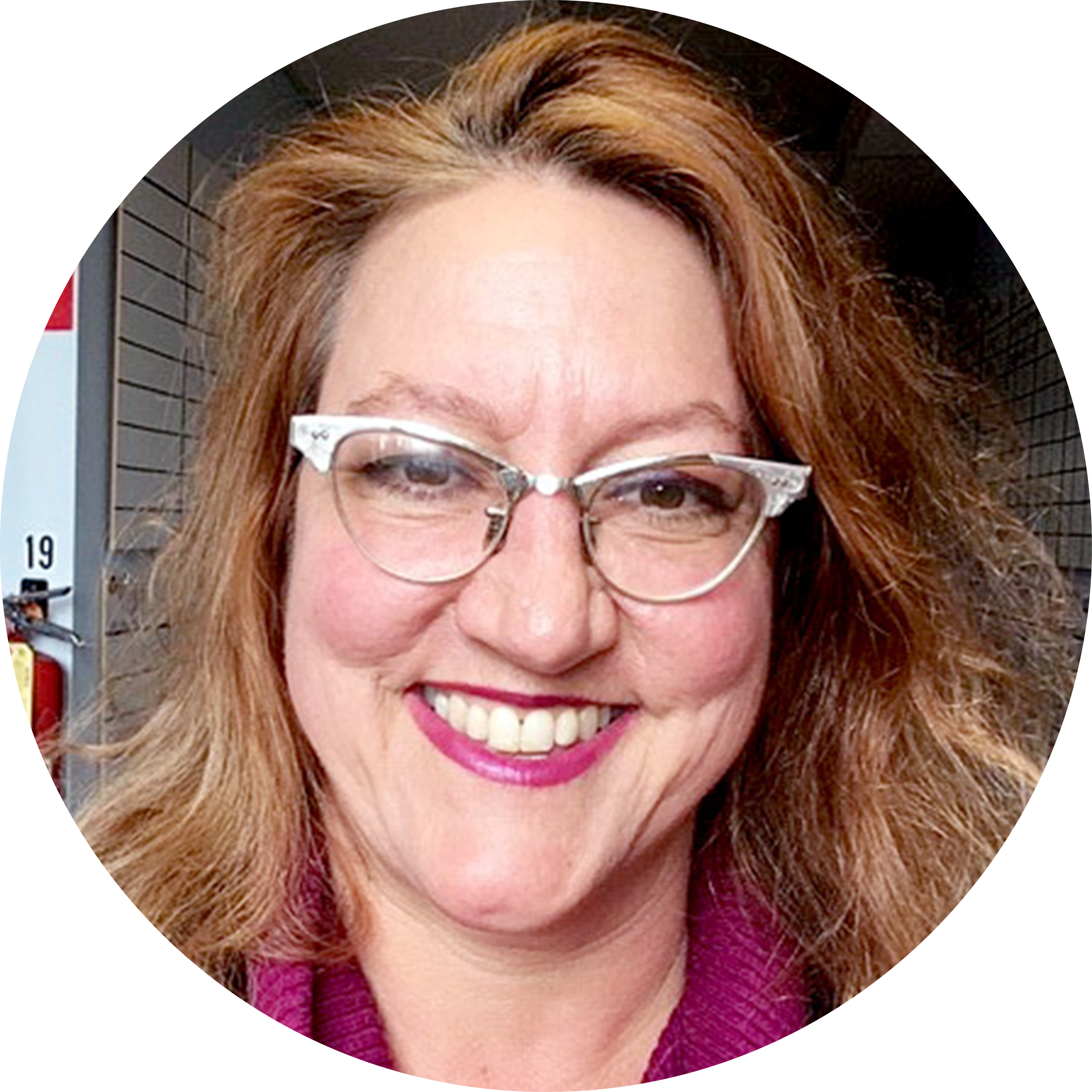 Kirsten Lindquist - Treasurer Employee Director Term: 11/2019 - 11/2022
I am an East Coast transplant who has slept in 44 states and have only been in California for eleven years, the last six in Humboldt, where I hope to stay for good. I love co-ops, and this is the seventh co-op I have been a member of and the third that I have worked at. Working at co-ops is my fourth and hopefully final career path, having dabbled in academe, national and state politics, as well as being a food entrepreneur. In my free time I can be found running my dog at the beach and in the forest, or watching great films. Cooking for others and enjoying food with friends is one of my greatest joys. I look forward to serving the co-op community as a member of the board.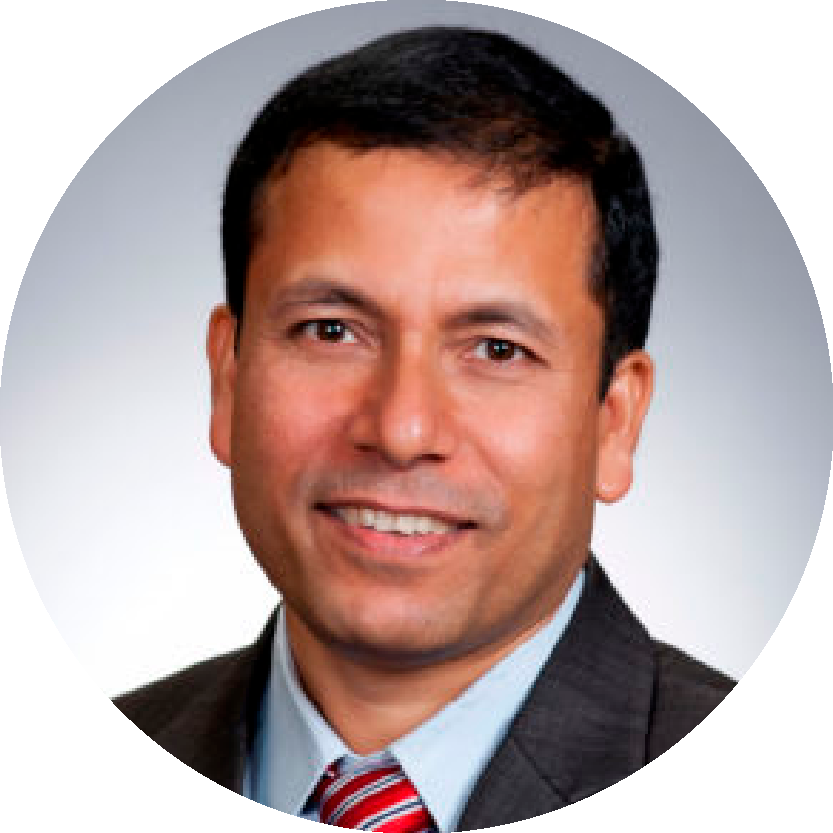 Humnath Panta, Ph.D. - Secretary
Term: 11/2021 - 11/2024
I am an Assistant Professor of Finance at Humboldt State University. I received my Ph.D. in Finance from the University of Texas at Arlington and a master's degree in financial economics from Ohio University. I also received a master's degree in International Relations and Trade from Monash University, Australia. I am an active scholar, dedicated teacher, and effective mentor for students with diverse backgrounds and career goals. My teaching interests include personal finance, corporate finance, investments, risk management, financial statement analysis, financial and managerial accounting, international economics, business statistics, and data analytics. I am active in various civic, cultural, and professional organizations, including the Financial Management Association, Southwestern Finance Association, and Blood Donors of America. Currently, I serve on the Economic Development Committee for the City of Arcata. Besides my professional interests, I like to travel, read, write, and spend time with my family and friends.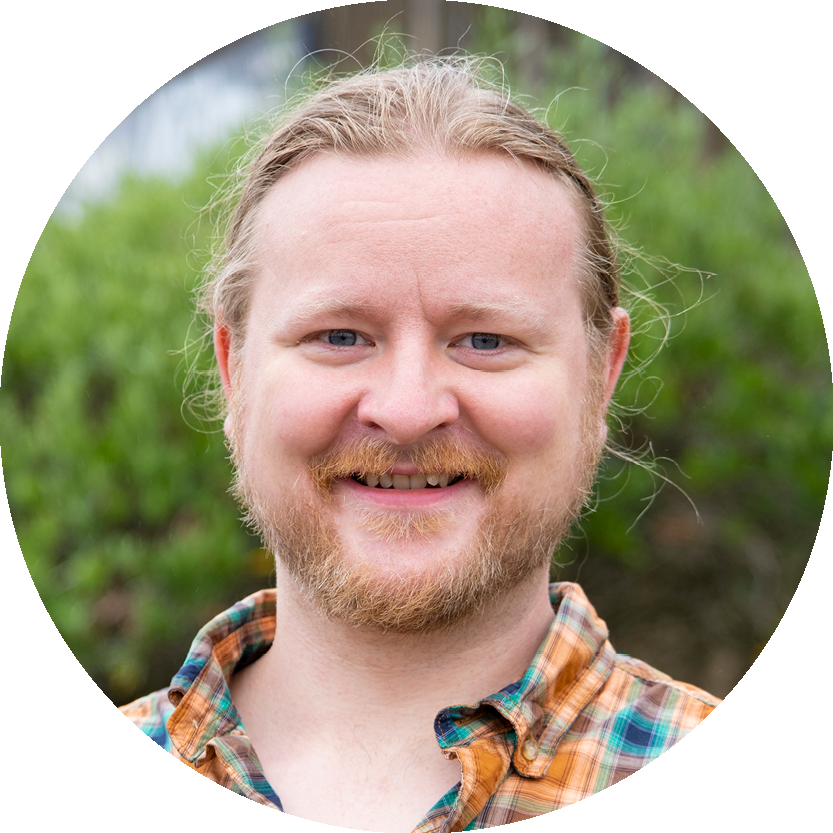 Thomas Wehland - Employee Director
Term: 11/2020 - 11/2023
Like so many before me, I came to Humboldt County originally for the university, and I immediately fell in love with the natural beauty that surrounds us here. I decided to make my home here, and 12 years later I'm glad I did. Part of what I first loved about this area, and what continues to enthrall me, is the amazing food culture we enjoy here. The Co-op is, of course, a staple feature of this food culture and it has been my pleasure to work at the Co-op since 2016. When I'm not at work, I can usually be found out walking the many beautiful trails we have here. I am eternally curious, and I was raised to believe you should never stop learning. I am constantly discovering new passions, and the list has grown too long to detail here. But I very much look forward to discovering what I can learn from you all in my capacity serving as an Employee Director for the Co-op we all love.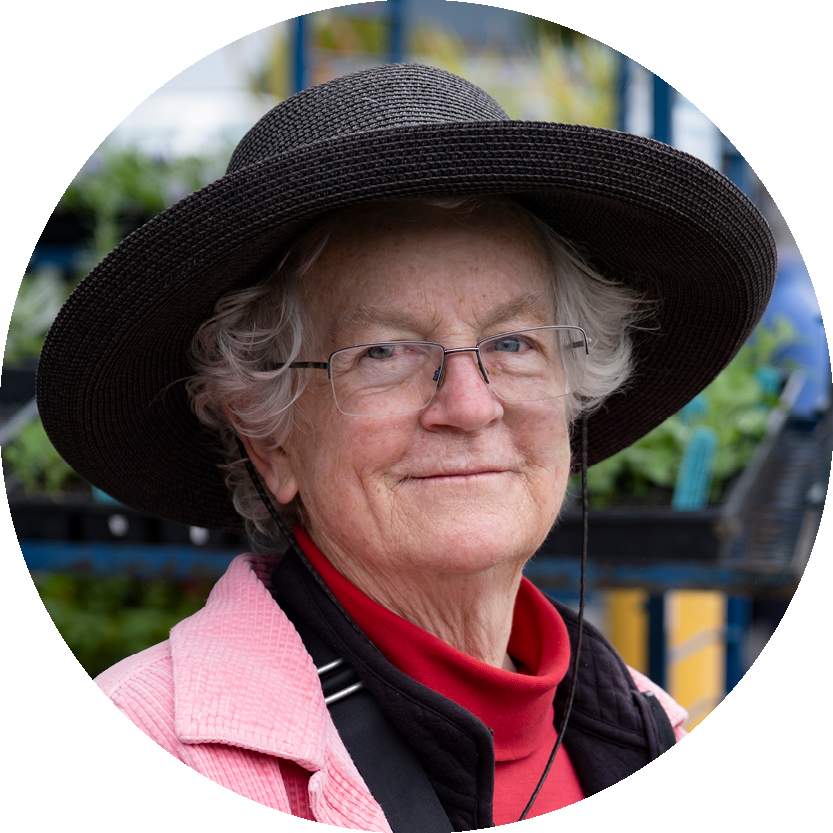 Laura Jones - Director
Term: 11/2021 - 11/2024
I grew up in Southern California in the Fifties-Sixties. I arrived in Humboldt County in 1970, graduated from Humboldt State in 1975, and got a job at the Arcata Co-op in 1978. I retired from the North Coast Cooperative, Inc./NCCI in 2012. I am proud to be one of the Co-op's many member-owners who have helped along the way - from renting the first small storefront to a buying a grocery store's building. Selling food at good prices, supporting local farmers and producers has helped the Co-op pay workers and give members a return on their investment. I will do my best to help the Co-op/NCCI remain a store that strives to sell great food at good prices so it can the money to pay the bills and make a a modest profit so it can pay its workers, reward the member-owners, buy from local farmers and producers and, grant money to community organizations.
Alexandra Profant - Director
Term: 11/2021 - 11/2022
The board can be contacted via email at board@northcoast.coop. More about communicating with the board can be found on our Contact the Board page.