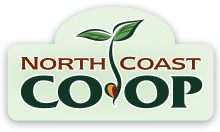 Sustainability
Little choices make a difference.
Since our start in 1973, the Co-op has never offered plastic bags at the register. Today, we continue to be a leader in our community when it comes to environmental responsibility in all aspects of our stores, and developed a 20-Year Statement of Sustainability that ensures our commitment.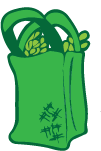 Zero Waste Shopping
Our stores are equipped to make it easy for you to save money and reduce waste while shopping. We invite you to help us move toward a zero-waste future. Read our Guide to Zero Waste Shopping at the Co-op>

Sourcing & Buying Practices
We prioritize local, organic, non-GMO, fair trade, and cooperatively-produced items that are minimally processed and packaged in reusable containers.
Read packaging updates on PFAs>

Paper Bag Reduction
We encourage the use of reusable bags. Since our start in 1973, we have never offered plastic bags at the register, and we took a leadership role in 2010 with paper bag use. We endeavored to reduce single-use paper bags by giving away hundreds of free washable/reusable bags while implementing a 10 cent charge on paper bags used at check out. It worked—we reduced our paper bag consumption by more than 80%!
Eliminating Food Waste
We donate more than 100 pounds of food to Food for People and Arcata House Partnership, our local food banks, daily. Any inedible produce and waste from deli preparation is set aside for local livestock farmers to use as feed.

Recycling & Composting
We responsibly dispose of variety of materials, ensuring that much of the waste generated by the Co-op and our customers does not end up in landfills. We compost ourown inedible organic waste on-site as well as offer a composting service for all members!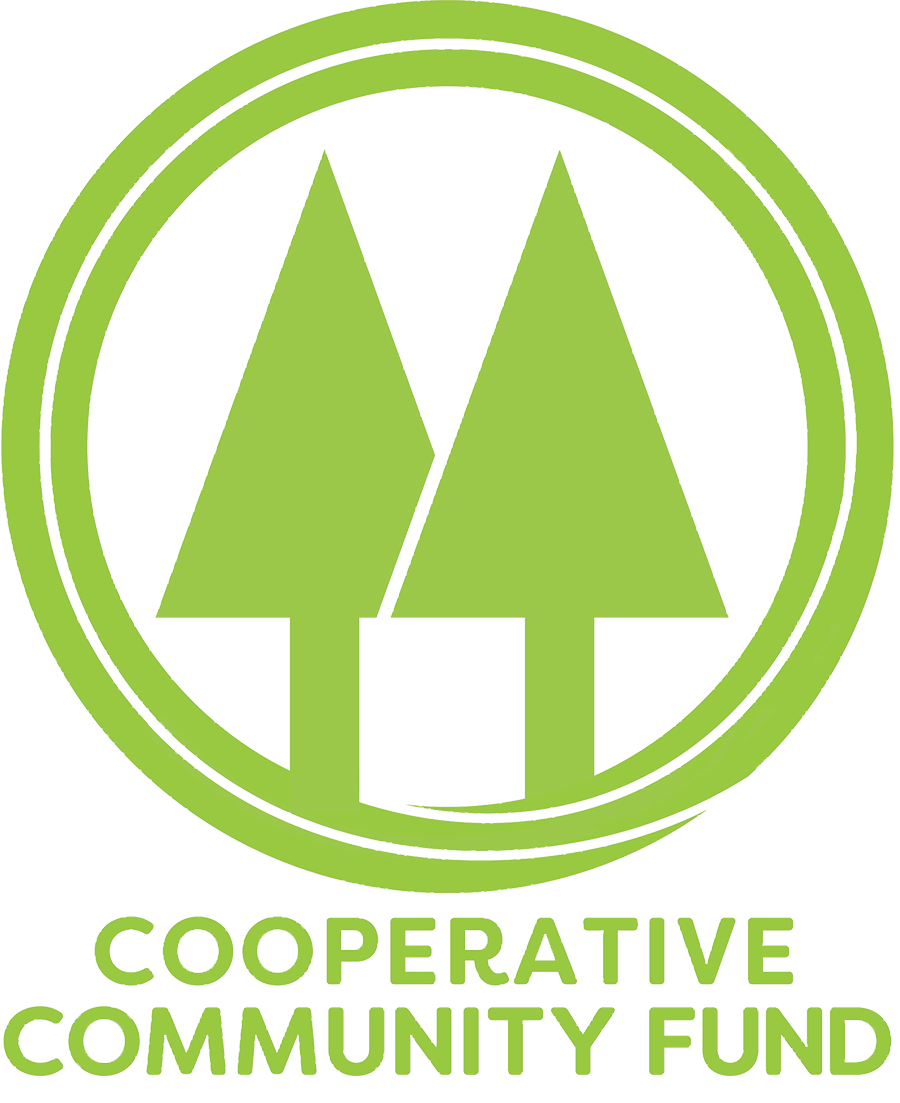 Supporting Sustainability in the Community
Each fall, we award grants ranging from $500-3,000 to nonprofits and school districts in our community that focus on sustainable agriculture, food security, and food nutrition and education through our Cooperative Community Fund.

Awards & Recognitions
We are the proud recipient of a National Co+op Grocers Sustainability Star in recognition of our continued social, environmental and local impacts. The Star acknowledges us as one of the co-ops in the nation with the lowest energy use per square foot, and recognizes our "innovative water efficiency measures, increased reuse and recycling by over 44 tons, and efforts to begin tracking refrigerant escape."

Zero Waste Events & Demos
We strive to achieve zero waste at our events and in-store demonstrations by providing non-bottled drinking water, reusable serving ware, minimal packaging and reduced-resource-use from decorations to food choices. For upcoming events and demos, visit the Co-op Calendar.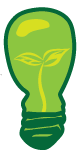 Energy Reduction
We routinely inspect our equipment and find ways to be more energy efficient, like using LED lighting in our freezer cases and energy efficient fans in our coolers. We track our energy use to see trends and identify areas for reduction through a program called Co+efficient, a sustainability program designed for co-ops, including dozens of resources to help them show measurable improvement to our triple bottom line impacts, provided by National Co+op Grocers.