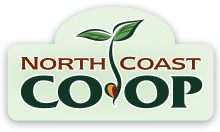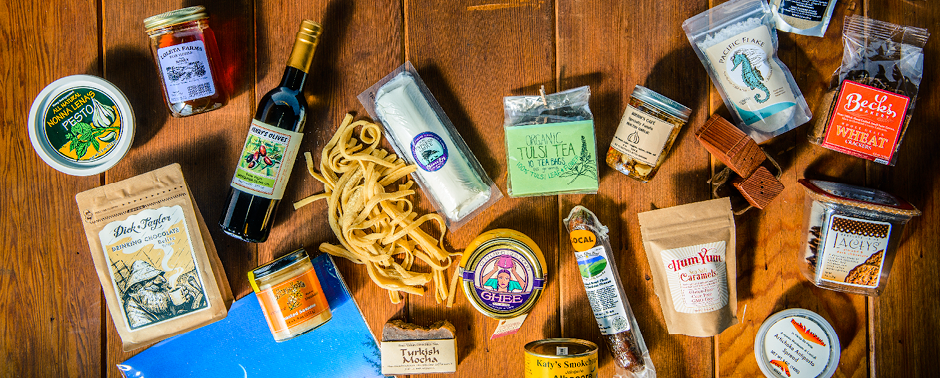 Shop Local
Some of today's best deals, with more on our shelves! Featuring local vendors on sale, North Coast Co-op Sales, and Member-Only Sales.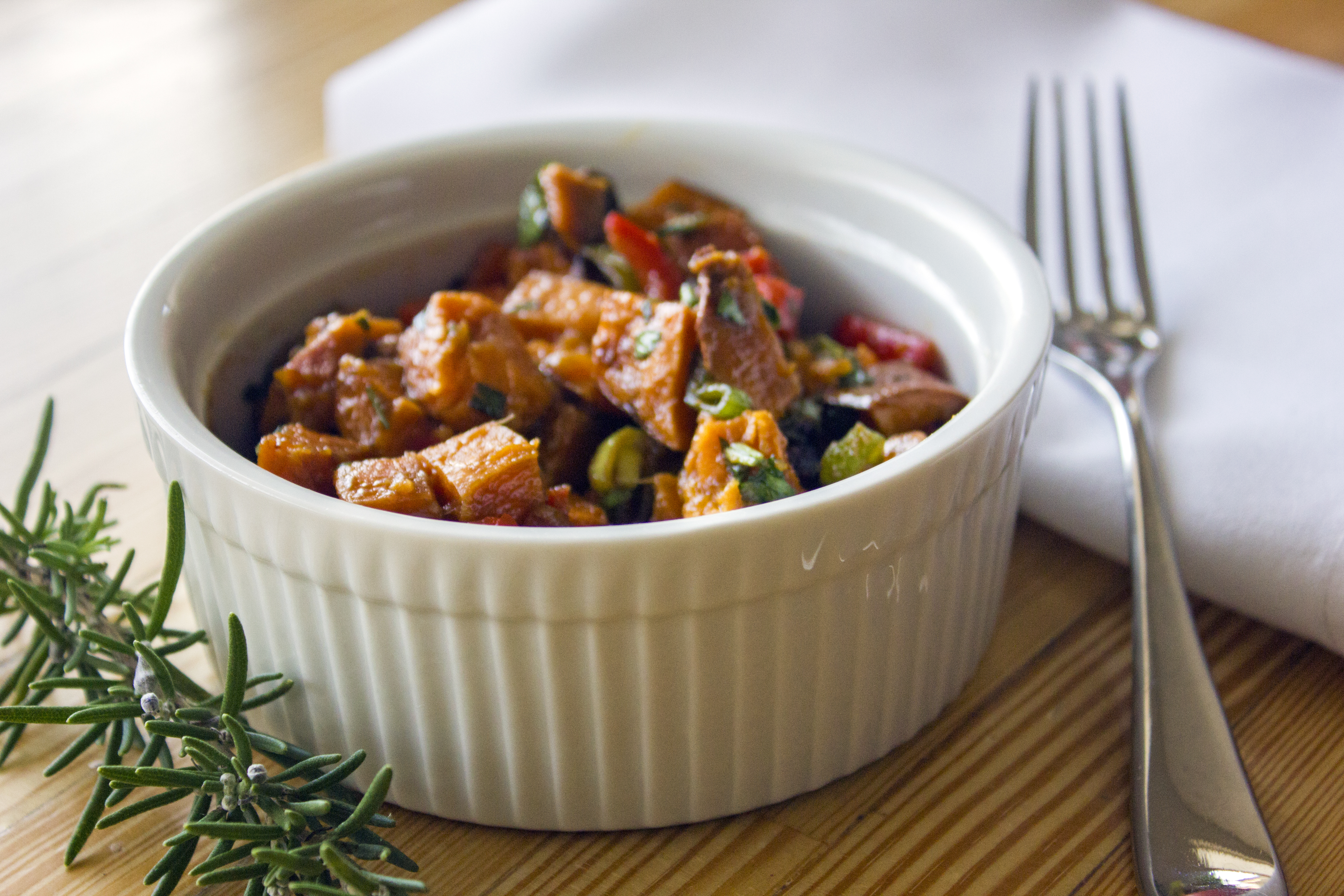 North Coast Co-op Deli
Sweet Harvest Yam Salad
$7.99 lb
October 29 -November 25, 2019
A sweet and savory dish that is a hearty snack by day or an excellent side for your holiday table.
View More Ways to Save

Local Deals
October 29 - November 25, 2019

Lost Coast Brewery
Assorted 12-packs
$14.99


Roi's
Basil Vinaigrette
$4.29


Mazzotti's
Sun Dried Tomato Butter
$4.79


Los Bagels
Slug Slime
$5.49


Frog Alley
Zinfandel
$16.49


Natural Decadence
Gluten-Free Pumpkin Pie
$13.89

Co-op Sales
October 29 - November 25, 2019

North Coast Co-op Bakery
White Chocolate Cranberry Cookies
$1.99 ea


Bulk Department
Forbidden Rice
$2.99 lb


Marin French Triple Crème Brie
$8.99

Member-Only Sales
November 12 - November 25, 2019

Casa Lindra
Fresh Mild Salsa
$2.92

Casa Lindra
Fresh Medium Salsa
$2.92

Casa Lindra
Fresh Hot Salsa
$2.92
Casa Lindra
Fresh Extra Hot Salsa
$2.92

Casa Lindra
Fresh Chipotle Salsa
$2.92
Organic Produce Specials
November 5 - November 18, 2019

Hass Avocados
Mexico
$1.19 ea

Raspberries
California
$3.99 ea

Fuji Apples
Washington
$1.89 lb

Yellow Onions
California
$0.89 lb

Asparagus
Mexico
$5.99 lb

Navel Oranges
California
$1.99 lb

Blueberries
Chile/Mexico/Peru
$3.99 ea