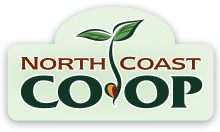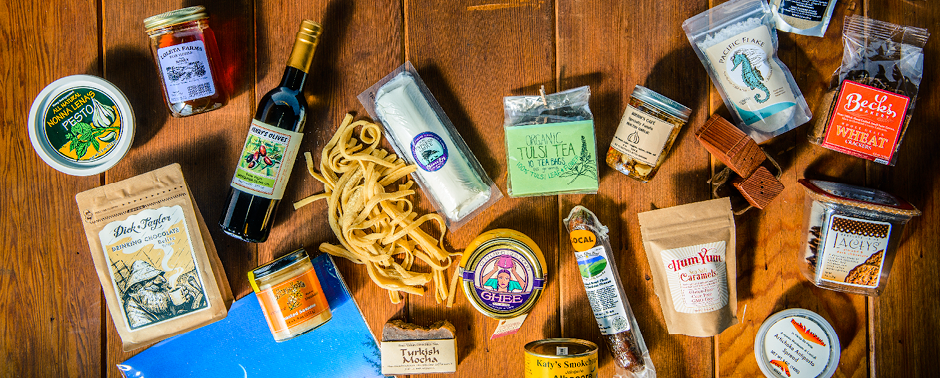 Shop Local
Some of today's best deals, with more on our shelves! Featuring local vendors on sale, North Coast Co-op Sales, and Member-Only Sales.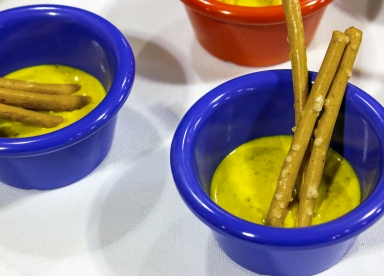 North Coast Co-op Deli
OMG Sauce
$3.99
March 12 -April 1, 2019
This tangy and savory condiment will make you say, "OMG!" This versatile Yum sauce makes a great dressing, spread, or addition to a healthy grain bowl.
View More Ways to Save

Local Deals
March 12 - April 1, 2019

North Coast Co-op Bakery
Peanut Butter Banana Smoothie
$5.99


Lost Coast Brewery
Assorted 6-packs
$7.99 - $9.99


Mad River Bewing Co.
Assorted 6-packs
$7.99 - $9.99


Tofu Shop
Assorted Tofu Spreads - Eggless Salad, Garlic & Di
$3.79


Mazzotti's
Sun Dried Tomato Butter
$4.79


Sweet Mama Janisse's
Assorted Sauces
$4.49-$4.79


Blackberry Bramble BBQ
Assorted BBQ Sauces
$4.59

Shamus T Bones
Assorted BBQ Sauces - Original, Thunder
$3.89


Roi's
Basil Vinaigrette
$4.29


Roi's
Marinara Sauce
$4.29


Mazzotti's
Mazzotti's Salad Dressing
$4.29


Moonstone Crossing
Barbera
$19.99

Co-op Sales
March 12 - April 1, 2019

Kerrygold
Dubliner Cheese Wedges
$1.99

Premiere
Uncured Corned Beef Brisket
$4.99/ lb

Bulk Department
Organic Green Lentils
$1.99/lb
Member-Only Sales
March 12 - April 1, 2019

Maple Valley Cooperative
Grade A Syrup
$17.42

Miyoko's
Organic Vegan Butter
$6.29

Bulk Department
Roasted Salted Pistachios
$9.73/ lb
Organic Produce Specials
March 19 - March 25, 2019
Asparagus
California
$4.99 lb
Blueberries
California
$5.99 ea

Hass Avocados
California
$.99 ea
Bartlett Pears
Argentina
$1.69 lb

Fuji Apples
Washington
$1.89 lb
Cara Cara Oranges
California
$1.59 lb