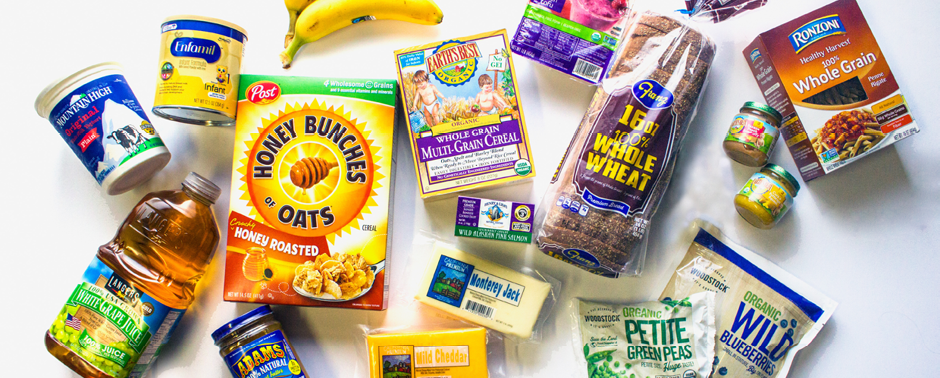 WIC/EBT
We believe healthy food should be accessible to everyone! In order to meet the needs of our community, we voluntarily participate in the WIC program and accept EBT cards. Both programs require us to carry products we might not otherwise carry. If you have questions about using either WIC vouchers or EBT cards at our stores, give us a call (707) 822-5947.
WIC Vouchers
We participate in the WIC program, and accept WIC vouchers. WIC items are labeled on the shelf so they can easily be identified and all produce items (except for potatoes) are eligible for purchase with WIC vouchers. WIC serves low-income pregnant, postpartum and breastfeeding women, and infants and children up to age 5 who are at nutritional risk. Learn more on the USDA website.
EBT Cards
We accept EBT (Electronic Benefit Transfer) cards for SNAP and other programs such as CalFresh, Disability Insurance, Paid Family Leave, and Unemployment Insurance.