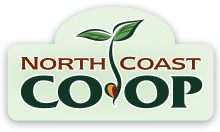 Co-op Calendar
Zero Waste Day
CO OP EVENT
Location:
Co-op in Arcata
811 I Street, Arcata
Wednesday Nov 15, 2017
11:00 am - 2:00 pm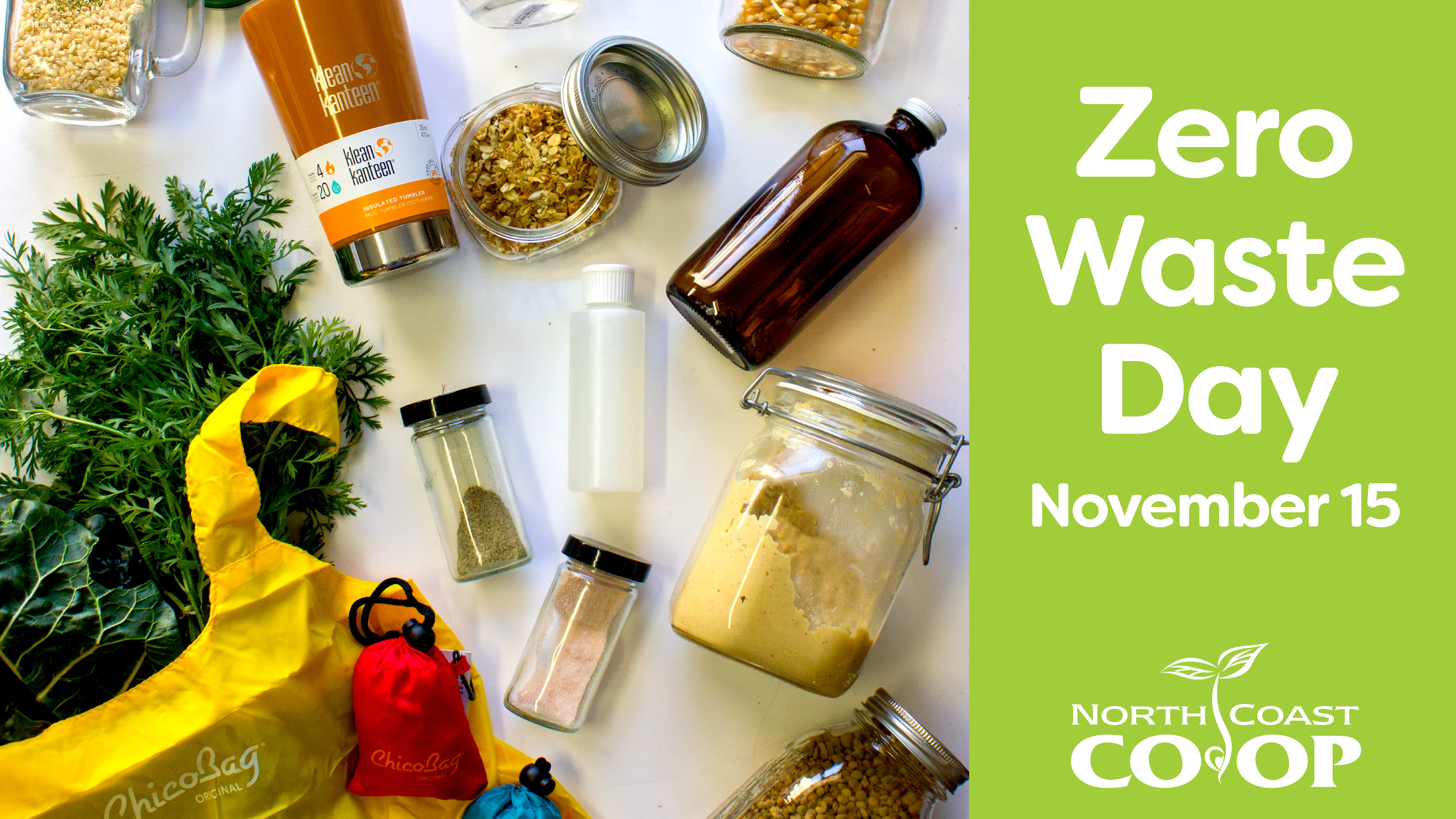 In honor of the City of Arcata declaring November 15 as Zero Waste Day, the Co-op in Arcata is hosting a free day full of tricks and tips to help you reduce waste and start your zero-waste journey!
Join us for:
Q&A with the Co-op's Sustainability Coordinator
Drop-in workshops & other sustainable crafts with W.R.R.A.P., HSU's Campus Center for Appropirate Technology and Zero Waste Humboldt
Earth machine compost bin demonstration with the City of Arcata
Zero-Waste Living Starter Pack Giveaway
Motor Oil Pan Giveaway
The Co-op has been a community leader in sustainability since 1973, in both our store operations and our shopper opportunities. Zero Waste is one of the fastest, easiest climate action strategies to reduce greenhouse gas emissions.
We look forward to seeing you on Zero Waste Day to help the City of Arcata become a zero-waste community!
Featured Upcoming Events:
COMMUNITY EVENT
Redwood Jazz Alliance 2018-19 Season Concert featuring Peter Bernstein, Larry Goldings & Bill Stewart
COMMUNITY EVENT
Redwood Jazz Alliance 2018-19 Season Concert featuring Charles McPherson Quartet