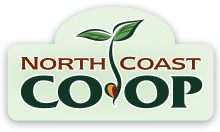 May 22, 2019
Oregon's Wild Harvest is recalling the products Dried Whole Elderberry because of the potential of it containing glass pieces, which may cause harm.
The recall was initiated after small glass fragments were discovered in a remaining quantity of unfinished bulk product during an internal inspection. We have determined that the glass did not enter the raw material at Oregon's Wild Harvest and the raw material arrived at our facility from our supplier already containing this defect.
Oregon's Wild Harvest has received no adverse event notifications related to this product to date.
This product has been sold in bulk at the North Coast Co-op in Arcata. Although the Co-op is unable to verify that our store sold the affected lot codes, we are recalling ALL BULK DRIED ELDERBERRY purchased within the last 60 days.
Bulk bin label text reads: "Oregon's Wild Harvest, Organic Elderberry, Sambucus sp., PLU 1786."
The recalled product would have been purchased from a bulk herbs bin with this label: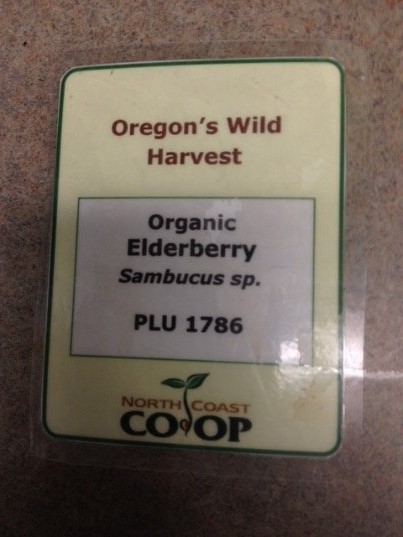 Unpackaged product looks like this: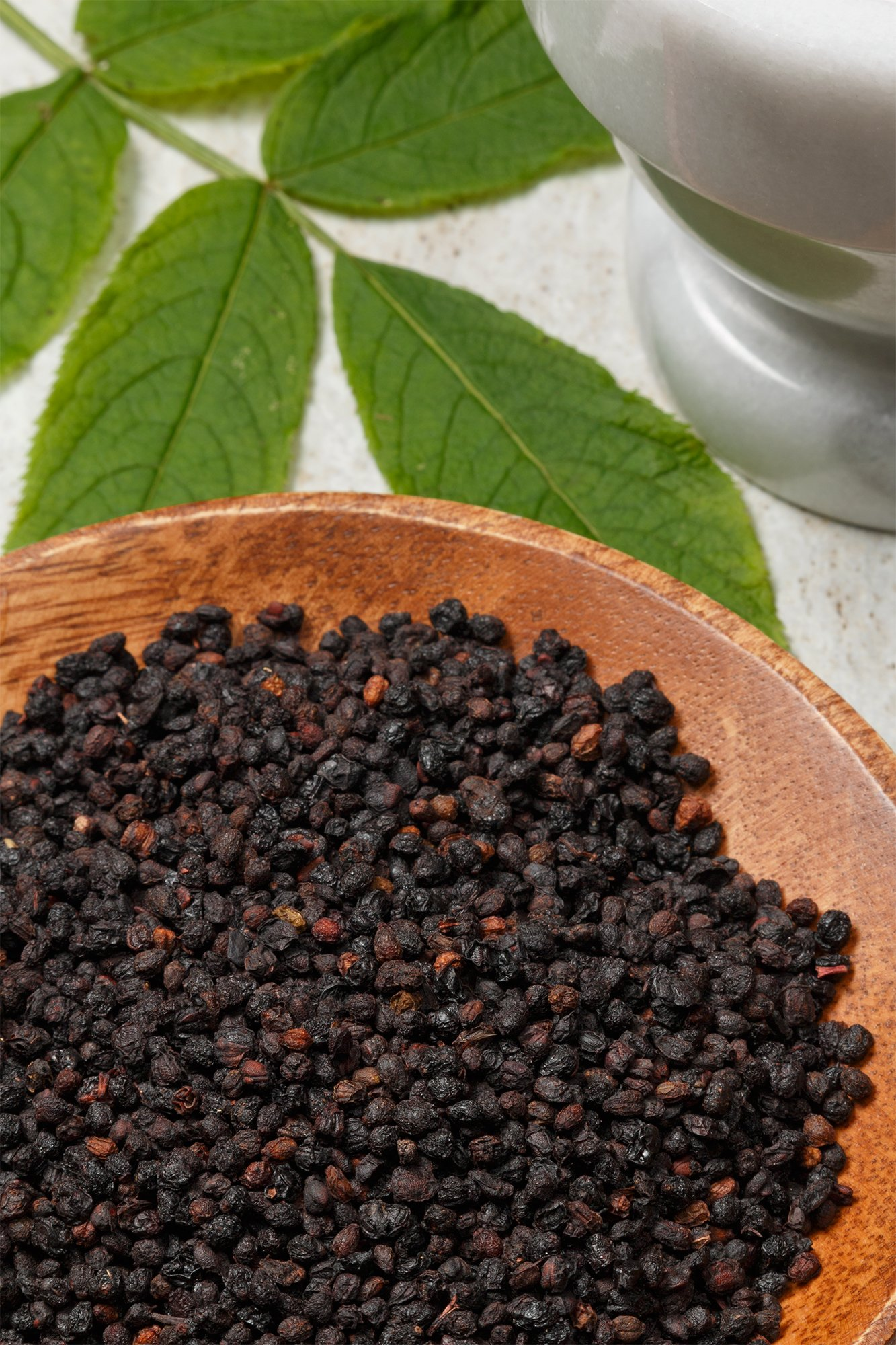 If you have purchased the products listed above with the affected dates, please return them to either North Coast Co-op location for a full refund.
Customers and Members with questions, please feel free to contact the Merchandising Department at the North Coast Co-op, (707)822-5947 ext. 242.
Co-op members who have purchased these product within the 60 days have been notified.
These products were available in our Arcata and Eureka locations, and the affected lots have been removed from the shelves.