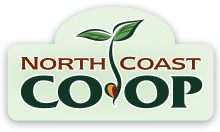 May 16, 2019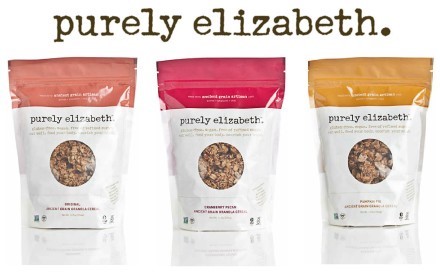 Purely Elizabeth is issuing a voluntary FDA recall due to a possible contamination with foreign matter.
Purely Elizabeth has learned that cashews provided for a brief time by one of their suppliers may contain foreign objects, and is issuing a limited recall of their grain-free granolas and bars. Impacted items are listed below:
8oz Coconut Cashew granola (upc: 855140-00270; lot code: OHO1819)
8oz Banana Nut Butter Granola (upc:855140-00272; lot code: OHO1619 & OHO7219)
8oz Pumpkin Spice Ashwagandha Granola (upc: 810589-03015; lot code: OHO6719)
No other Purely Elizabeth products are affected by this recall.
If you have purchased the products listed above with the affected dates, please return them to either North Coast Co-op location for a full refund.
Customers and Members with questions, please feel free to contact the Merchandising Department at the North Coast Co-op, (707)822-5947 ext. 242.
Co-op members who have purchased these product within the past month have been notified.
These products were available in our Arcata and Eureka locations, and the affected lots have been removed from the shelves.