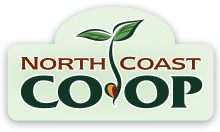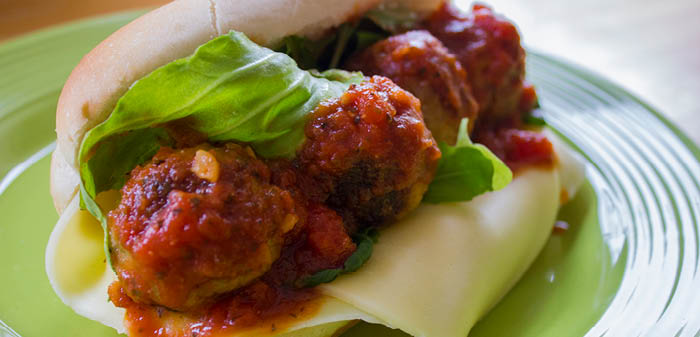 These vegan meatballs are easy to make, delicious to eat, and become go-to treats in meatless kitchens.
Ingredients
2 cups water
½ cup dry red lentils (1 ½ cups cooked lentils)*
½ cup cooked textured vegetable protein**
½ cup cauliflower florets
1 Tablespoon dehydrated veggies*
1 Tablespoon dehydrated minced onion*
1 Tablespoon dried oregano*
Salt and pepper to taste*
½ cup bread crumbs
Olive or vegetable oil*
Directions
Add 1 cup water and red lentils to a medium pot and cook on low until lentils are tender.

Strain lentils, saving water in a large bowl.

Stir textured vegetable protein into the saved water and set aside.

Press excess moisture out of lentils and set them aside to cool in a medium bowl.

Add 1 cup water to the same pot you cooked the lentils in. Add the cauliflower florets and a pinch of salt. Cook until fork-tender and strain.

Mix cauliflower with lentils and mash with a slotted spoon or fork until smooth.

Drain the textured vegetable protein very well. Squeeze as much moisture as you can out of the textured vegetable protein and return it to the large bowl.

Add dehydrated veggies, onion, oregano, salt and pepper to textured vegetable protein. Mix well and let sit 3-5 minutes.

Add cauliflower, lentils and bread crumbs to textured vegetable protein mixture and mix well by hand.

Form balls, 2 Tablespoons in size, and set on parchment or wax paper on a baking sheet.

Heat a few drizzles of olive or vegetable oil in a non-stick pan on medium low.

Heat half of the meatballs at a time, gently rolling them until they are well browned and heated through.
Recipe Notes
*Available in our Bulk Departments
Recipes you might like:
Garbanzo Bean Burgers with Tomato-Olive Relish
'Cheesy' Roasted Cauliflower