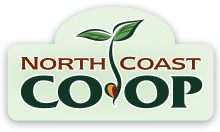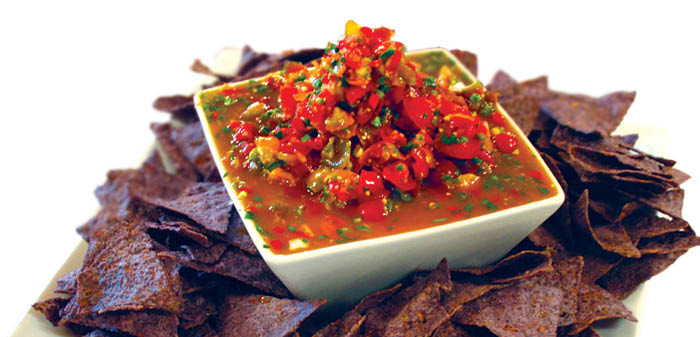 Homemade fresh salsa is the absolute best! Here is a super easy recipe using mostly local ingredients entered into the Eat Local Challenge Potluck in 2010. If you happen to end up with leftovers, they taste amazing the next day after the flavors have blended together.
Ingredients
2 baskets mixed cherry tomatoes (from Neukom Family Farm)
2 cipollini onions (from Neukom Family Farm)
1 bunch cilantro (from Wild Rose Farm)
3-4 garlic cloves (from Hunter Orchards)
2 jalapeño peppers (from Pierce Family Farm)
2 serrano peppers (from Willow Creek Farm)
1 sweet Italian frying pepper (from Willow Creek Farm)
Pepper, freshly ground
1 lime
2 teaspoons salt (or to taste)
Directions
Cut each tomato into quarters and place in a large mixing bowl.

Remove the seeds from the peppers and finely dice (wash hands thoroughly before rubbing your eyes!)

Dice the onions and the cilantro.

Run the garlic through a garlic press or chop finely.

Add all of the above to the tomatoes.

Juice the lime—it's best if you press and roll it on the counter before cutting it—and then add to the salsa. (You'll get more juice if the lime is at room temperature)

Add 1 teaspoon of salt, and stir gently, but mix it well. Taste and adjust salt and pepper to your liking.
Recipe Notes
Serve with local tortilla chips!
Recipes you might like:
Spinach & Cannellini Bean Dip
Roasted Pumpkin Seed Hummus
Bean-Free Zucchini Hummus