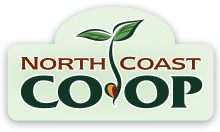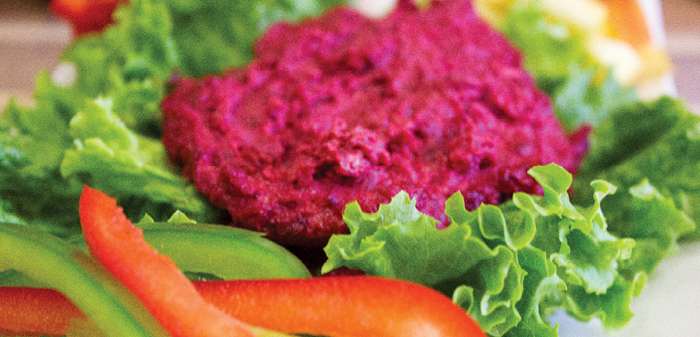 This recipe makes a great dip for vegetables, apple slices or crackers and works well as a spread for bread or wraps, too.
Ingredients
1 pound red beets (comes to about 1¾ cups diced beets)
Salt and pepper to taste
⅓ cup tahini (toasted or raw)
2 Tablespoons + 1 teaspoon olive oil
2 Tablespoons lemon juice (one lemon)
1 clove garlic
Directions
Preheat oven to 400˚ F. Wash, peel and cut beets into 1 inch cubes.

Toss beets with 1 teaspoon of olive oil. Season with salt and pepper to taste.

Place beets in a single layer on a baking sheet. Roast for 30-40 minutes, or until tender when fork is inserted. Allow to cool slightly.

Transfer roasted beets to a food processor and add all remaining ingredients. Blend until creamy, scraping down sides as needed. For a slightly thinner consistency, add 1 teaspoon of water at a time, until it's just right. Serve room temperature or chilled. Serve with assorted sliced veggies. Store in the refrigerator for up to three days.
Recipe Notes
To prevent your hands from staining when peeling and cutting uncooked beets, wear gloves. The beet's red juice may stain wooden cutting boards and some countertops.
Recipes you might like:
Spinach & Cannellini Bean Dip
Pumpkin Seed & Spinach Pesto
Roasted Pumpkin Seed Hummus