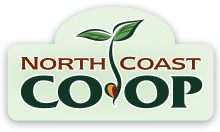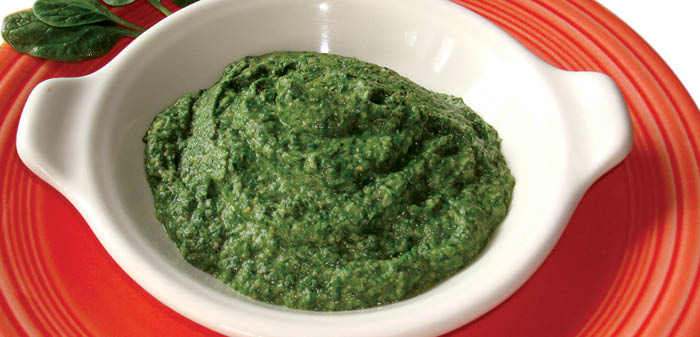 When you want a healthy yet elegant tasting snack, this dip is here for you. Try it with pita, crackers, veggies, and more!
SERVES: 4
Ingredients
4 teaspoons extra-virgin olive oil, divided
2 cloves garlic, minced
10 -12 ounces fresh spinach
1 ²⁄3 cups cannellini beans, drained and rinsed
1 Tablespoon fresh lemon juice, or more to taste
1 Tablespoon balsamic vinegar
1 teaspoon kosher salt
¼ teaspoon freshly ground black pepper
Directions
In a large non-stick skillet, heat one teaspoon olive oil over medium heat. Add half the garlic and cook until fragrant, about 30 seconds to one minute.

Add half of the spinach and cook until fully wilted, about 2 to 5 minutes. Remove spinach to a bowl to cool, and repeat the whole process with another teaspoon of olive oil and the remaining halves of the garlic and spinach.

Combine the remaining olive oil, spinach, beans, lemon juice, balsamic vinegar, salt, and pepper in a food processor. If it doesn't fit at first, pulse a few times with half of the spinach, and then add the rest.

Blend until mixture is to the consistency you like. Serve with veggies, pita, or in a wrap.
Recipes you might like:
Roasted Pumpkin Seed Hummus
Black Bean and Tofu Tacos
Bean-Free Zucchini Hummus