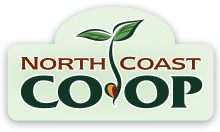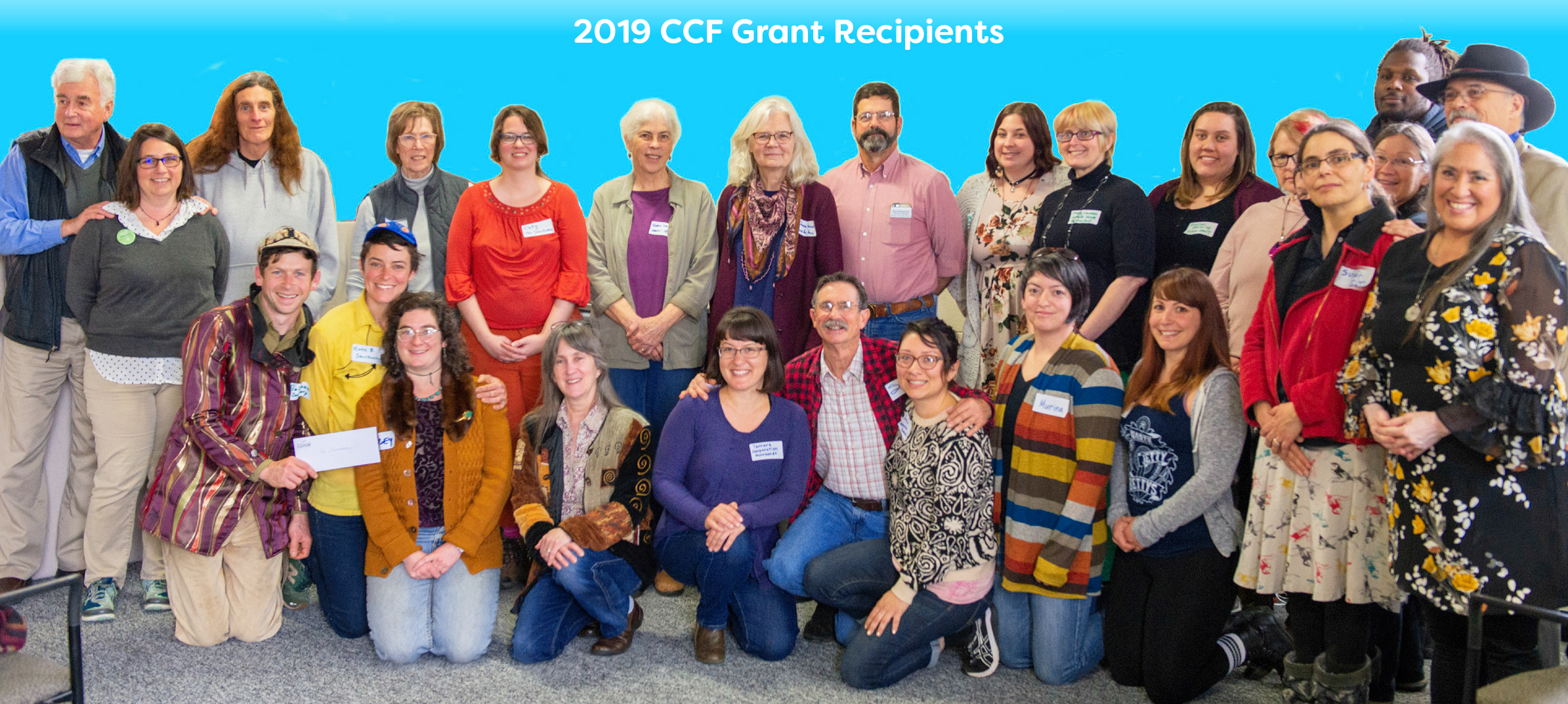 .
The Cooperative Community Fund (CCF) is more than 20 years strong, awarding more than $500,000 to local non-profits since 1998. CCF is a permanent endowment established and directed by members of North Coast Co-op, which awards grants to support projects and the work of community organizations in Humboldt County. Through collaborative grant making the CCF seeks to strengthen the community by emphasizing projects and activities that promote democratic cooperative principles, community development and food security.

This year, the Co-op granted over $15,000 to 16 local organizations. This year's CCF check ceremony was held on Tuesday, January 29, 2019 at the Ten Pin Building in Arcata.
The following organizations were awarded:
Arcata House Partnership "Food Security for Emergency Shelter Program Clients"
Bear River Band of the Rohnerville Rancheria "Tribal Berry Garden"
Boys & Girls Club of the Redwoods "Youth Food Security"
City of Arcata Recreation Division "Fun with Food"
Cooperation Humboldt "Food Program Support"
Diane Cathey Center Breaking Barriers "Green Project"
Dream Quest Willow Creek Youth Partnership "Garden to Teen Program"
Food for People "Reducing Waste and Increasing Food Security through Food Recovery"
Fortuna Adventist Community Services "Education Garden"
Healy Senior Center of Southern Humboldt "Nutrition Program"
Humboldt Area Center for Harm Reduction "Growing Skills by Growing Food: A Peer Led Container Garden and Food Preparation Program"
Humboldt Senior Resource Center "Local Harvest for Senior Health"
Northern California Indian Development Council, Inc. "Annual Northwest Intertribal Gathering and Elders Dinner"
Redwood Coast Montessori "Garden to Classroom Project"
Redwood Community Action Agency "Hungry for Security"
The Sanctuary "Donation Dash – Food Security Through Waste Diversion"
CCF donations can be made at registers when buying your groceries. Shoppers can choose to round up their grocery bill total or donate any amount they choose. If every shopper rounded up to the nearest dollar think about how many more local non-profits we could fund and the positive impact it would have in Humboldt County! In addition to rounding up, the ten-cent charge for paper bags at the Co-op gets donated directly to CCF. Thank you to all the shoppers who have rounded up their purchases in support of this important program.
We are excited to announce that starting in 2019 the Humboldt Area Foundation (HAF) implemented a new option for socially and environmentally responsible investments. After review of this new investment option the CCF Gifting Committee agreed to move the CCF investments held by HAF into this new investment that is more in line with the principles and values of the Co-op.