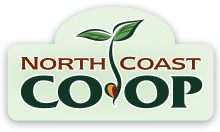 Despite a hotter, drier summer than I can remember here in Humboldt, we skated by without a devastating fire season. Locals took advantage of the opportunity to once again enjoy the natural beauty that surrounds us in all directions by hiking, camping, swimming, kayaking, rock climbing, surfing, gardening and more. It could just be my imagination, but even the local organic produce tasted better than ever before. All around it has been a fantastic summer, especially given that so many come to the Co-op to fuel their adventures.

We recently posted our third quarter of increasingly positive net income! We continue to see double-digit growth at our Eureka Deli since the addition of a new food bar, signature sandwiches, juice and smoothie bar, and hot beverage menu. We've also seen an increase at our Arcata Deli since adding signature sandwiches, a new hot beverage menu, and a renewed focus on keeping the grab-n-go shelves fully stocked for those of you who need a fresh, healthy meal on the run. We've heard positive response to the unarmed security personnel at our Eureka store and continue to benefit from the dedicated officer assigned to Old Town by the Eureka Police Department.

Our biggest concern at the moment is simply cash. While we have grown our cash through tightly-controlled expenses and improved sales, we continue to make our way through a list of requests from members to have their C-Share investments repurchased by the Co-op. Some of our earliest investors are, sadly, passing away and their estates are being settled by their families. Baby Boomers invested in our co-op in the 1970s and 1980s, but investments have not been as robust since then, although we saw an uptick in the late 1990s when the Arcata store was expanded. To be fair, we have not done a capital campaign in decades. It is time to once again ask our membership to engage in Cooperative Principle # 3—Member Economic Participation.

We are working on a plan to encourage A-Share holders (basic membership) to increase their investment to Fair Share status by purchasing $300 in B-Shares. If only 1,000 members out of 18,000 invested $300, that would be $300,000 added to our cash flow. Investing in the Co-op makes financial sense too; Fair Share memberships are eligible to purchase dividend-earning C-Shares (currently 2.65% APR) up to $50,000.

We have several big projects in the works and we'll be looking to our members to provide the capital needed for these improvements:
$150,000—Redesign the Arcata store parking lot to create bike and pedestrian access, develop environmentally-friendly drainage, add outdoor seating, improve flow/parking for cars and smooth the surface for shopping carts
$150,000—Replace the Arcata store's refrigerant gas with a more environmentally-friendly and EPA-compliant gas while reducing the potential for leaks
$350,000—Upgrade the Deli at the Arcata store to include a self-serve food bar, with improved production space and equipment for workers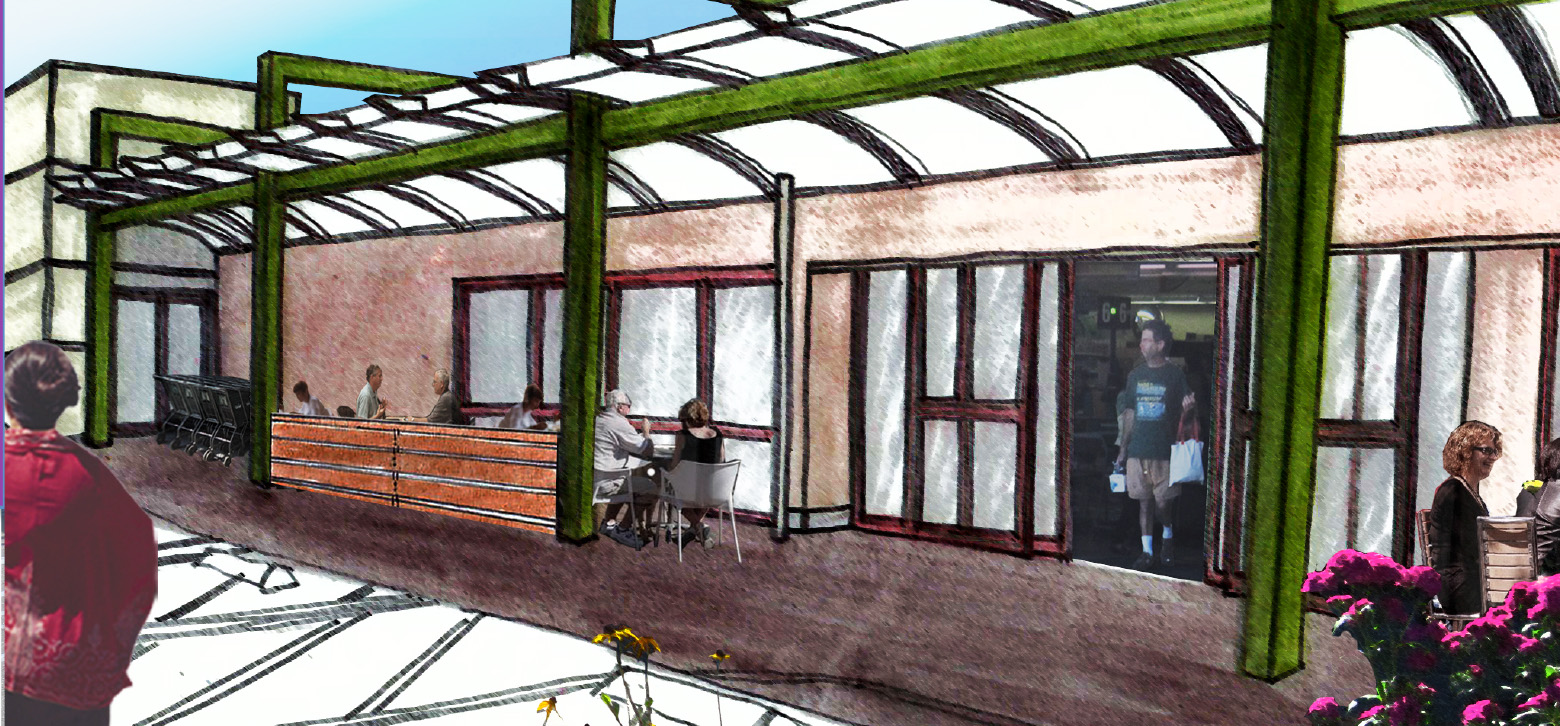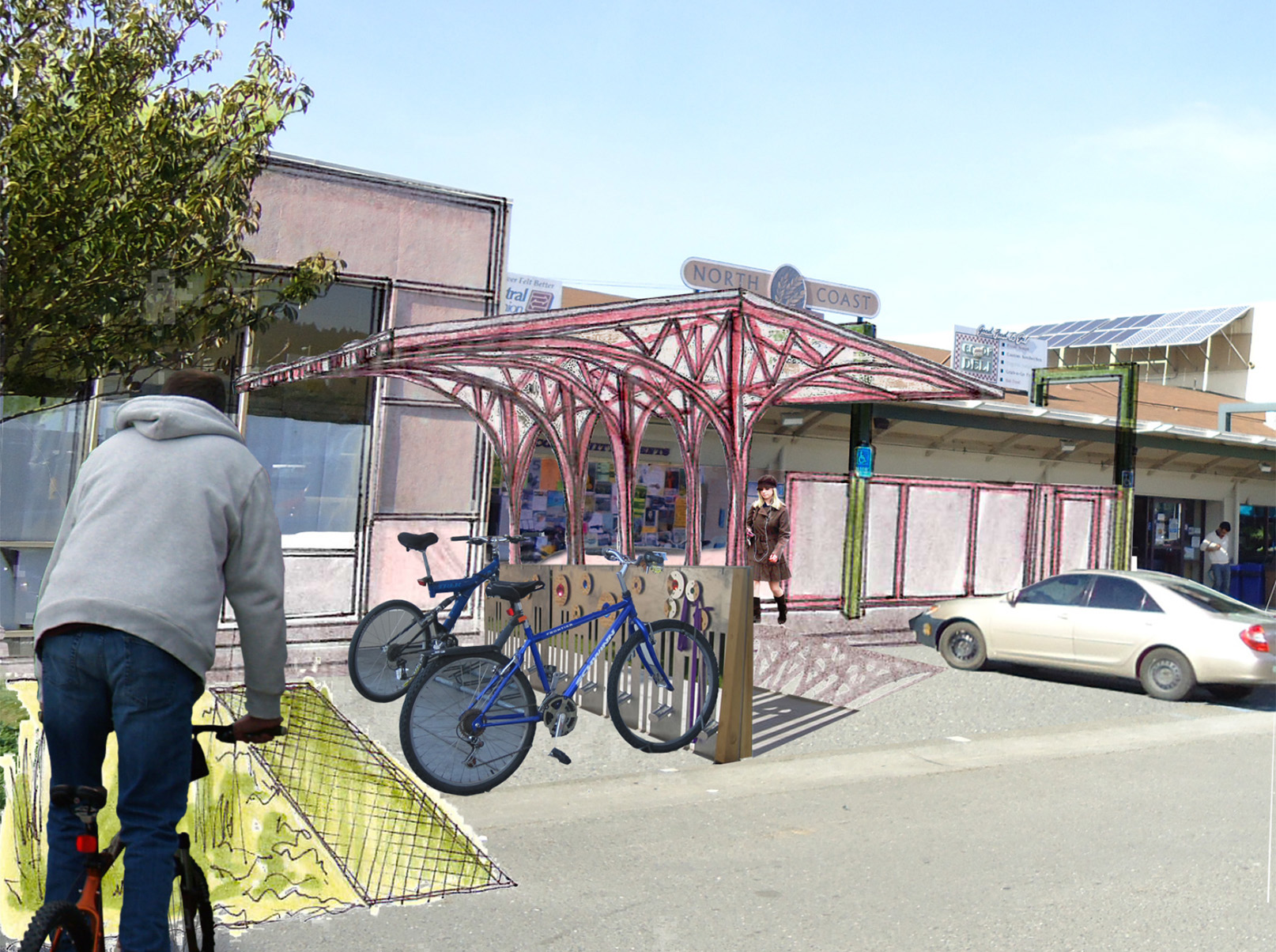 With enough support and investment from our membership this fall and winter, we should be able to get make headway on our planning early in 2020.
In addition to these much-needed projects, we will continue working to strengthen our position as the most welcoming, accessible, and affordable place to buy healthy, quality, organic, and local food. Our focus this year is on the customer experience and revenue-generating changes within our stores. We recognize that our consumers have plenty of options when it comes to finding natural, local and organic foods. We will also be working to meet the milestones laid out in our strategic plan. It will be a year of creativity, experimentation and cooperation as we discover how to be more inclusive and relevant to our customers and our community.

In all of this we must always be looking at the financial bottom line. In fact, one of our strategic plan goals is Financial Viability. At times, this can lead our attention away from the social and environmental bottom line. Our strategic plan ensures that we will keep all three bottom lines at the forefront as we conduct our daily business. If you haven't had a chance to read it yet, I encourage you to do so and learn more about our six goal areas for fiscal years 2020-2024: Community Hub, Racial and Social Equity, Environmental Responsibility, Cooperative Economy, Robust Local Food System, Financial Viability.

As always, thank you for your continued patronage and investment. I hope to see you at the Annual Membership Meeting!