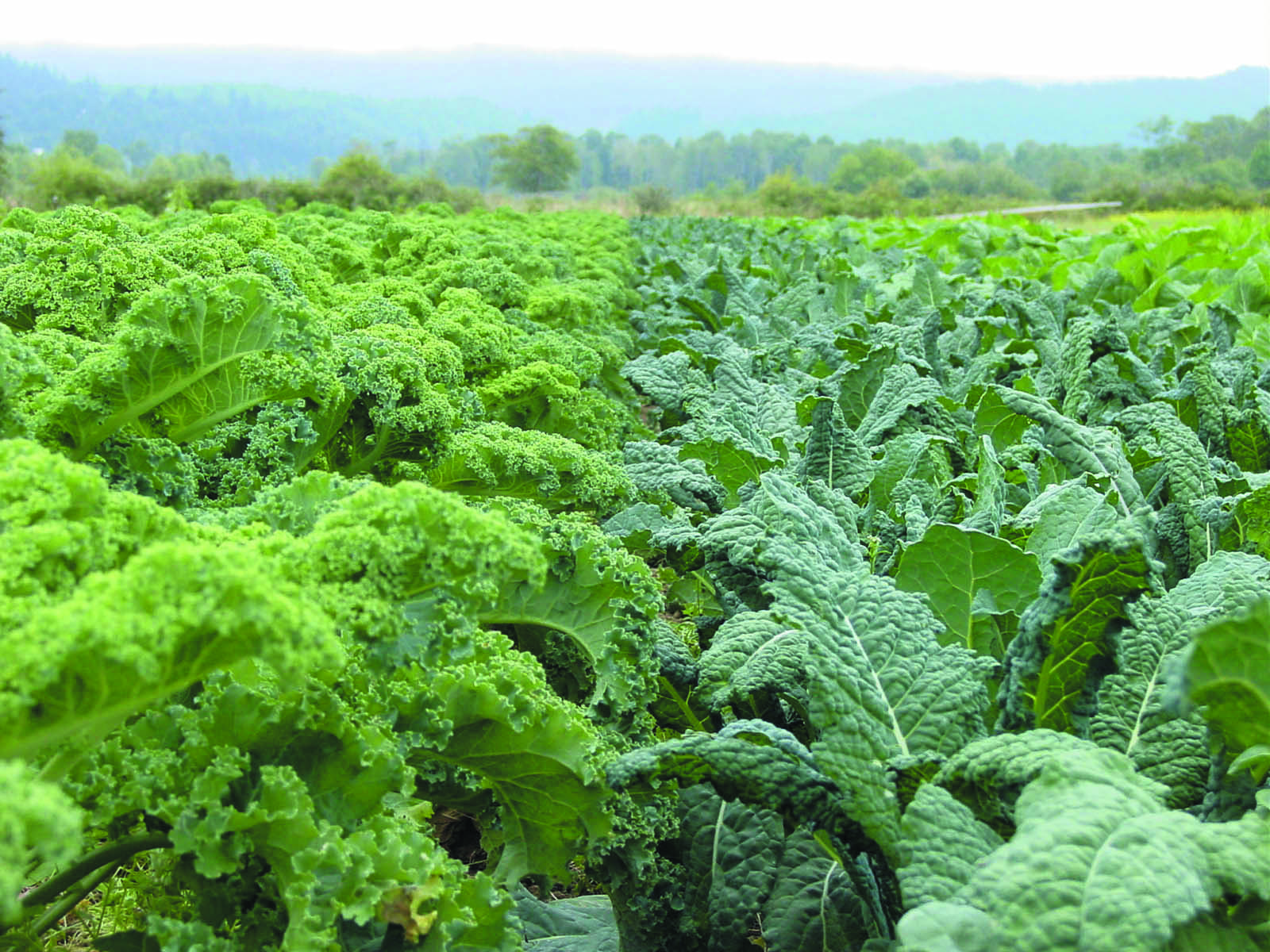 Farmer: Blake Richard
Farm name: Wild Rose Farm
Location: Blue Lake
Tell us about your farm and how it got started?
I used to work on a farm for Dennis Potter. I started renting land and did it myself.
What kinds of crops do you grow?
Cilantro, spinach, beets, quinoa, Brussels sprouts, kale, chard.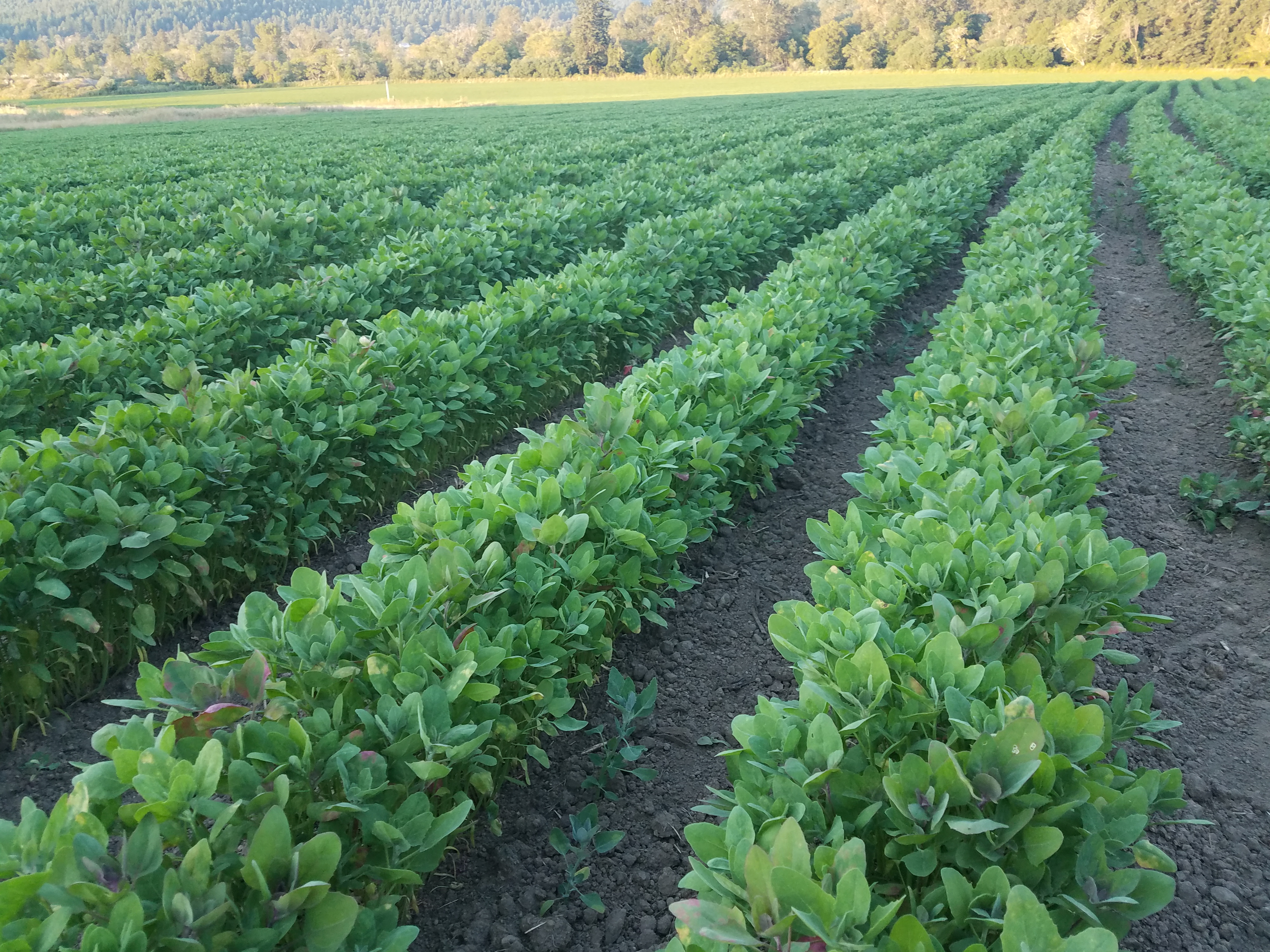 What is your favorite part about farming?
It feels really good to be a part of making the stuff you want your kids to eat when you want them to be healthy.
What about your farm are you most proud of?
I am proud of being able to give work to nice people. And then they can learn from all of my stupid mistakes.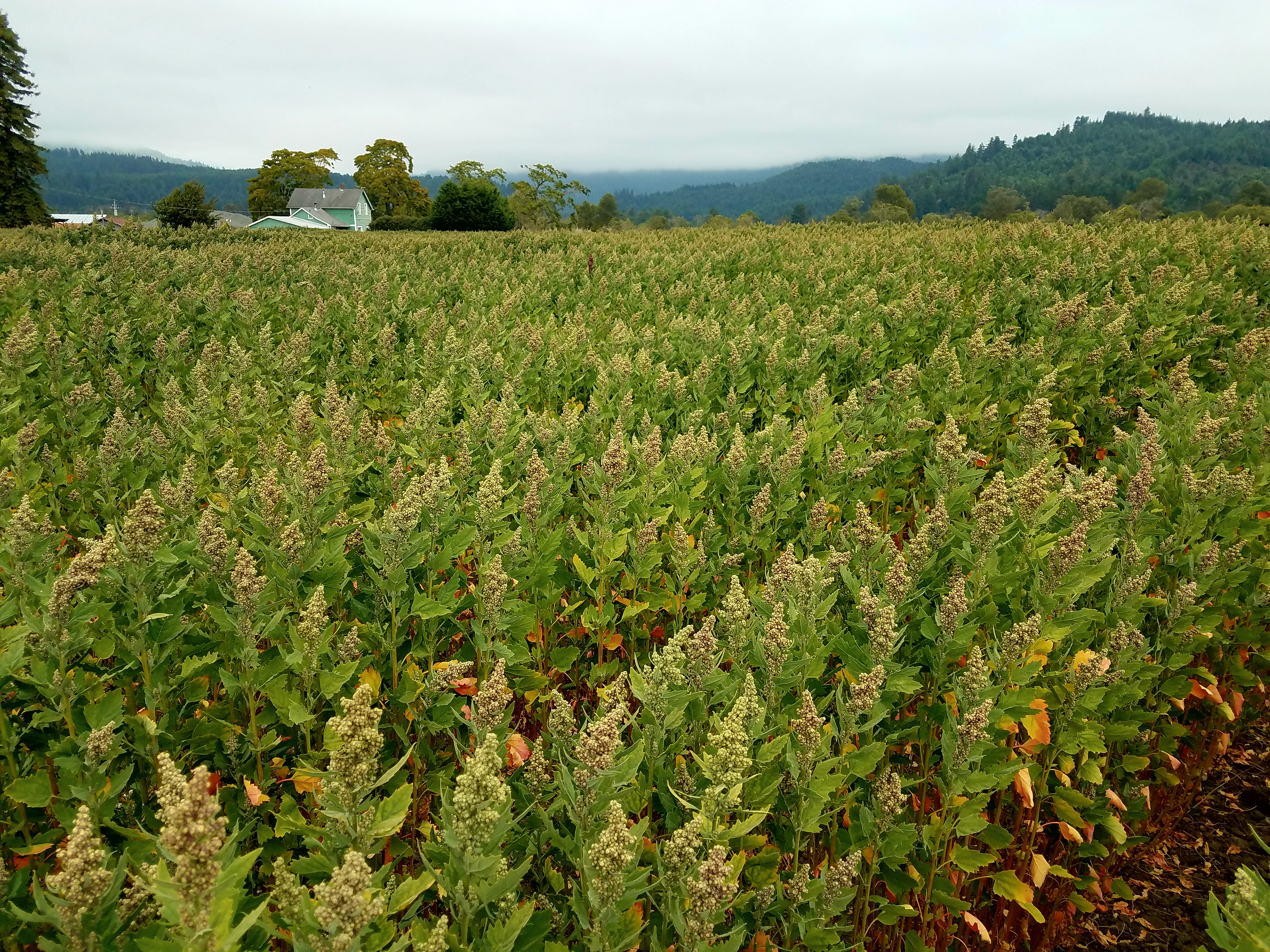 What's your favorite crop?
Whatever one's not messing up so bad. Brussels sprouts, maybe, but I don't have a favorite.
How has working with the Co-op impacted your farm?
I love the Co-op. I really love the idea behind it, it's just great. I do all of my shopping at the Co-op in Eureka.