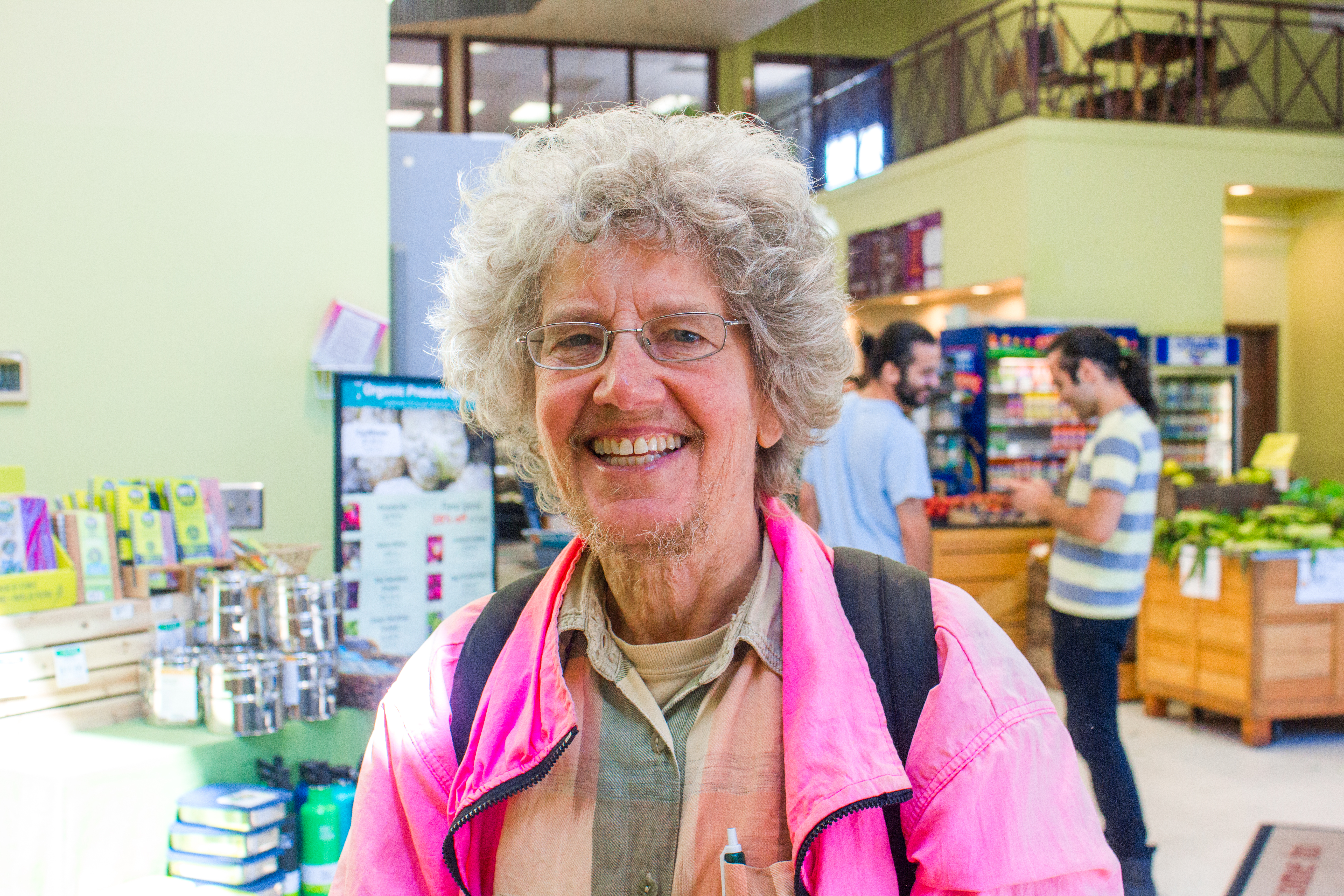 "I like pumpkin pie, no sugar, whole wheat crust. With local pumpkins."
-Sue Hilton, Arcata Bottoms. Member for 32 years.
"Apples and honey."
-Nicole Barchilon Frank, Bayside. Member for 26 years.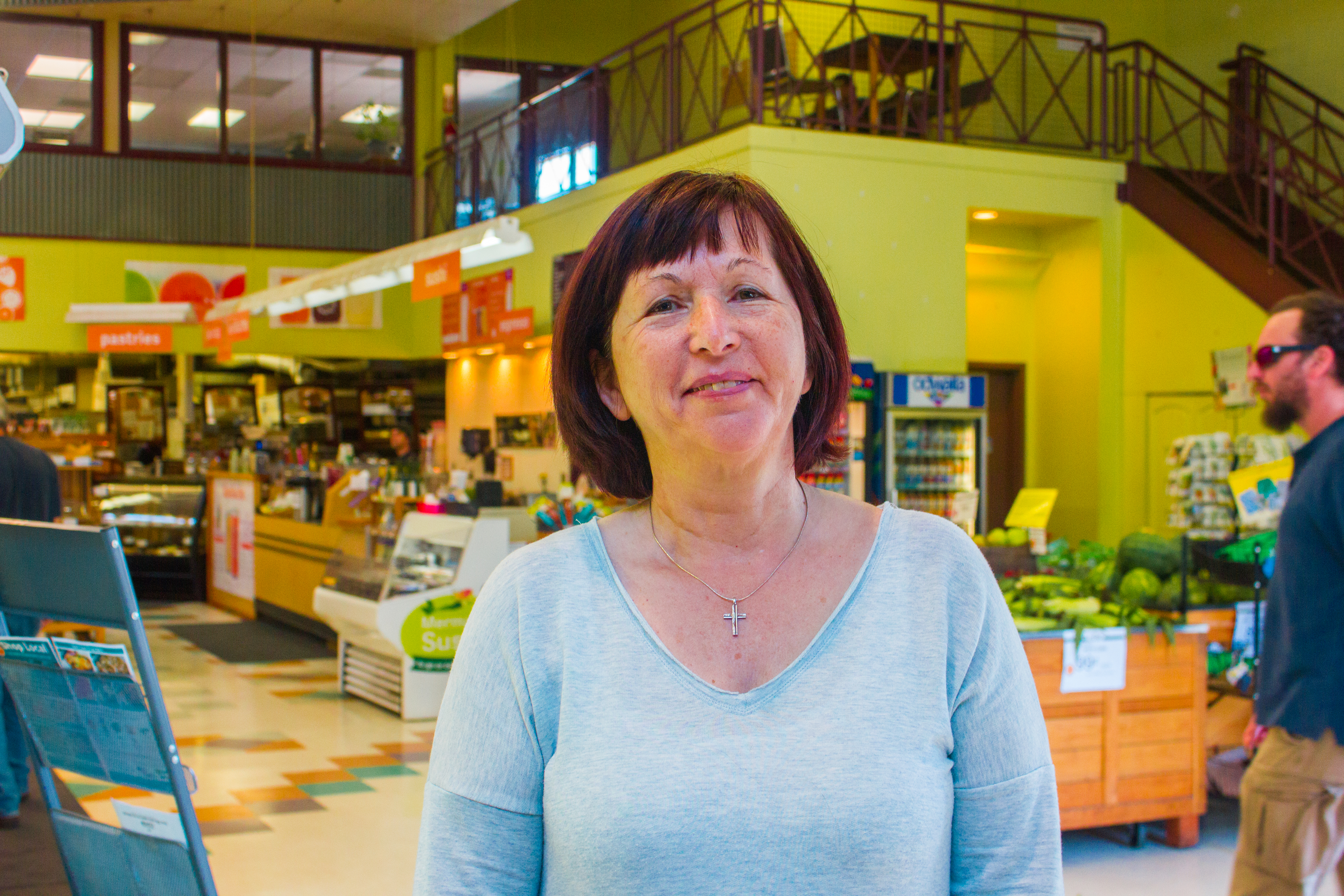 "My dad's stuffing recipe."
-Roswitha Roberson, McKinleyville. Member for 38 years.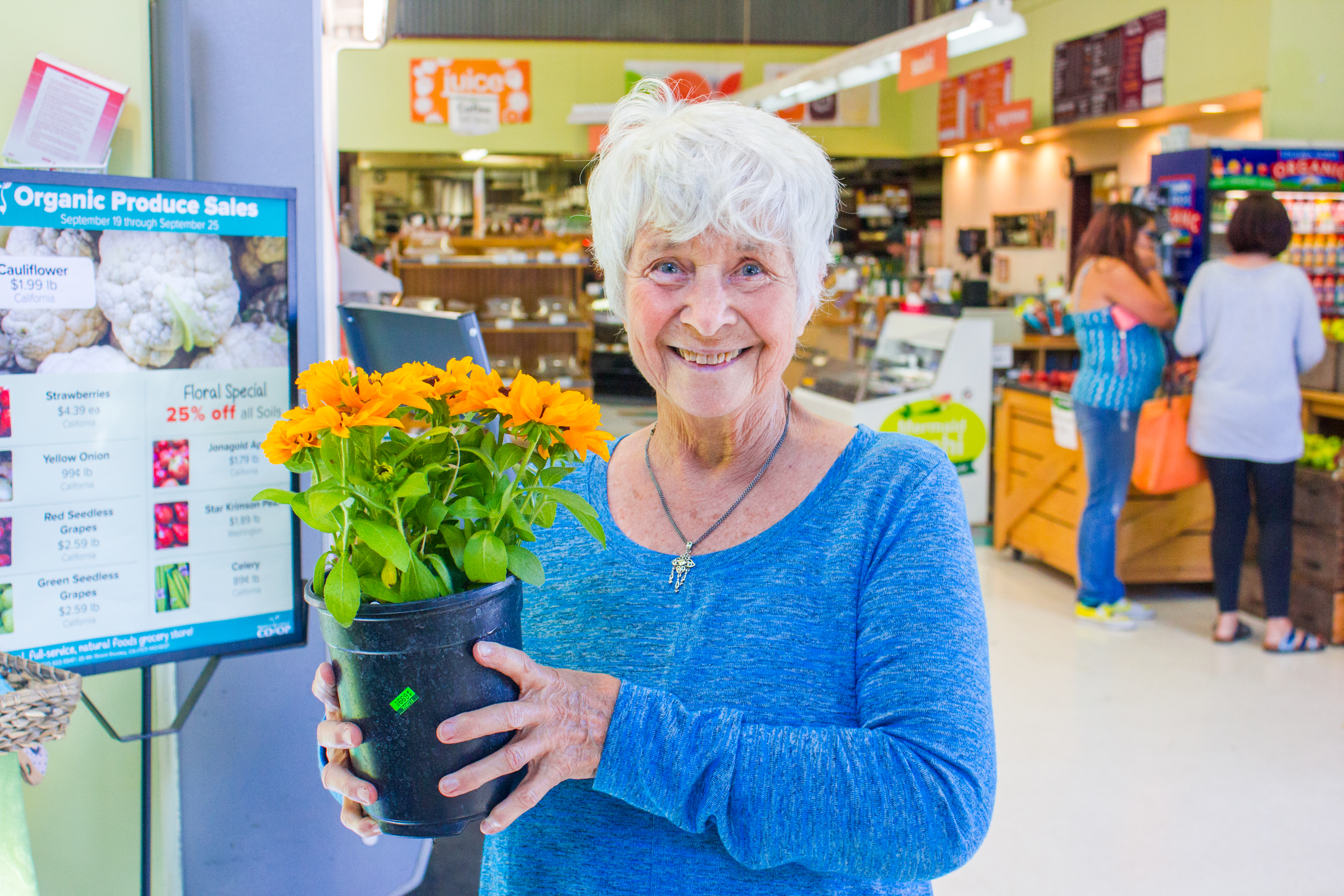 "Ris a'la mande. A Danish Christmas dessert of rice pudding, whipped cream, and almonds with cherry sauce."
-Kirsten Peterson, Eureka. Member for 7 years.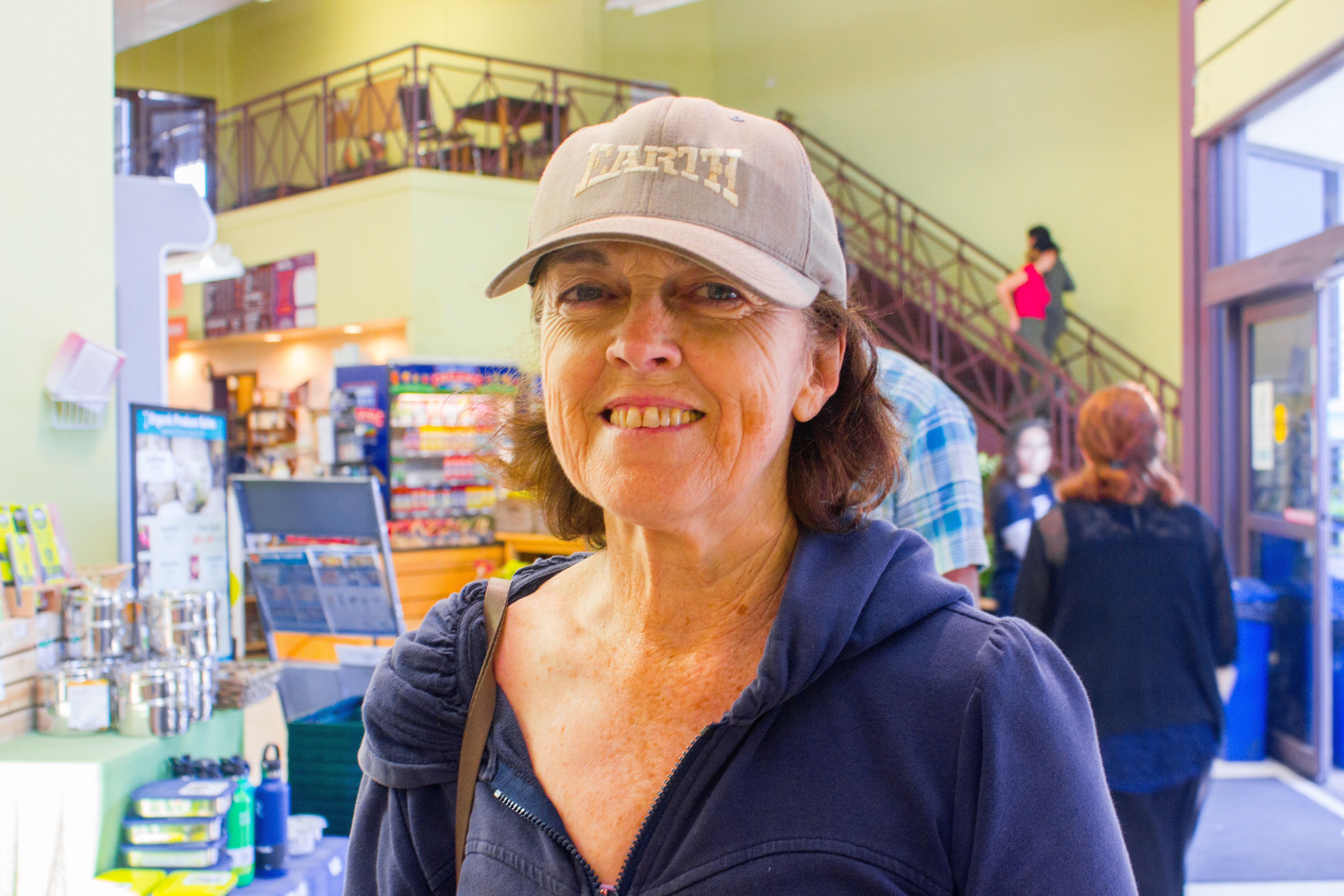 "My fruit cake, rum soaked."
-Patricia Clary, Trinidad & Hoopa. Member for 18 years.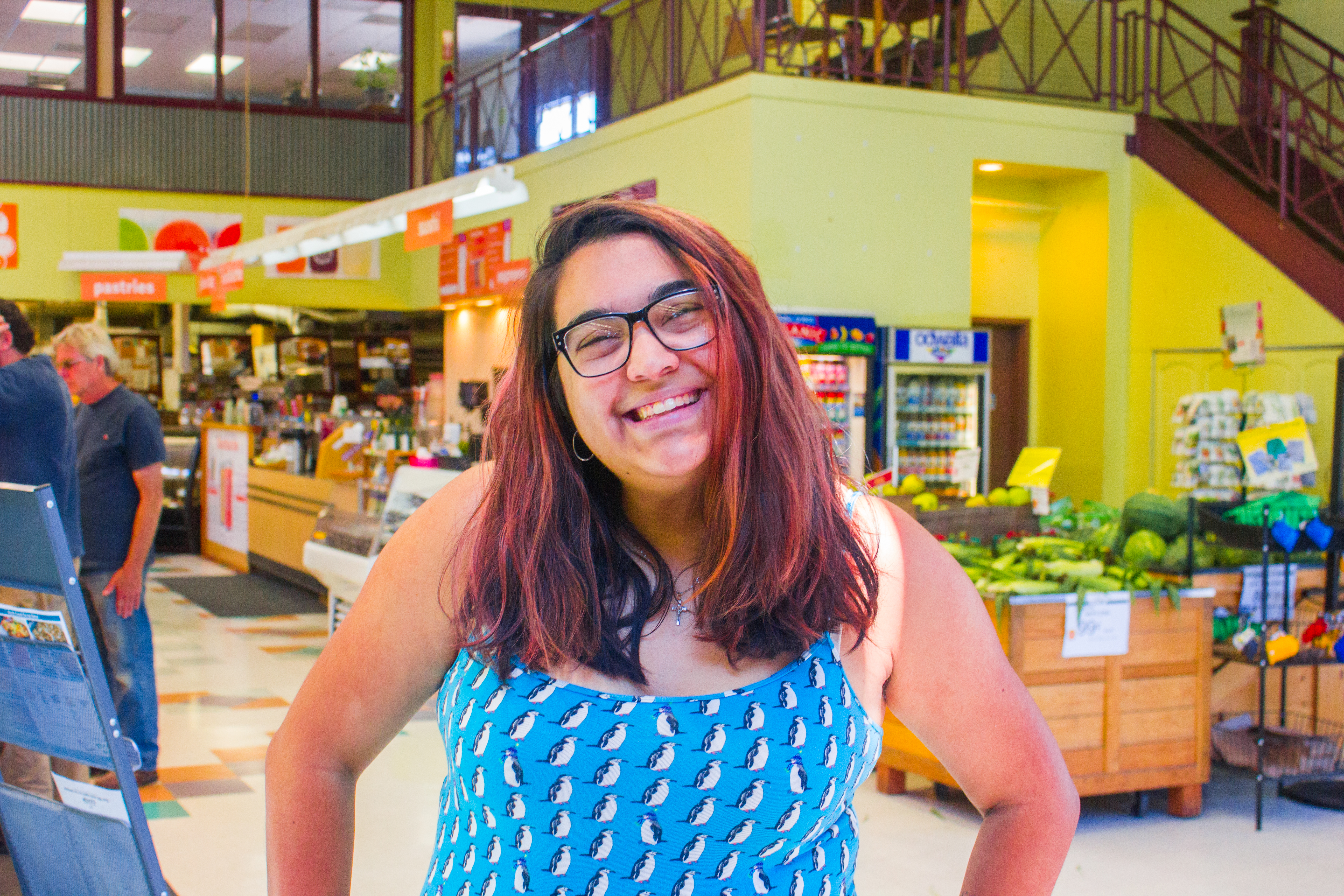 "Stollen."
-Elisabeth Roberson, McKinleyville. Family membership for 38 years.