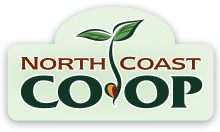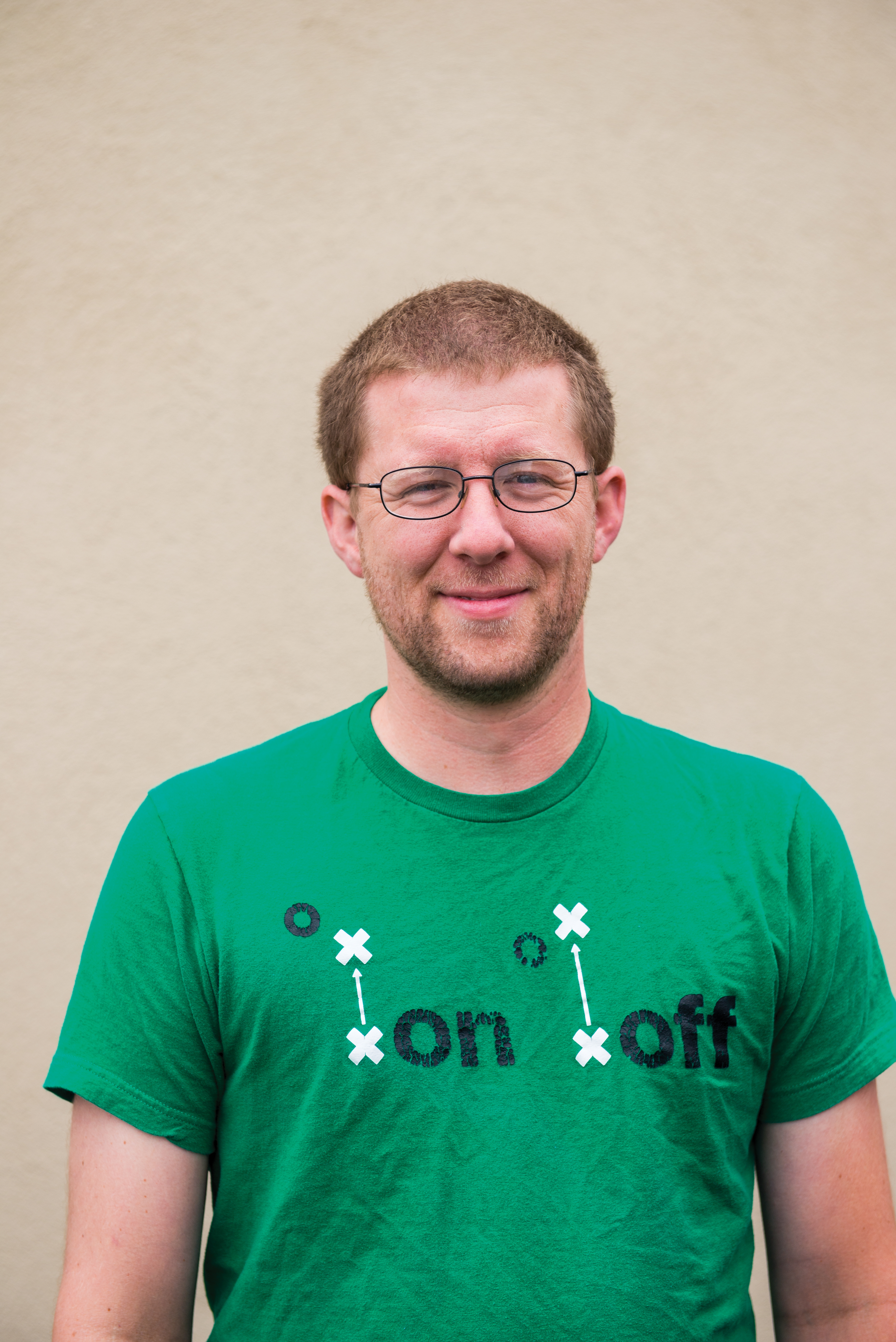 We are pleased to announce that by the time you read this our new phone system will be up and running at North Coast Co-op! This is the first phase in a multi-phased project that begins with the Arcata store and is followed by the Ten Pin Warehouse and the Eureka store. The Co-op's current phone systems are different in each location, no longer have technical support, have difficult-to-replace hardware and rely on expensive service contracts. This new phone system is part of a larger infrastructural overhaul that the I.T. Department has been diligently implementing over the last few years. Both stores now are supplied with a fiber optic backbone that gives the Co-op a secure, dedicated connection to each store and the internet. The new phone system will utilize this amazing fiber optic network, giving the Co-op a direct connection for voice services.
After a careful search, the Co-op went with Barracuda Networks Cudatel phone system. Barracuda Networks has been a long-standing staple in the Enterprise Networking hardware industry and they have recently made the jump into VoIP (Voice over IP) hardware. The beautiful thing about the Cudatel system is that it has a strong agnosticism on both ends of the setup. What this means to the Co-op is that no matter who provides our access to voice services we can accommodate. Additionally, if the actual phones themselves become outdated or no longer fit our needs the Co-op can simply replace the phones, rather than doing another ground up phone system installation. This modular style gives the Co-op the flexibility to be up to modern technical standards and poised for any changes in the future.
One of the many new features the Cudatel phone system has is direct calling extension to extension and transferring between locations; once we have everything switched over you will be able to call a location and if necessary be transferred to any other location directly—no hanging up and dialing a different number. This will also include our Ten Pin warehouse and administrative building, facilitating easy communication between those employees, both stores, and the world at large.
When the Arcata store goes live all incoming calls will first ring briefly at Customer Service to give every caller a chance at an interaction with a real human. Should everybody at Customer Service be busy our automated attendant will pick up and give callers the opportunity to enter an extension number or transfer to a different location. If this turns out not to work as well as hoped, we can quickly and easily change how the incoming calls are handled.
For the curious, we selected Yealink's T46G and T48G wired phones, with a few of Yealink's W52 cordless phones for situations where they are useful (i.e. walking across the sales floor to see if an item is in stock). These were picked due to their very high sound quality, their incredibly simple call parking/pickup and transferring, as well as a number of other reasons.
This new phone system has been a long time coming, but it has been worth the wait. We hope you enjoy the improved communication and service!