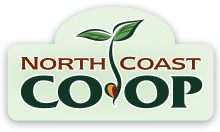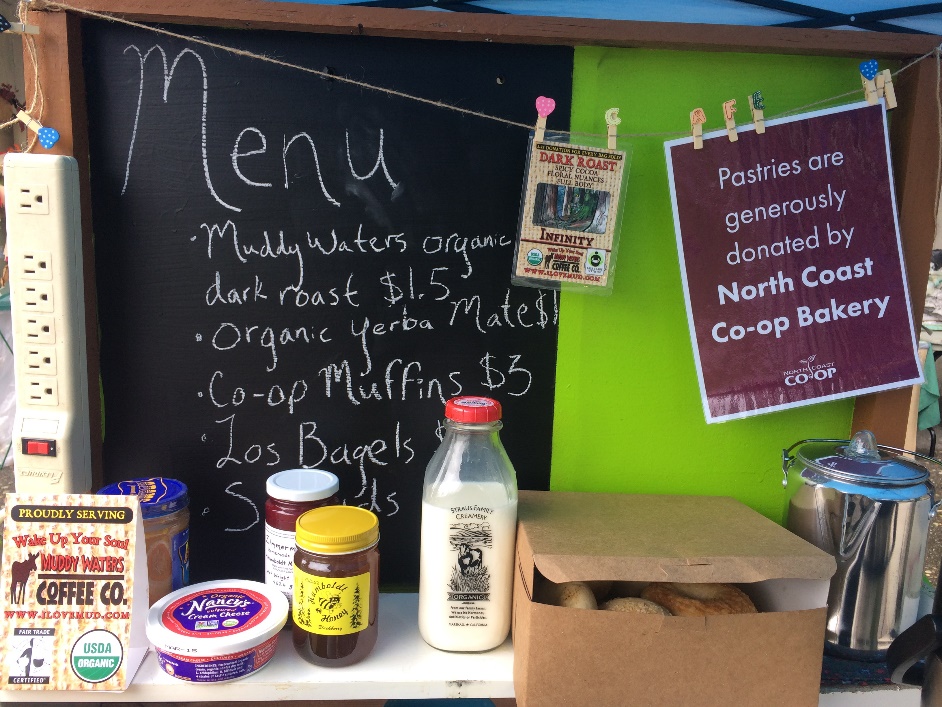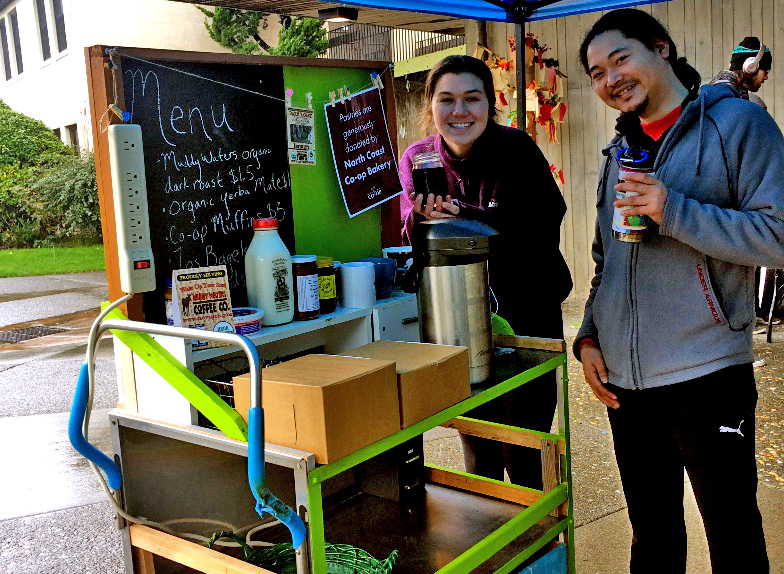 A new coffee cart is coming to HSU—the Zero Waste Cart! This mobile coffee bar, stationed in the Art Quad on Mondays and Wednesdays, serves coffee, tea, fruit, baked goods courtesy of North Coast Co-op,
and other goodies.

This cart is being started by WRRAP, the Waste Reduction and Resource Awareness Program. This Associated Students-funded program consists of five branches: Compost, Education, Zero Waste, Take Back the Tap, and ROSE (the Reusable Office Supply Exchange). It seeks to reduce waste at HSU through education, free event services, composting, ROSE, and more. WRRAP has provided zero waste event certification, water, dishware recycling, and composting services for free to dozens of events every year, as well as providing composting services to campus. It has hosted events such as the annual Zero Waste Conference (also sponsored by North Coast Co-op), Recyclemania, Donation Dash, Kill the Cup, Clothing Swaps, and others. Keep an eye out for our next big event!

The WRRAP Coffee Cart is aiming to be an example of your zero waste morning of coffee, tea and breakfast. No single-use disposables are given out, and all of the spreads and toppings are refilled if possible. Compost bins are provided, and free mugs available. The cart itself was built by WRRAP staff entirely of recycled materials, and utilizes mugs, coffee urns, and other donated items to ROSE.

WRRAP was lucky enough to have North Coast Co-op donate plenty of delicious baked goods from their bakery, which will be for sale every week. We couldn't have done it without them!

If you are interested in learning more about WRRAP and want to attend our next conference or other event, or are an HSU student looking to volunteer and get involved, let us know at wrrap@humboldt.edu!