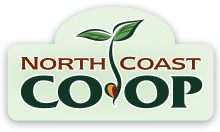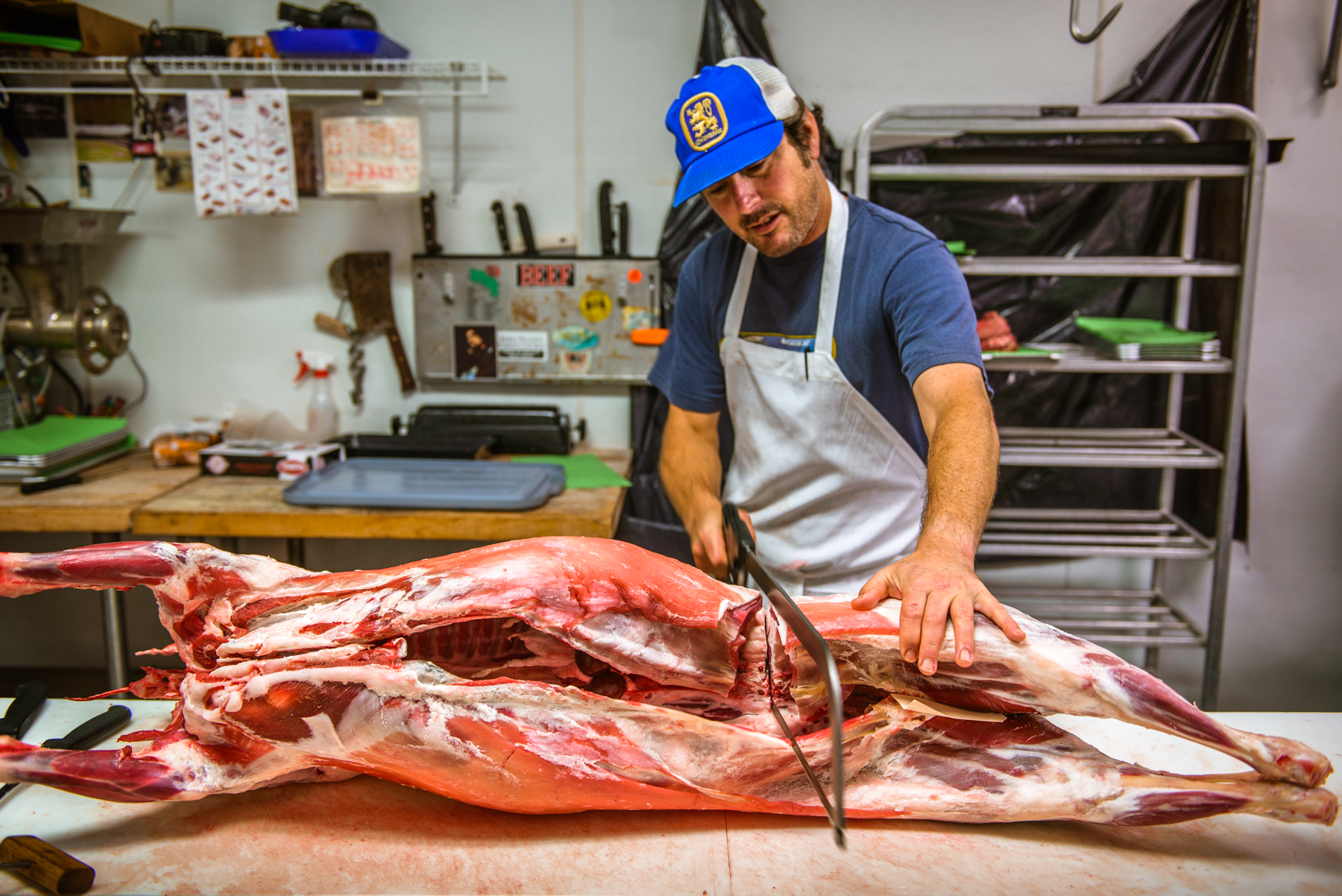 This summer, I had the opportunity to attend local livestock auctions with my coworkers to spend more than $20,000 on behalf of the Co-op. The animals we purchased – lambs, goats and pigs – were then processed in the only grocery store in Humboldt County with a full-service meat counter and the ability to "break beef" on site – your North Coast Co-op!
The Co-op has been one of the largest supporters and purchasers at the Junior Livestock Auction at the Redwood Acres and Humboldt County fairs for the past ten years. For more than three decades, the Co-op has also supported the fairs as exhibit award sponsors for show animals, beer brewing and horticulture—keeping our local food supply intact and supporting youth agriculture projects in our community. Many of the kids participating in livestock auctions, whether it be through 4-H, Future Farmers of America or independently, use the proceeds from the sale of their animals for their college funds, future projects and for furthering their agriculture and leadership education.
In addition to being a high bidder at auctions, the Co-op is the only grocery store in Humboldt County with a full-service meat counter and the ability to "break beef" on site, and have been breaking beef for more than 20 years. Breaking beef means that all the cuts of meat you see in the service case have been cut down by hand by our Meat Cutters. The Co-op processes carcasses daily, and each animal we buy from auctions is broken down in-house and available for sale in our stores.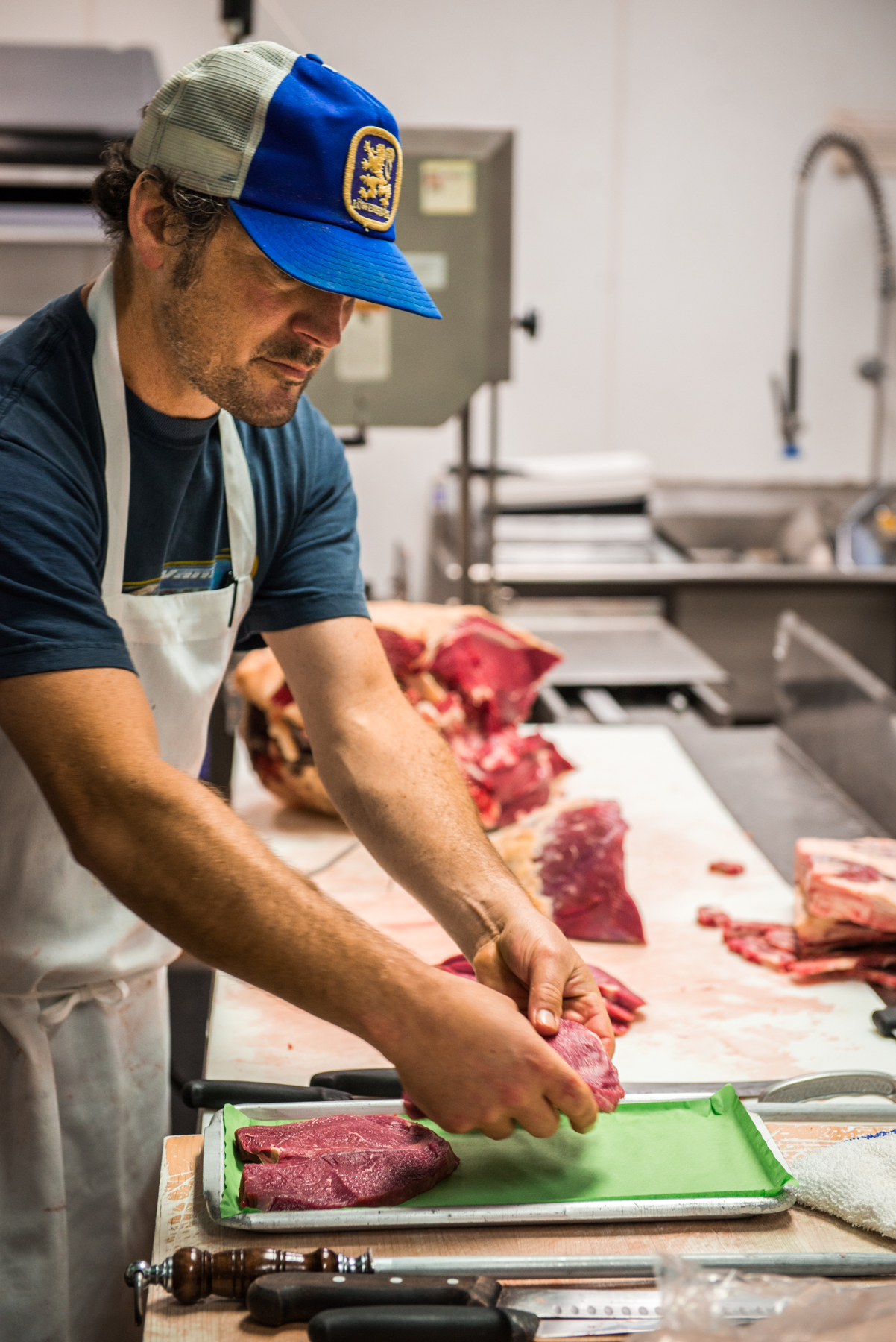 Throughout the year, the Co-op sells Humboldt Grass-fed beef and free-range, organic chicken. Our homemade sausages, available in both chicken and pork, are free of dyes, and our salmon patties are made in-house. Many local restaurants buy meat from us, and we have a standing ground beef order with Humboldt State University.
After the Eureka store is remodeled, customers will be able to see our butchers breaking beef and cutting meat at the Meat Department. This allows our shoppers to become connected to where their food originates.
Eureka Meat Department Manager Casey Tingle says his favorite part of being a full-service meat department is providing customers something they can't get anywhere else.
"We do a lot of old-fashioned cuts, such as bone-in chuck roasts," he said. "You don't see those cuts in traditional meat departments that get precut, boxed beef."
The Co-op also provides education to customers on how to prepare and cook their meat—feel free to ask for main dish recommendations this season! Arcata Meat Department Head Cheryl Dias recommends turkeys, hams, prime rib, and sausage for breakfast and stuffing.