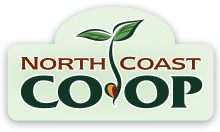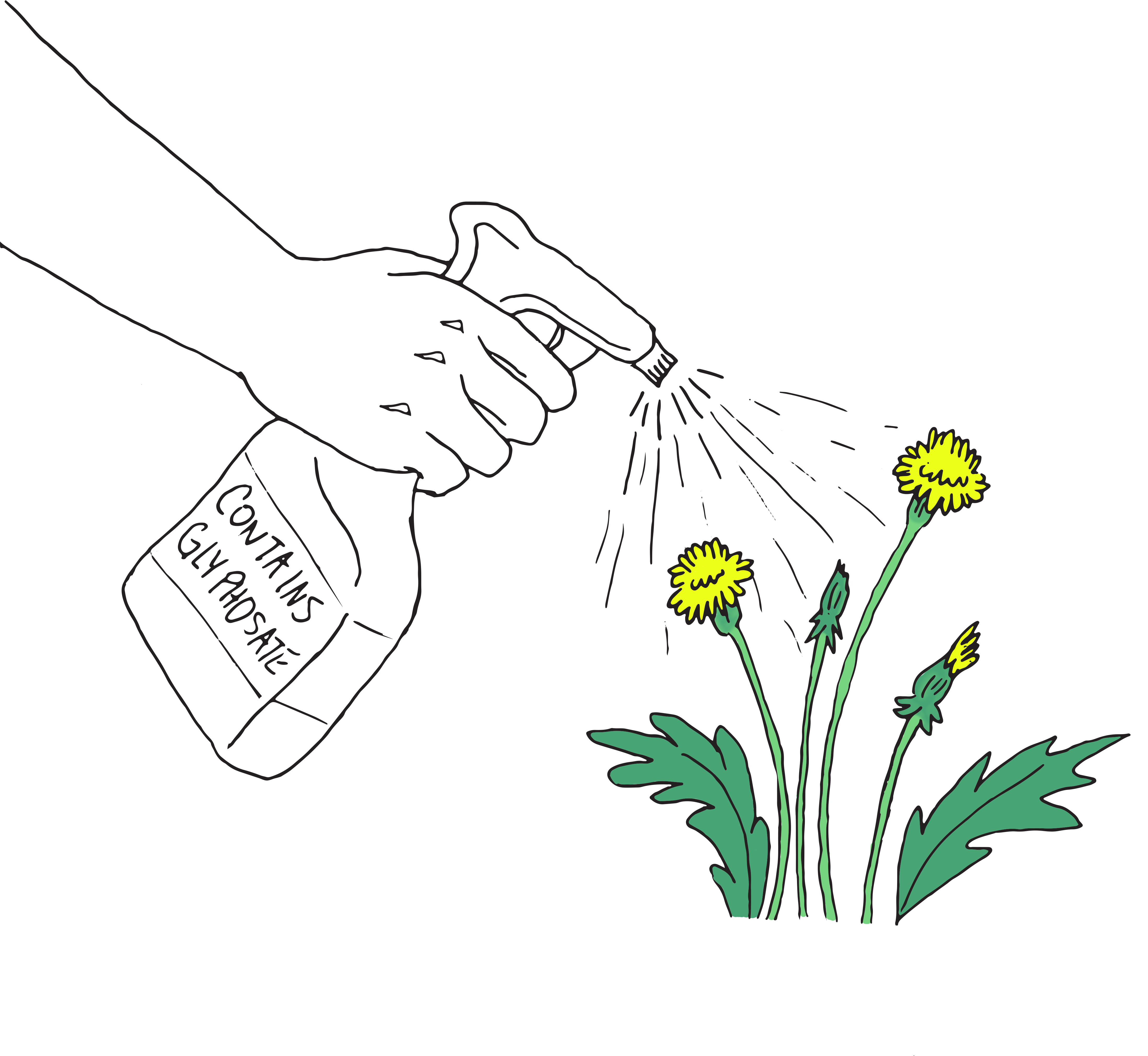 Although pesticides are good at what they're designed to do—protect crops from damaging infestation and disease—chemical pesticides come with a health and environmental cost. One pesticide, glyphosate, has taken the spotlight as both the world's best-selling herbicide and, in recent years, the most controversial.
Glyphosate is the active ingredient in Monsanto's herbicide Roundup, which is typically used on crops like corn, soybeans and cotton that have been genetically engineered to withstand high levels of Roundup. While the use of glyphosate continues to soar in the United States—more than 200 million pounds of glyphosate were used in the United States in 2015—recent research suggests that glyphosate contains cancer-causing properties.
The International Agency for Research on Cancer, a branch of the World Health Organization, declared glyphosate to be a "probable human carcinogen" in 2015. Since then, numerous international disputes and multi-million-dollar lawsuits have been filed, including a case in California claiming an avocado farmer died from non-Hodgkin's lymphoma after using Roundup for years. Last July, California listed glyphosate as a carcinogenic.
Monsanto rejects the claims, noting the outcome of another program of the World Health Organization, the Joint Meeting on Pesticide Residues, that concluded glyphosate "presents a very low acute toxicity; is not associated with genotoxic effects in an overwhelming majority of studies conducted in mammals; and is unlikely to pose a carcinogenic risk to humans from exposure through the diet." In addition, two agencies in Europe have signed off on the safety of glyphosate, and the European Union voted to extend its authorization for glyphosate for five years this past November.
For the last few years, consumer and environmental groups like the Organic Consumers Association have called for the testing of glyphosate in food, because while the government routinely tests foods for a variety of pesticides, it does not regularly test for glyphosate. Traces of glyphosate have been found in numerous popular food items, including Quaker Oats, Cheerios, and Ben & Jerry's ice cream. Ben & Jerry's is not organic, but they are well-known for their stance on GMOs and environmentalism. And, according to recent studies, finding glyphosate (at levels far below regulatory limits) in common foods like ice cream is not surprising. As the world's best-selling and most popular herbicide, human exposure to the chemical has increased about 500 percent since 1994, according to The University of California San Diego School of Medicine.
By law, organic foods cannot be produced using genetic engineering or toxic pesticides, such as glyphosate. North Coast Co-op is an active supporter of the Just Label It campaign, a national coalition of more than 650 organizations, which calls for the mandatory, federally-enforced labeling of GMO foods. Our members and customers who wish to avoid GMO foods and the pesticides they are engineered to withstand can also look to food items in our aisles with USDA Certified Organic labels.