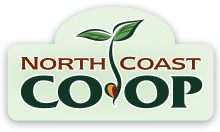 Next fall, the Co-op celebrates its thirtieth year participating in the USDA's Special Supplemental Nutrition Program for Women, Infants, and Children - better known as the WIC program. WIC serves low-income pregnant, postpartum and breastfeeding women, and infants and children up to age five who are at nutritional risk. WIC gives them access to supplemental nutritious foods, education and counseling, much like Supplemental Nutrition Assistance Program (SNAP) or CalFresh.
As a cooperative and a grocery store, the Co-op believes healthy food should be accessible to everyone. The Co-op voluntarily participates in the WIC program and accepts WIC vouchers to provide for the mothers and children in our community. While WIC items are labeled on the shelf so they can be identified, participants must adhere to limited shopping guides that describe the items participants "Can Buy" and "Cannot Buy."
For example, according to the March 28, 2016 Shopping Guide, WIC participants can buy any brand, dozen size carton of white and large chicken eggs, but they cannot buy "any other size, type, or color of eggs, powered or liquid eggs, specialty eggs, such as cage-free, organic, vitamin-enriched, pastured, low cholesterol, of DHA-enriched." WIC shopping guides are updated yearly, but products that qualify for WIC are always fluctuating.
Just this summer, the Co-op discontinued a brand of WIC-eligible cheese in Eureka because WIC suspended most of the cheese assortments available to WIC customers. The Co-op then increased the brand that is WIC-certified—and part of Co+op Basics (our basic goods at basic prices program) —to ensure the Co-op is always offering the full varieties of WIC cheese. (In Arcata, the amount of WIC-certified cheese is double what the minimum WIC requirement is.)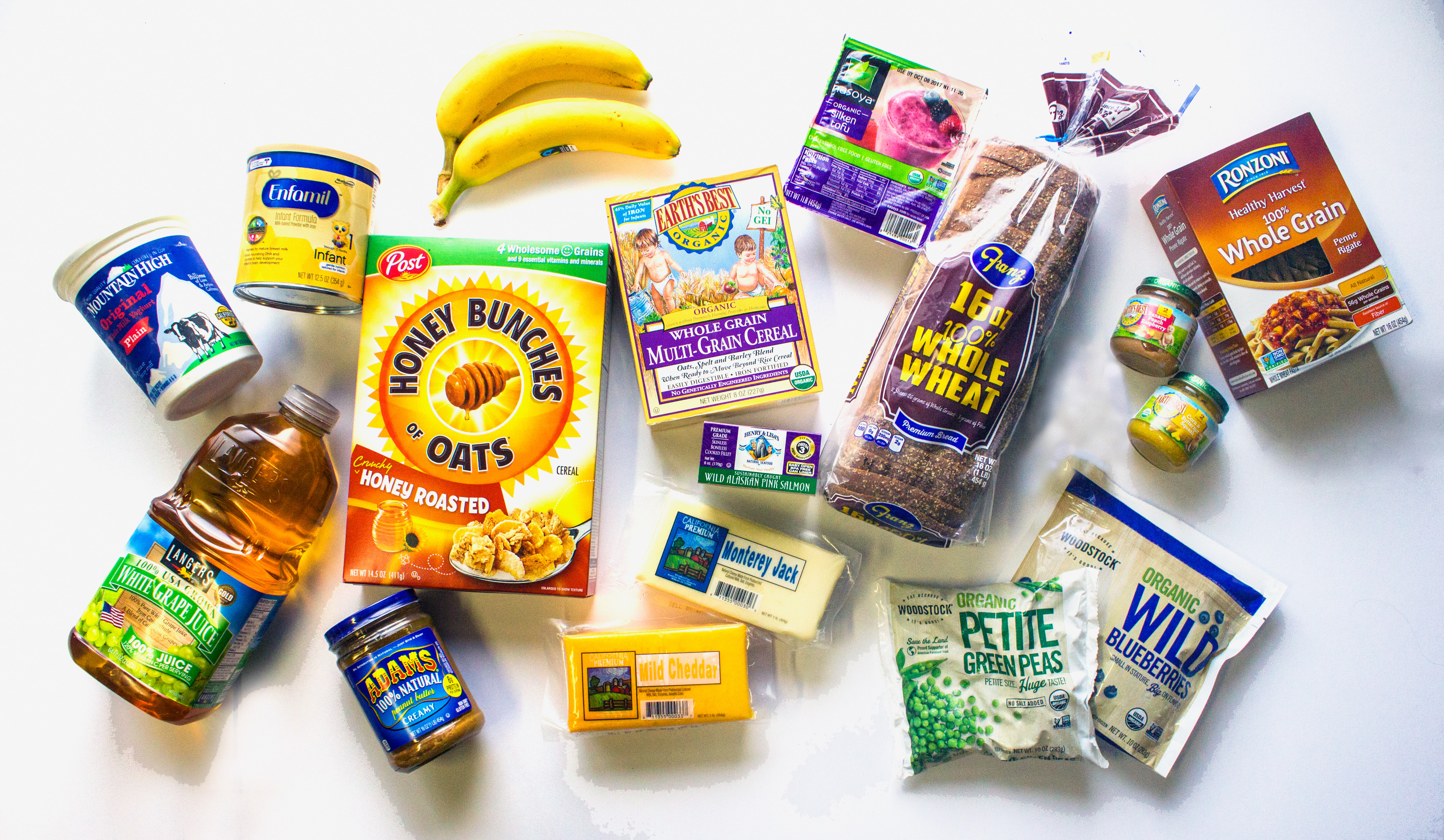 In addition to cheese, WIC foods include infant formula, whole wheat bread, juice, milk, peanut butter, tofu, canned fish, and more. Oftentimes, the cereal on Co-op shelves was purchased exclusively to honor our WIC participants. The Co-op also took the time to have the Bakery's own whole wheat sourdough bread, which is baked fresh daily, qualified as eligible for WIC.
Prior to 2010, WIC participants had no option to buy fresh fruits and vegetables, just frozen. When WIC allowed produce vouchers, the Co-op was able to offer participants our fresh, local, and organic fruits and vegetables. Although WIC's most recent guide excludes some fruits and vegetables like edible blossoms, bagged salad, dried vegetables, or herbs and spices from the "Can Buy" fruits and vegetables list, Arcata Store Manager Vince Graves-Blandford said WIC produce vouchers encourage adults and children to partake in fresh produce from local farms and form healthier eating habits, regardless of income levels.
To be a store that accepts WIC checks, Co-op representatives must pass an exam every two years, as well as periodic in-store inspections. Vince oversees WIC training, and says the Co-op has never failed a test. Furthermore, the Co-op has one of the most extensive WIC training programs in the county.
"We train all staff beyond WIC requirements," Vince said. "We tour throughout the store, showing where every WIC product is located in the store. We want to ensure we are being as helpful as possible to our WIC customers, and that shopping for WIC is as easy as possible."