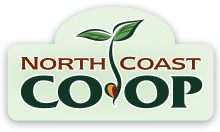 Notice
: Undefined offset: 11 in
/var/www/vhosts/northcoast.coop/htdocs/co-op_news/posts.php
on line
140
Notice
: Undefined offset: 11 in
/var/www/vhosts/northcoast.coop/htdocs/co-op_news/posts.php
on line
143
October is Co-op month! Cooperation Humboldt is striving for a solidarity economy in Humboldt County and supports existing cooperatives and the creation of new cooperatives. Co-founder David Cobb shares what he thinks makes a co-op, like North Coast Co-op, something to celebrate.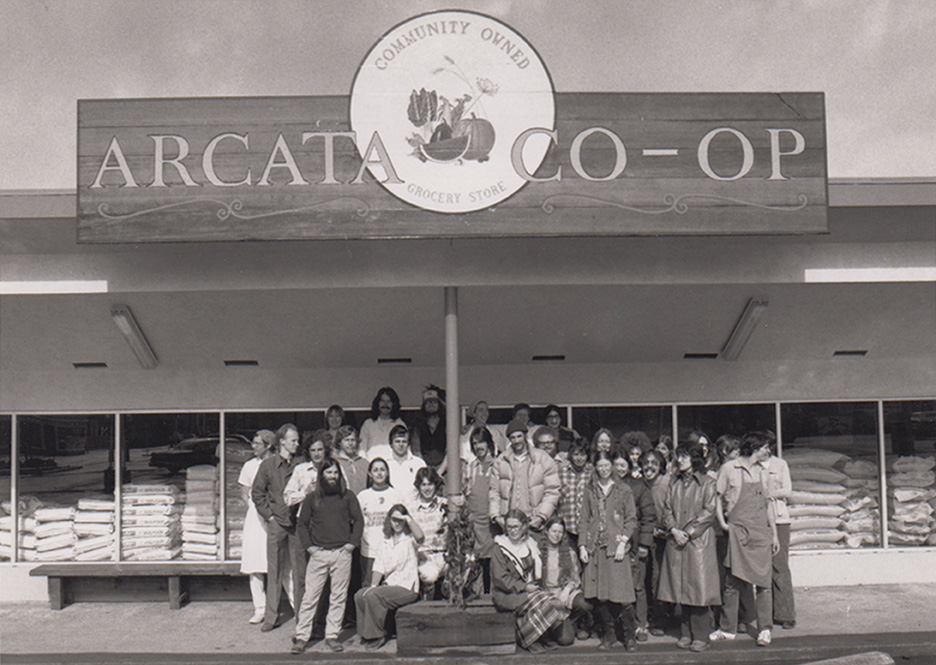 Our North Coast Co-op really is an awesome unionized grocery story. We have made a pledge to become the most welcoming, accessible, and affordable place to buy healthy, quality, organic, and local food in our community. And as big as that is, the Co-op is so much more. Most importantly for me, it is ours.
We are a member-owned organization, operating under the international cooperative values of self-help, self-responsibility, democracy, equality, equity and solidarity. Our North Coast Co-op provides multiple opportunities for members to be engaged.

The Co-op Board of Directors is elected by our membership every year, and two of the seven seats are reserved for employee members. We also operate five standing committees that contribute to the organization and operations. The Earth Action Committee makes recommendations about sustainability. The Finance Committee considers financial motions (that ultimately must be approved by the Board). The Member Action Committee provides an opportunity for members to communicate their ideas/concerns, and to influence policies. The Nominating Committee recruits and nominates candidates for the Board and its committees. The Policies & Procedures Committee acts as an advisory committee, and addresses issues delegated by the Board.

A profound and beautiful example of what active participation can mean is our democratically enacted decision to make an explicit commitment to racial and social equity. Lots of organizations and businesses use nice rhetoric, but the member-owners of our Co-op have made a public pledge to diversify the makeup of our leadership positions and to ensure that we confront inequity and inequality in our operations and in our community.

We also work hard to move our operations to ecological sustainability. That means reducing waste, energy consumption and greenhouse gas emissions in how we operate. It means reducing in-store packaging and pushing our suppliers to do the same. We also empower shoppers to engage in "low-impact shopping" by encouraging folks to use their own durable containers and to compost their food and post-consumer waste. This dual approach allows us to help how food is produced and distributed.

Like all co-ops, our co-op is also an important part of our local economy. Stated simply, we know that the Co-op will never leave the community in an effort to seek more profits, nor does it funnel money to absentee owners. Deeper still, we help to foster and develop other local cooperative ventures, and we share resources with other community partners through a variety of programs. This helps to empower our entire community and helps us to move away from the dominator model of power-over exploitive economics toward the collaborative model of power-with solidarity economics.

We also help to grow our local foodshed and to establish "Food Sovereignty" by sourcing as much of our products locally as we can. According to the Food Sovereignty Alliance, food sovereignty is: "The right to healthy and culturally appropriate food produced through ecologically sound and sustainable methods, and the right of people to define their own food and agriculture systems. It puts the aspirations and needs of those who produce, distribute and consume food at the heart of food systems and policies rather than the demands of markets and corporations."

So, when you shop at North Coast Co-op, you are not only getting fresh, nutritious food. You are also doing your part to help transition our community into a more socially just, ecologically sustainable, and democratic place.
David Cobb
North Coast Co-op member,
Co-Founder of Cooperation Humboldt, a
local organization dedicated to creating a
solidarity economy in our community