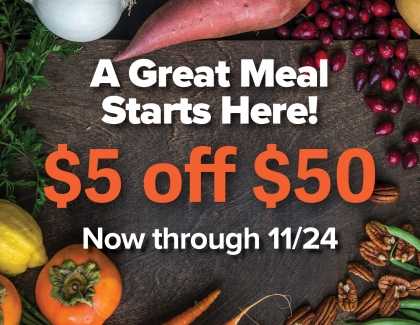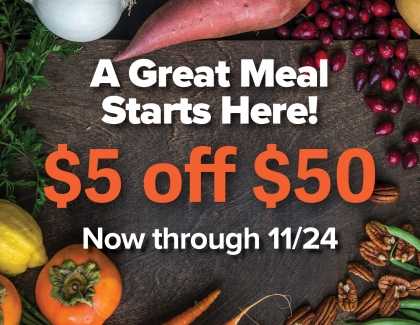 A great meal starts here. Get $5 off purchases of $50 or more now through 11/24. Click here to get your coupon.
Starting in the new year, the Co-op will be revamping the current set of benefits with the goal of making membership more exciting and engaging.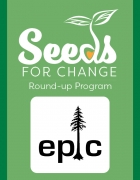 November Seeds for Change Recipient: Environmental Protection Information Center (EPIC)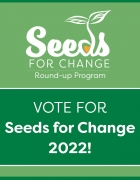 Voting for next year's Seeds for Change recipients begins Friday, October 29. This year, 36 local nonprofit organizations have applied and qualified to be part of the Co-op's Seeds for Change Round-up Program.