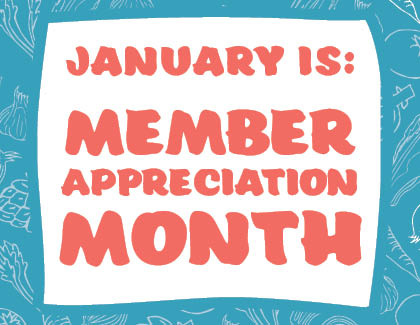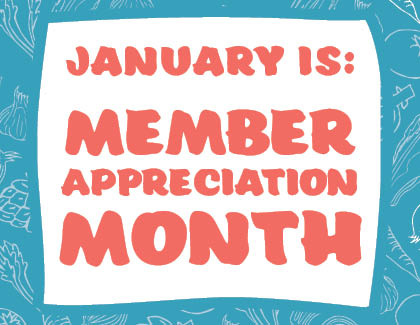 January is Member Appreciation Month! During Member Appreciation Month, members receive a 10% discount to use on one transaction of their choice throughout the month of January.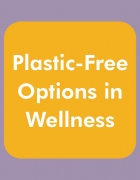 We have a new, beautiful display at the Arcata store showcasing some really amazing wellness products that all come in plastic-free packaging. Come and check out this display and these other neat products. Get curious, ask questions, maybe try something new and just know that the Co-op is here to support you in whatever way that looks like.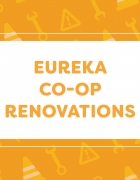 The Eureka Co-op will be undergoing renovations throughout January. Please pardon our efforts as we upgrade our wonderful Co-op. We are getting new production floors!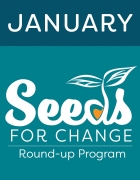 January Seeds for Change: Ink People Center for the Arts