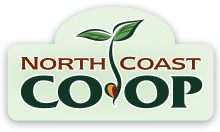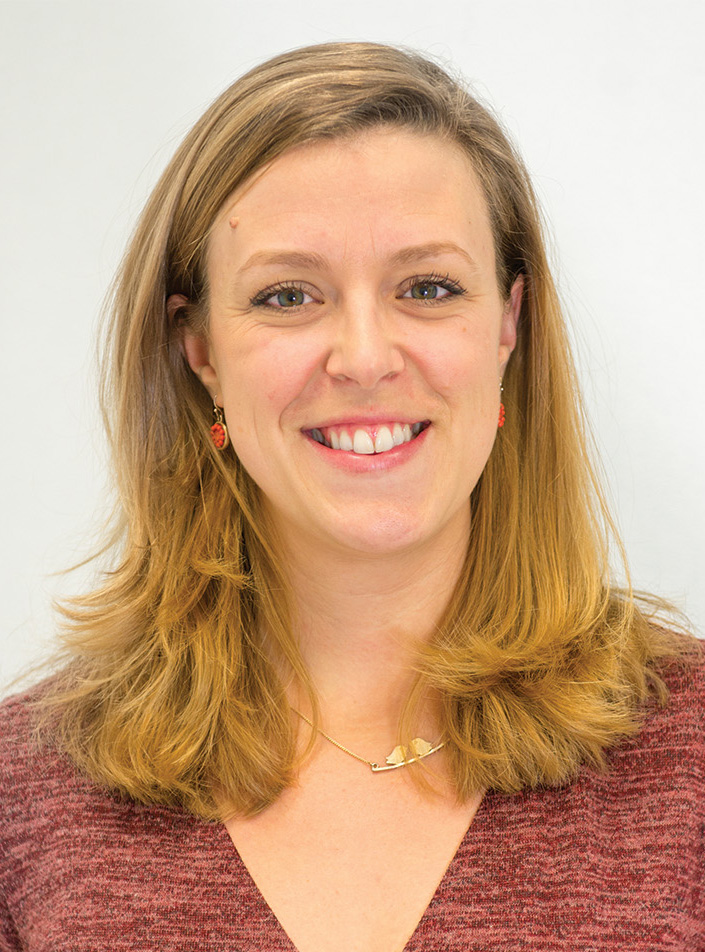 It's no secret that cooperatives are a unique business model. Instead of serving a single owner or group of owners, co-ops' first priority is serving their member-owners. Member-owners have a variety of opportunities to give their input on their co-op's operations, from voting for their board of directors to providing input at board meetings.
There are seven internationally recognized cooperative principles. These principles were defined in 1844 with the creation of the world's first formal co-op, and though they have changed slightly through the years, they continue to hold strong today. When you purchase delicious, healthy food at North Coast Co-op, you're supporting a business that cares about people and the environment, and contributes to a livable, sustainable community. And when you choose products from co-op farmers and vendors, that impact grows and grows!
This month, which is Co-op Month, North Coast Co-op is joining nearly 150 food co-ops around the country in celebrating co-ops locally and globally. We are proud to be just one of many co-ops in Humboldt County. Coast Central Credit Union is a member-owned cooperative. Restif Cleaning Service is an employee-owned cooperative. Organic Valley, based in Wisconsin, is a farmer-owned cooperative of which many of our local dairy farmers are members.
We are also proud to be featuring the products and stories of the vendors we work with who are either co-ops themselves, or heavily support cooperatives in their supply chains. La Riojana is an up-and-coming cooperative in Argentina producing wonderful wines. Alaffia is a Togolese women's cooperative that ensures its members receive fair wages, health insurance, and paid time off. Equal Exchange is another worker-owned cooperative that focuses on bringing to the workplace of farmers many of the rights and responsibilities that we hold as citizens in our communities. Look for these brands, and many more, featured throughout our stores during the month of October.
We are proud to have served our member-owners since 1973, and look forward to many more prosperous years as a contributor to our community. Thank you for years of support and participation in YOUR co-op!
A glimpse into cooperative brands found in our stores:
Equal Exchange
Alter Eco
Organic Valley
Once Again Nut Butters
King Arthur Flour
Cabot Creamery
Alaffia
Alvarado St. Bakery
Maggie's Organics
Ocean Spray
Blue Diamond Growers
Sun-Maid
Frontier
Aura Cacia
Simply Organic
La Riojana