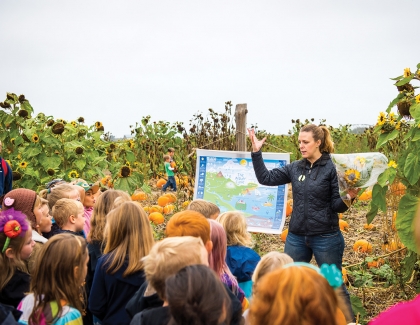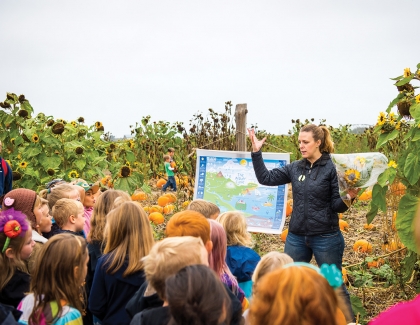 North Coast Co-op celebrates 30 years of providing school children across our county with an educational field trip to a working farm during the North Coast Co-op Pumpkin Patch event.
Make your own homemade chicken stock! Simple ingredients and fresh herbs are all you need to create a magnificently rich and golden stock to use for any number of soups.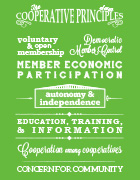 October is Co-op Month! North Coast Co-op is joining nearly 150 food co-ops around the country in celebrating co-ops locally and globally.