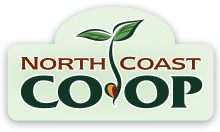 Farmer: Andi and Lisa Zierer Farm name: Flora Organica
Location: McKinleyville Acres: Nine
Tell us about your farm and how it got started?
We began farming in Orleans in 1984 as River Rose Flowers. We were growing predominately cut flowers for the wholesale and retail market. North Coast Co-op has purchased cut flowers and some produce since the early 80s. Flora Organica started in 2000 in McKinleyville and has been selling cut flowers, nursery plants and produce to the Co-op, as well as local nurseries.
What kinds of crops do you grow?
We have certified organic produce, specialty cut flowers and herbaceous plants like dahlias, succulents, herbs, landscape plants and veggie starts; tomatoes, peppers, peas, lettuce, cilantro, spinach, Romanesco, Brussels sprouts, kale and swiss chard, to name a few.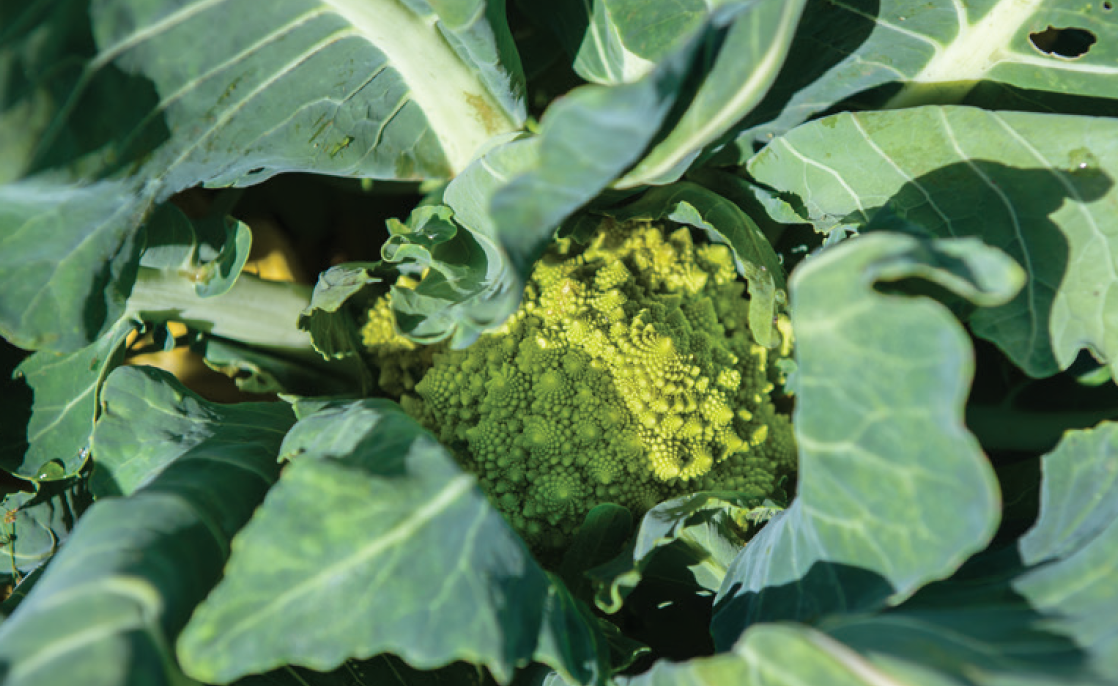 What is your favorite part about farming?
Being in the greenhouse and out in the field with wildlife, birds and sunshine. We love providing the community with quality produce and plant starts. We love to see customers enjoying the food and venturing out to try new vegetables to eat as well as buying plants for their garden.
What about your farm are you most proud of?
How lush and beautiful it is, the quality of the produce, and gorgeous cut flowers. We use certified organic methods, crop rotation, regular feeding, and vigorous weed management. We had the highest bird count for a farm in Humboldt County, according to a study done by someone at Humboldt State University a few years ago.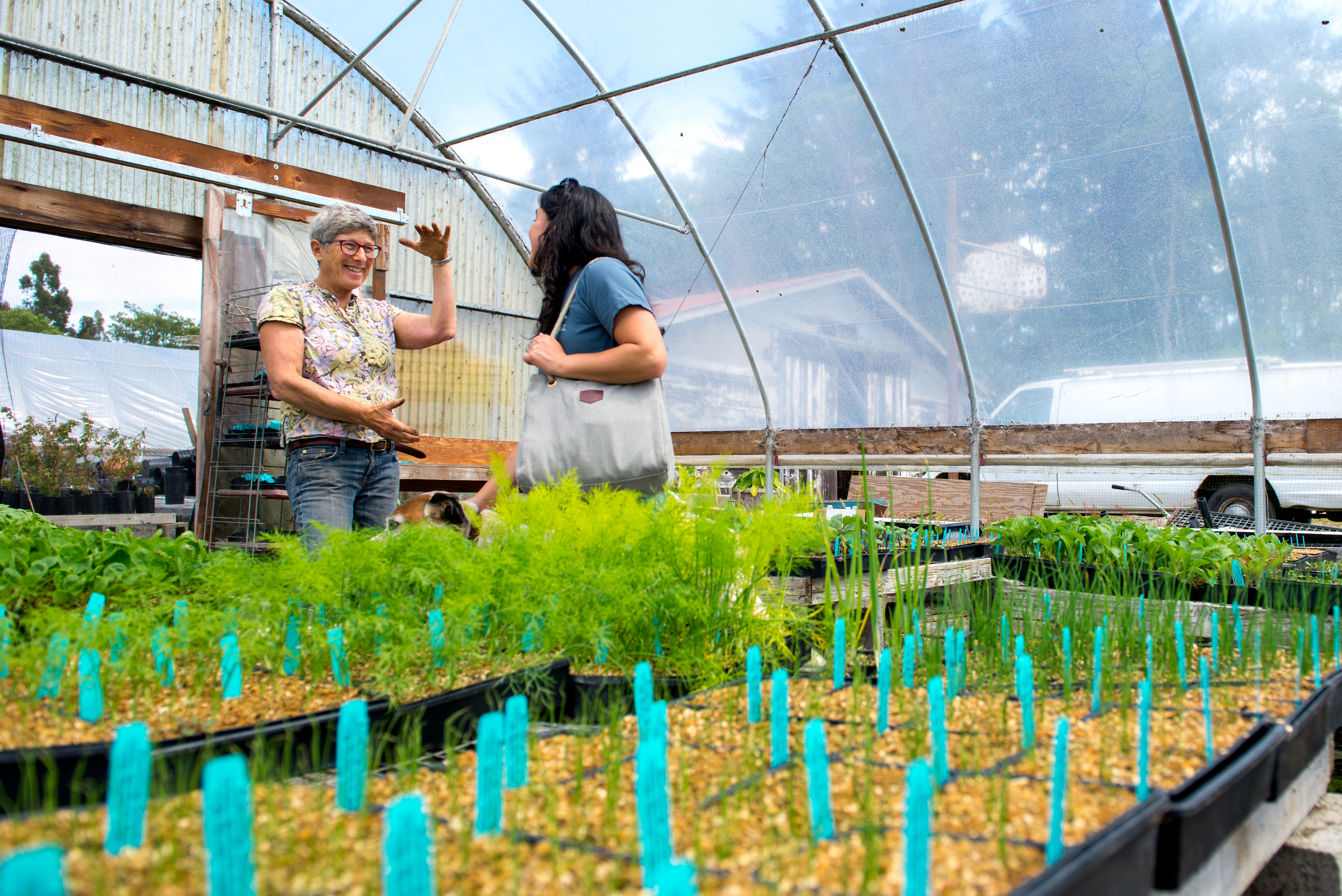 What's your favorite crop and why?
Brussels sprouts are amazing when the field is ready for harvest in the fall. They are very sweet and delicious. Kale is amazing because it has such a long season—the plants are lush and beautiful and keeps on giving all year. Romanesco is also a stunning vegetable, and it's sweeter than broccoli. We start dahlias early in the greenhouse in March and April for a fabulous show of cut flowers in the garden by June.
How has working with the Co-op impacted your farm?
Working with the Co-op has been excellent for our farm. The Co-op strives to purchase from the local farming community, providing good food and excellent quality. The produce case is always overflowing with fresh, quality produce because they buy local.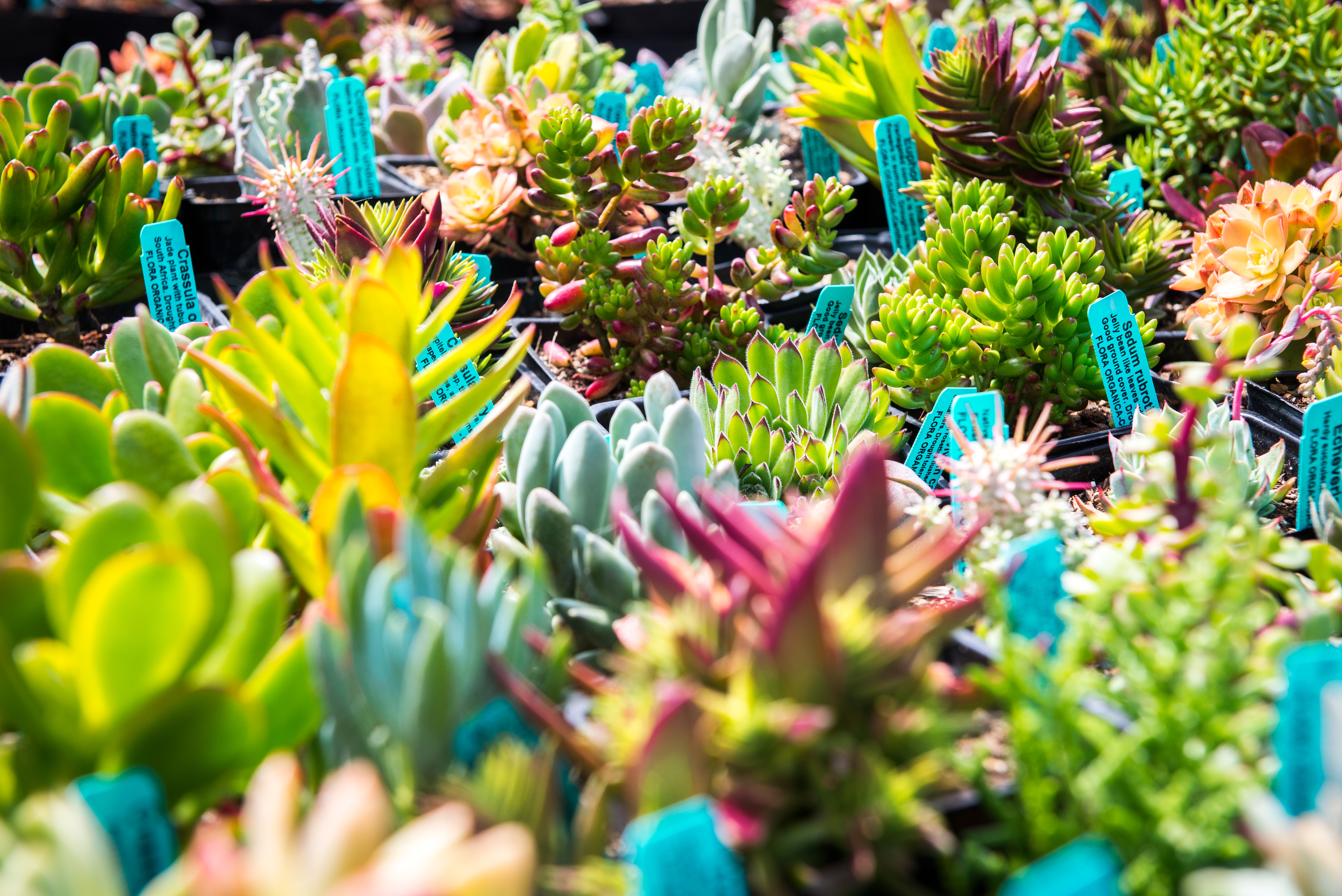 Are there any upcoming events or crops you would like Co-op members and shoppers to know about?
The dahlias are gorgeous, both in nursery containers and the field. Lavender will be ready to harvest beginning in July as well as other cut flowers throughout the season. We have a steady supply of kale, lettuce, cabbage, Romanesco, broccoli, basil and cauliflower starting in June. The first peppers grown in our greenhouses will be ready to harvest in July and continue through October. The Brussels sprouts will be ready in November and produce through March. Plant starts are available year round, and we have a steady supply of produce, plants, and cut flowers throughout the year available at the Co-op as well as the farmers' market.