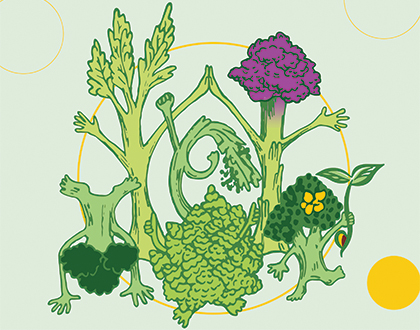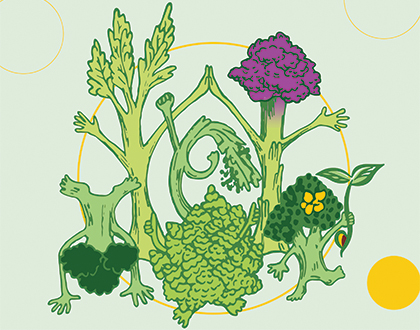 For some in the business world, it is unsettling that cooperatives can be so successful even though we don't always follow standard business rules.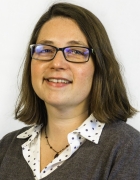 In June, North Coast Co-op's Board of Directors gave their final approval to remodel the Co-op's Eureka location.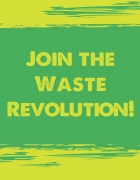 The Co-op introduced new waste bins at each store in April.