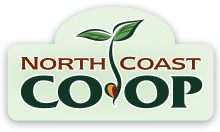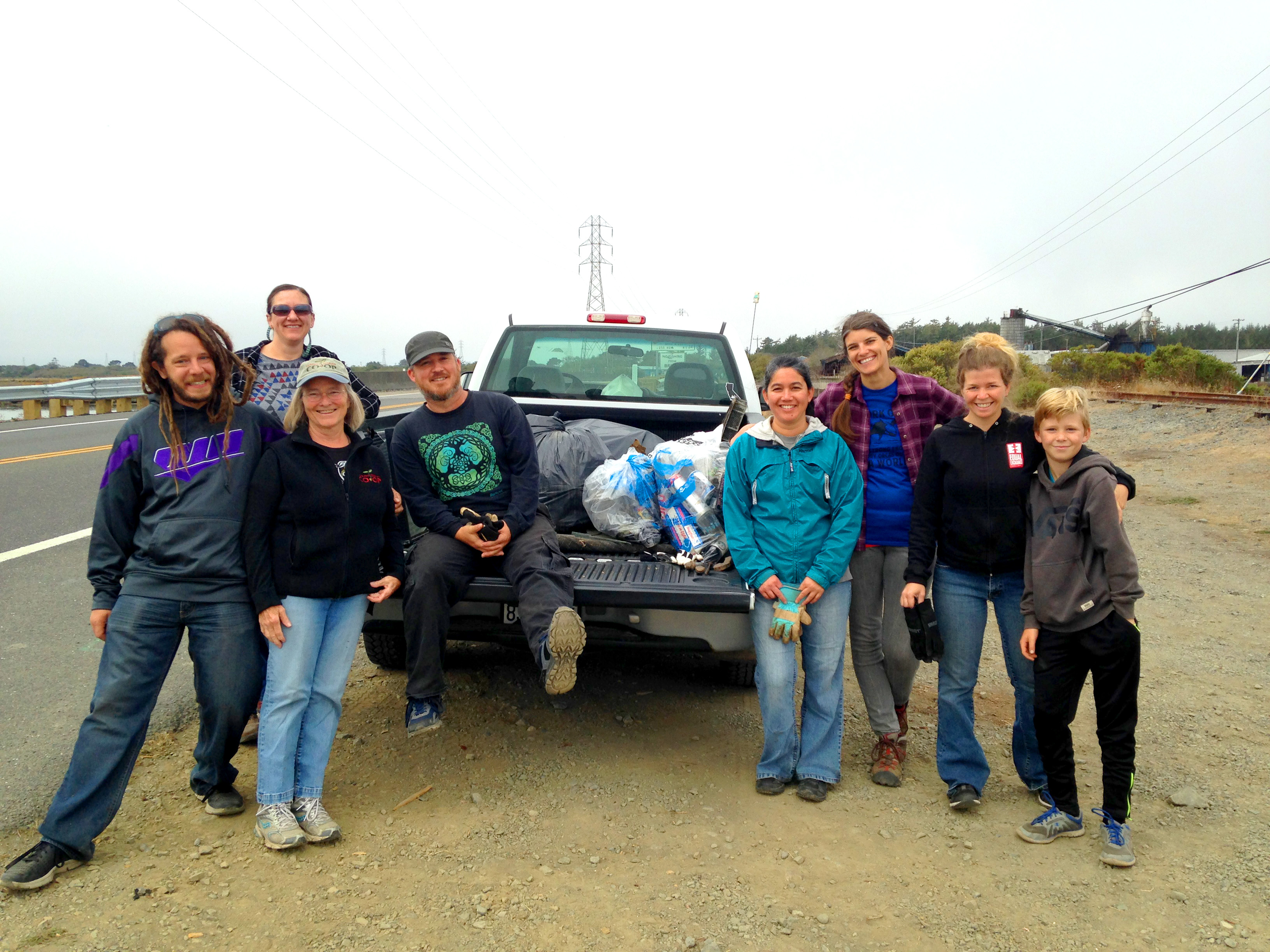 Coastal Cleanup Day
North Coast Co-op's cleanup crew was at the Mad River Slough at Hwy 255/ Samoa Blvd. Coastal Cleanup Day began as a local program of the North Coast Environmental Center in the mid-1970s, and has since grown into the largest volunteer event caring for the marine environment in California and across the world! The Co-op's cleanup crew collected about 300 pounds of trash, including a gigantic broken up aquarium!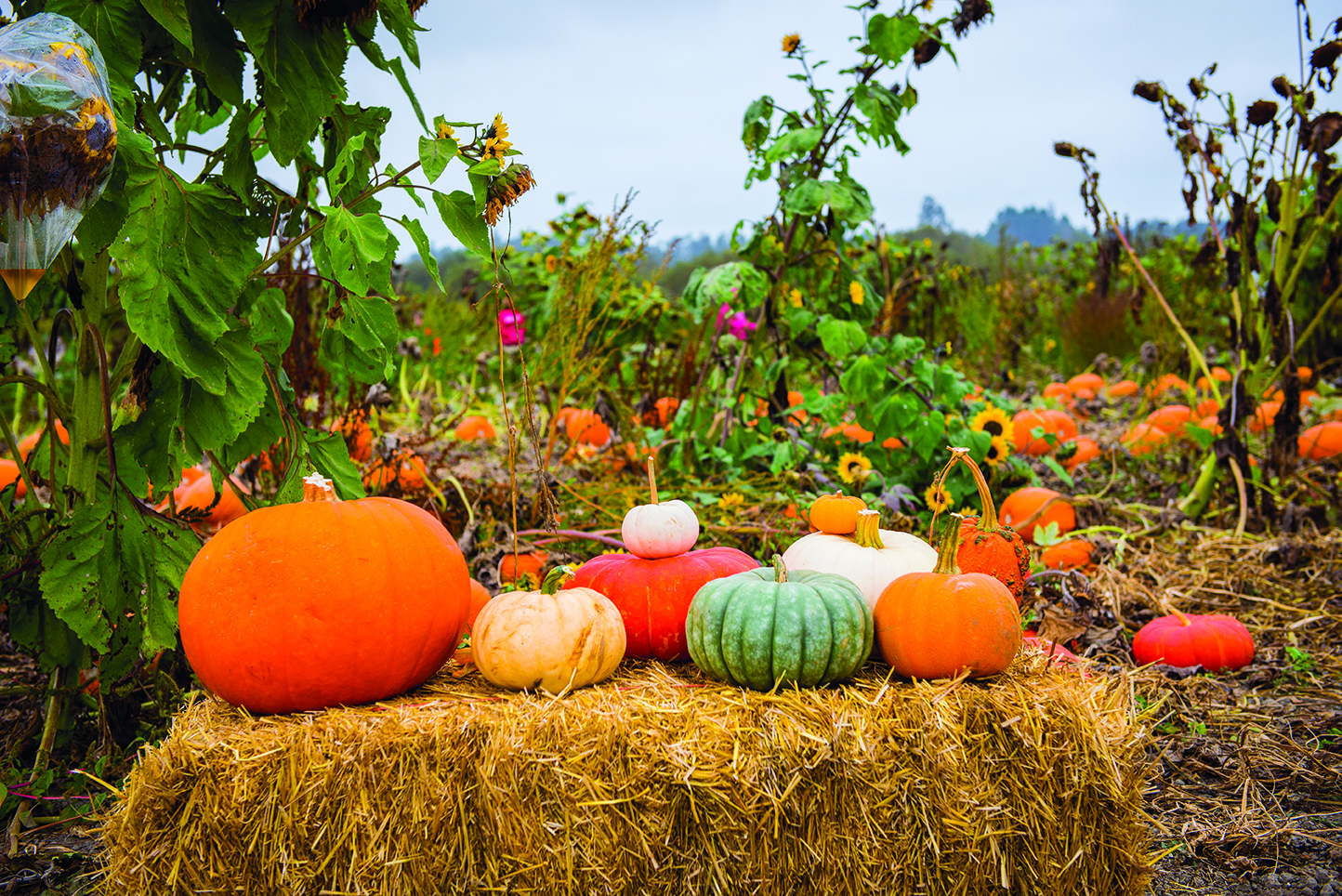 Pumpkin Patch
In October, 4,000 students from schools across Humboldt County visited the
Co-op's 30th Annual Pumpkin Patch. This year's educational theme for the Pumpkin Patch was the water cycle. Along with the tour of the organic, dry-farmed pumpkin patch and educational lessons, the Co-op provided a pumpkin for each child to choose and take home.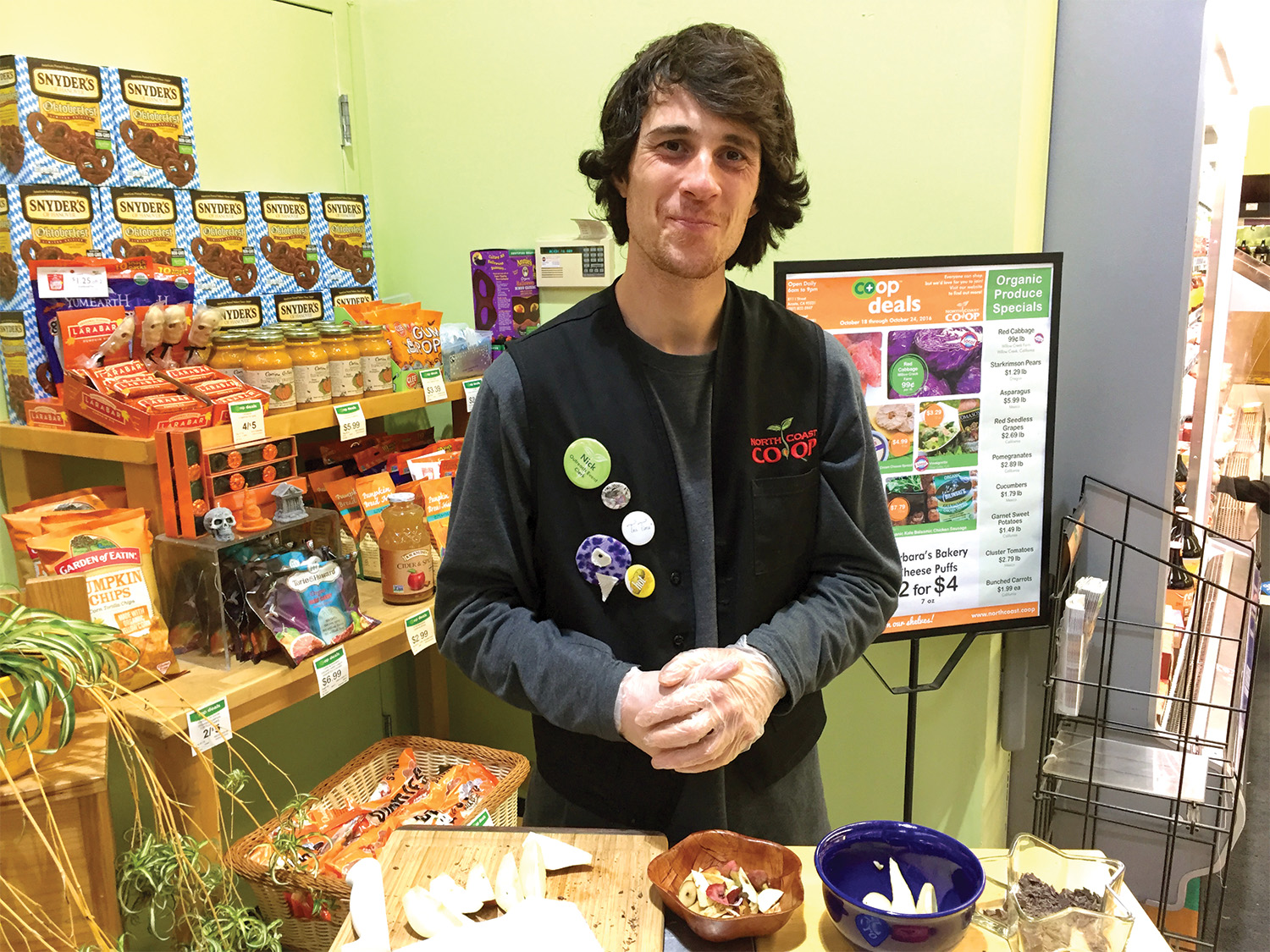 Demos Galore
You can now find up-to-date happenings at both store locations on the Co-op Calendar feature on our website (www.northcoast.coop/calendar). Vendors in the Grocery and Wellness Departments are demoing products weekly, and offering delightful samples and coupons. Additionally, friendly Co-op staff can be found demoing an assortment of goods at both stores most Saturdays. Remember to check out the sales flyer and the calendar before you shop, and enjoy the savings and the samples!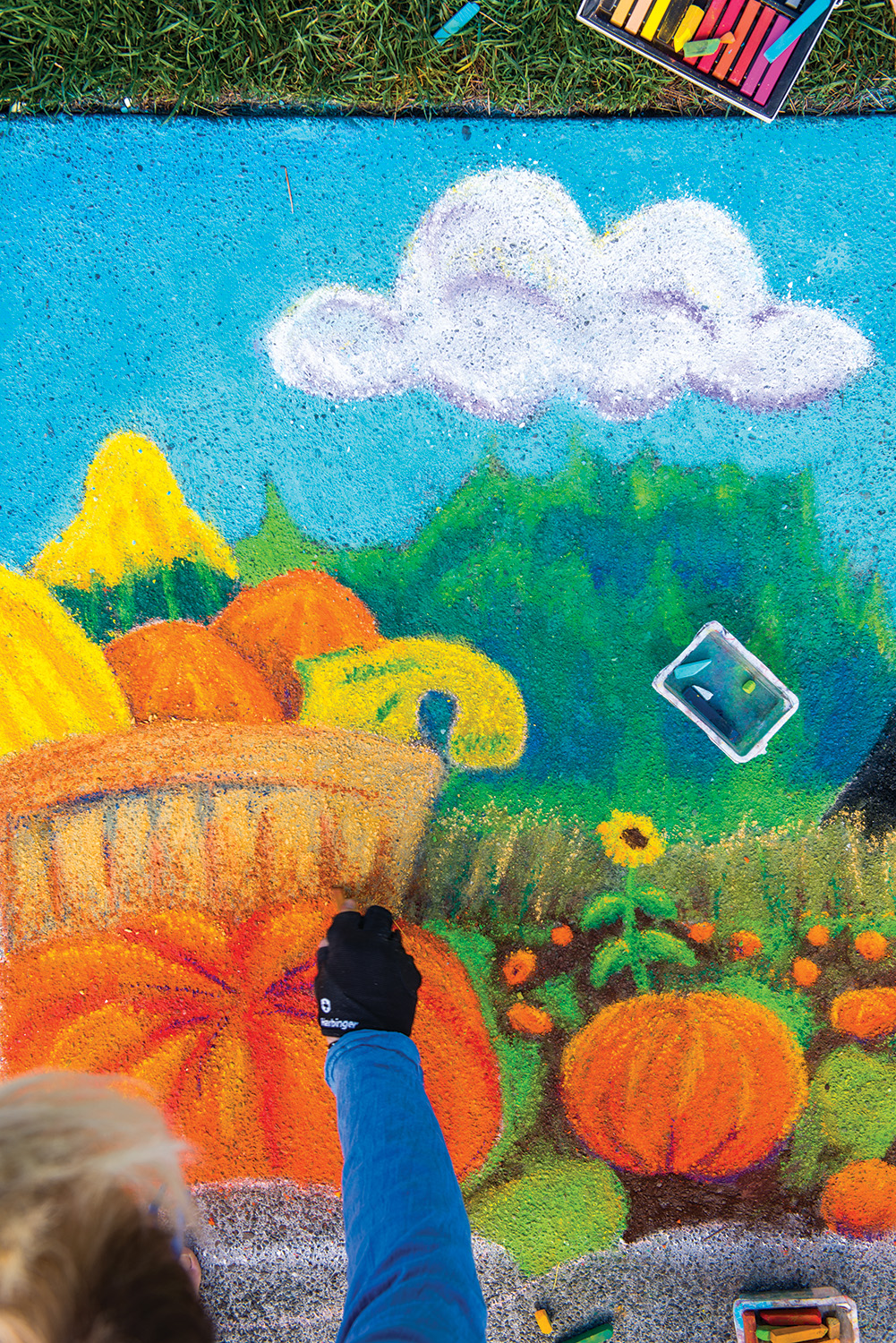 Pastels on the Plaza
Charlie Dawson, Arcata store Bakery production staff, works on his original artwork for North Coast Co-op during the 29th annual Pastels on the Plaza (below). Pastels on the Plaza raises funds to benefit the Northcoast Children's Services.
Community Kitchen Update
You miss cooking classes and we do, too! We want to make sure that we keep you up to date on the kitchen status. Currently the Deli Department and Mermaid Sushi are cranking out lots of great product and you are gobbling it up faster than they can make it. Both departments have seen an increase in sales and productivity with their ability to use the community kitchen. As we move forward with our plans to make some great adjustments to the store and expand our deli offerings and space, the internal use of the space will continue to be our main priority in order to best meet the needs of our member-owners and departments. The Outreach Department is taking this time to brainstorm and create new and exciting programming for spring 2017. You can visit the Outreach team at the Taste of the Holidays event at the Arcata Community Center on November 17 from 5-8pm, or feel free to drop us a note in the customer comments the next time you are in the stores.