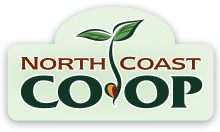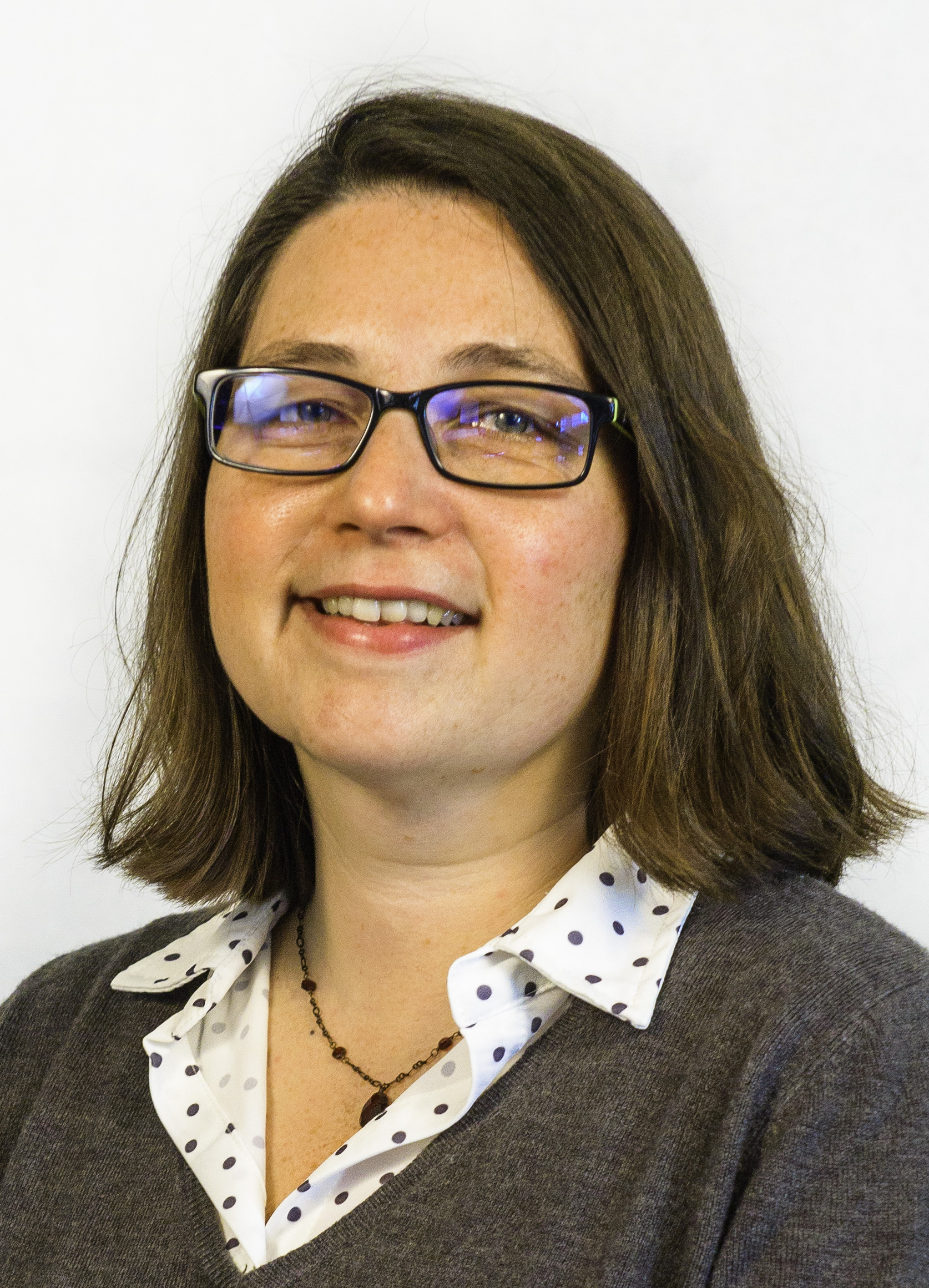 I was recently contacted by a concerned member of the Co-op who overheard a conversation about an employee that had received unwanted commentary related to their ethnicity. I was surprised to hear of this and immediately conducted an investigation. While my findings show that there was no direct harassment or discrimination in this particular instance, I learned that some of our employees regularly endure questions about their heritage or accent. The intention of most customers is to be friendly and conversational, but on occasion we have asked customers to leave because their words were hateful and hurtful.
As an employer, we are very clear about our workplace culture in our Employee Handbook: "It is the intent of the Co-op to provide a work environment free of verbal, physical and visual forms of sexual or other harassment [race, religion, color, gender identity, genetic characteristic, national origin, creed, ancestry, age, physical, mental, or psychological disability, mental condition, gender, sex, pregnancy, childbirth or related conditions, marital, family, or military status, being a victim of domestic violence, stalking or sexual assault, sexual orientation nor any other status protected by federal, state, or local law, regulation, or ordinance]. All employees are asked to be sensitive to the individual rights of their co-workers. In addition, it is an employee's right to be protected from harassment by persons providing services to the Co-op and Co-op members and customers.
This last bit is tricky. It is one thing to be able to hold employees accountable for the policies agreed to upon employment, it is another to hold customers accountable for policies they did not agree to when entering our stores. It's even trickier to identify, hear about and resolve issues that affect our shoppers while in our stores. Nevertheless, it is our responsibility as an employer to ensure that our employees have a harassment-free work environment and this extends to the shopping experience as well. Whenever harassment or discrimination has come to our attention, we have addressed it immediately. The problem is that not everything comes to the attention of supervisors/managers. To ensure that we are truly creating a harassment-free workplace and shopping experience, I invite you all, our members, to help bring these issues to light. If you overhear, see or experience harassment or discrimination, we want to hear about it. You can talk to Customer Service, a Store Manager or call me directly at (707) 822-5947 ext. 220.
Living in Humboldt and working at the Co-op, and especially being Caucasian, discrimination is not something that regularly affects me personally; it is easy for me to be blind to the ways that it can play itself out in hurtful, harassing ways on a daily basis. However, as stated in our Employee Handbook, "a major part of our success is a result of many hard-working and dedicated employees. Without the teamwork, loyalty, and dedication of our employees, we could never have achieved the reputation we enjoy today. We are a cooperative, and that should be ever present in the workplace." The leadership team at the Co-op takes this very seriously and asks you to join us in helping to ensure we are doing our part to provide a friendly and welcoming environment for all.