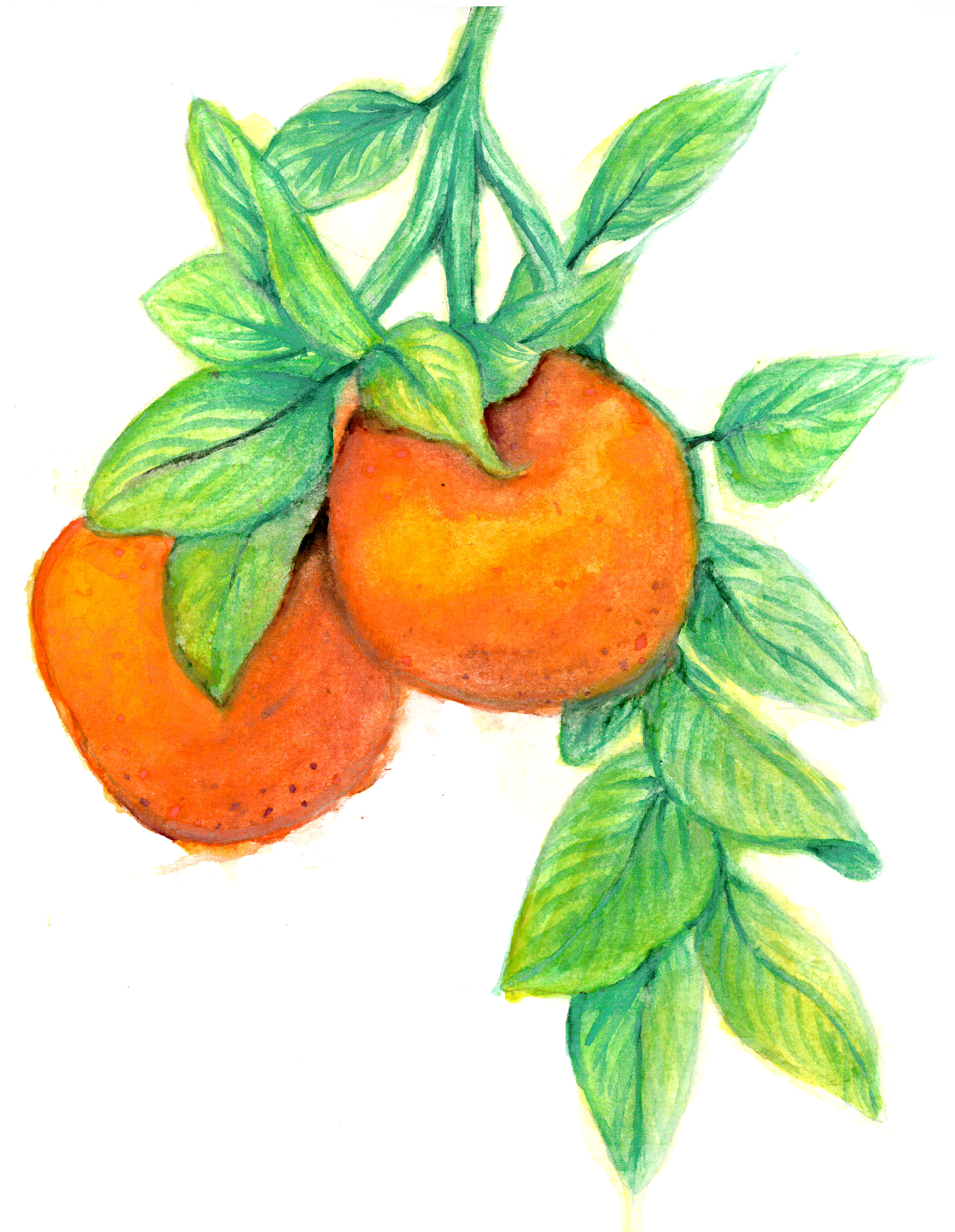 Satsuma mandarins can do no wrong. They are a specific type of mandarin orange, originating in Japan more than 700 years ago. Satsumas are light, sweet, juicy and seedless. They're also easy to peel.
When satsumas come to the stores in ten-pound bags in late fall, keep
your eye out. Those things have been known to sell out in less than
a day, and if you're lucky enough to get a sack of those satisfying
satsumas in your cart, you'll soon understand why.
About 80 percent of the mandarin acreage in Japan today is dedicated to the satsuma.
Satsumas tend to have very little bitter white tissue, known as pith, surrounding the citrus.