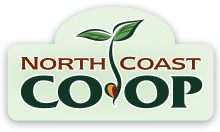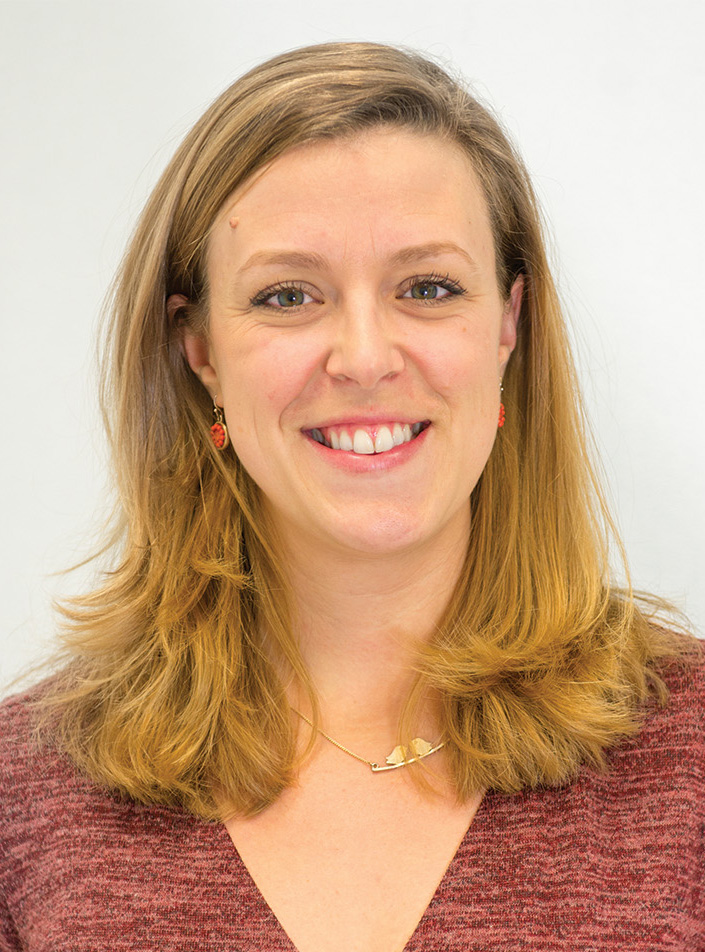 The first couple of months of each calendar year is a unique time for all of us here at North Coast Co-op. Like many of you, we take this time to reflect on the past year—what we've accomplished, what has changed, and where we might have fallen short. However, since our fiscal year runs from April through March, it is also a time to identify what we want to accomplish in the home stretch of our fiscal year, and to solidify plans for the year ahead. In the Marketing & Membership Department, we have been evaluating all of the ways we communicate with and serve our members and our community, looking for areas of improvement. A few highlights of what we're focusing on include better supporting our local vendors, increasing accessibility to the Co-op, and engaging our member-owners.
As a former local vendor (the founder and previous owner of Beer Kissed), our local program is especially near and dear to my heart. There are some exciting things happening with our local program; read more about our progress in the article Co-op Brings Definition of Local Closer to Home . The other major priorities have included increasing accessibility to the Co-op for more of our community, and making sure our members feel all our love and appreciation.
Increasing accessibility to the Co-op has been a priority for the Co-op for quite some time; the fact is that quality food is not affordable for everyone, and we want to help change that. This priority is also something we heard a lot about from our members in our most recent comprehensive member survey. While we have many ways to save on our products on a daily basis, our staff has also been working hard with our board to develop the Co-op Access Program. The Co-op Access Program will be a pilot program in Fiscal Year 2018 (starting in April 2017), and will provide memberships and extra discounts to a limited number of low-income individuals and families. It is our hope that through the Co-op Access Program, we will be able to provide affordable, healthy food to those for whom it may otherwise be out of reach. More information about this program can be found on our website—details will be developing in the next several weeks.
Engaging member-owners and showing them the immense appreciation we have for them is also a huge priority for all of us at the Co-op. While member-owners already enjoy many benefits, we can always do better. You may have noticed our first member-only coupons printed in two local publications over the last couple of months; we have had tremendous response, and this is just the beginning! We are working on a variety of unique and new benefits for our member-owners. It is crucial to us that our membership feel the love just as much as we do! Appreciation shouldn't be limited to specific days of the week or month; it's important that members are acknowledged every day. After all, we wouldn't be a successful cooperative without all of YOU!
Member Survey:
To weigh in on one aspect of member benefits (and enter to win a $25 gift card!), please the member survey question: Would you prefer a once-a-month discount or regular member-only discount, coupons and sales?
Find entry forms ans submission box by Customer Service at either location or email your response to co-opnews@northcoast.coop.
Have an idea for how we could show our love? Please don't hesitate to write a letter to the editor. We always love to hear your thoughts.