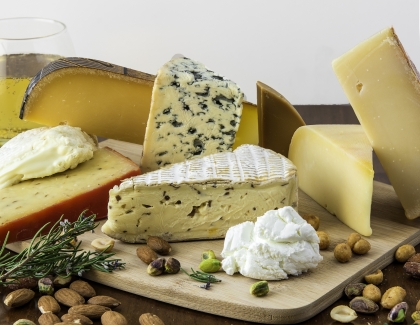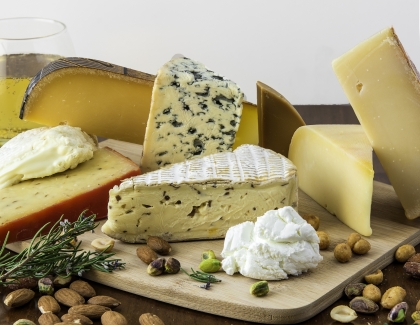 This year, we're giving new meaning to cheesy ways to show your affection in February. Surprise your loved one (or yourself!) with an array of artisan cheeses from our Cheese Department. Our enthusiastic and knowledgeable Cheese Department employees have picked some delicious recommendations to get you started.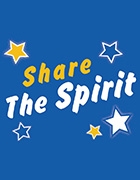 Share the Spirit is a fundraising effort that gives everyone the opportunity to get involved in giving back to the community and support the local food bank.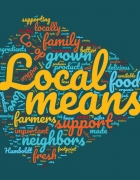 Gone are the days of products made in Alameda County being called local. We are bringing local home, where our community feels it belongs.