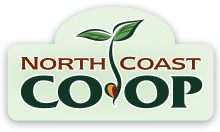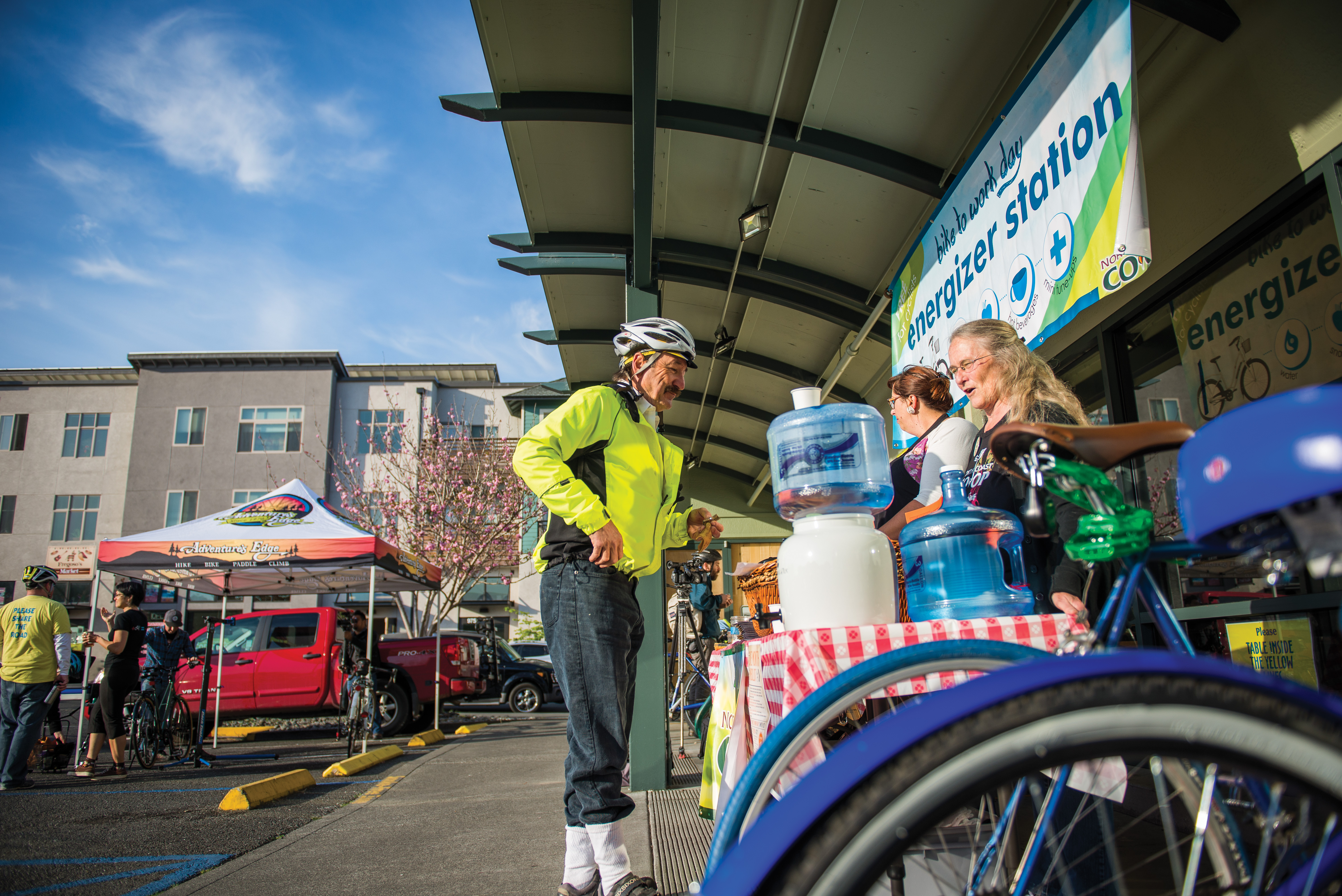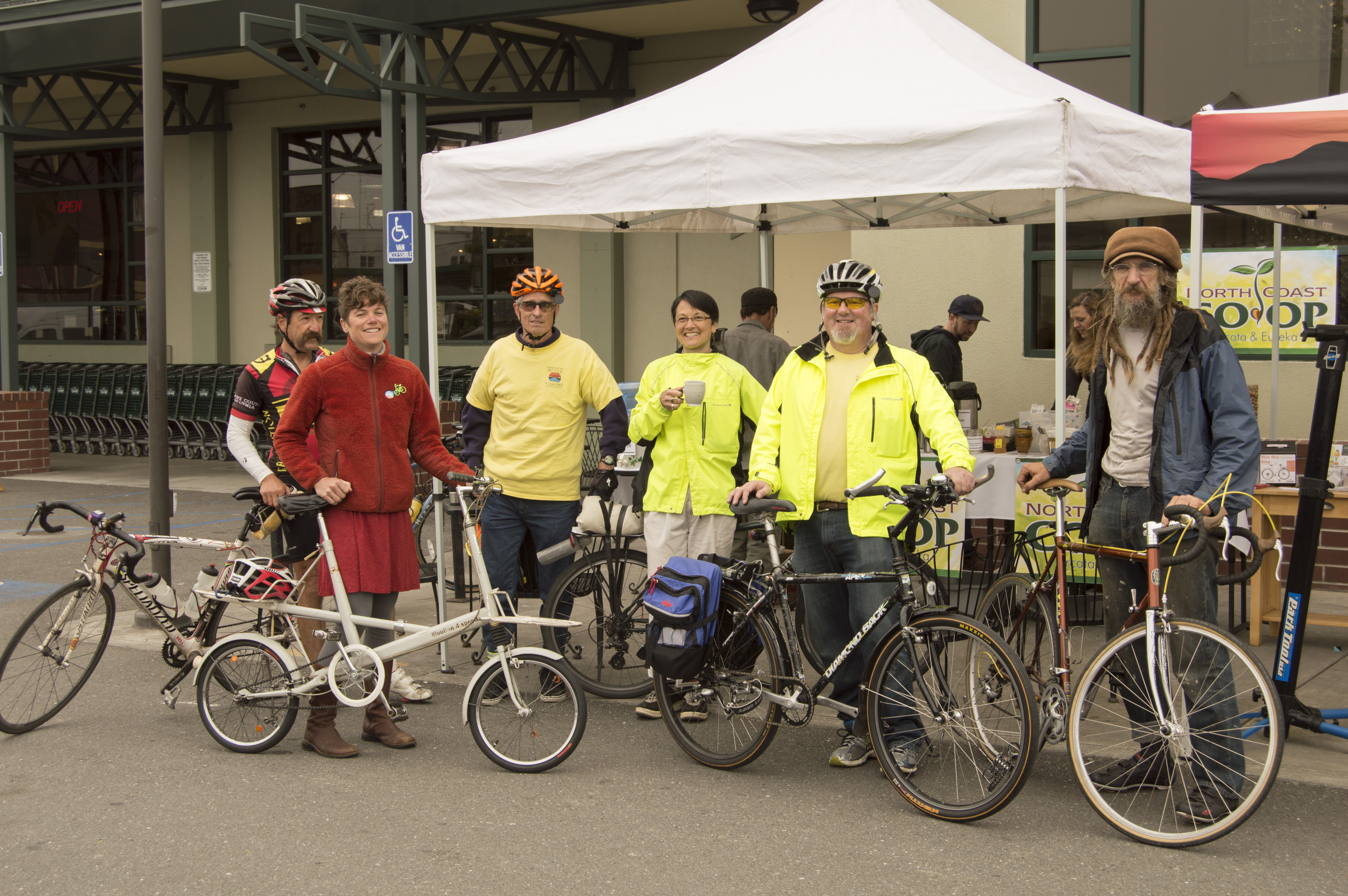 May is going to be an exciting month for trails and bicycling in Humboldt County! Not only is May Bike Month Humboldt, but crews should be in full swing constructing the Humboldt Bay Trail North and finishing the last segments of the Eureka Waterfront Trail.
These two new landmark trails will give us new places to safely bike, walk and roll separate from motor vehicles (woot!), not to mention with the type of scenery that Humboldt is famous for. The City of Arcata's Humboldt Bay Trail North section will be a paved, multi-use trail from Samoa Boulevard through the Arcata Marsh and along the scenic bay shoreline to just south of Bayside Cutoff. The County is currently designing Bay Trail South, which will connect south to Eureka.
The final phase of the Eureka Waterfront Trail will give us a 6.5-mile ride of paved, multipurpose trail from the Hikshari' Trail, through Old Town, and dipping under the Highway 101 Eureka Slough bridges to Tydd Street in the north Myrtletown area.
With these new trail connections, it will be even easier for residents of the Humboldt Bay area to bike to work, school, errands and for exercise. So when could be a better time to dust off those wheels and ride out for many Bike Month Humboldt events in May?!
The Bike Month Humboldt Coalition is once again sponsoring a myriad of events for both adults and youth, including Bike to Work Day celebrations, casual and fun group rides, a bike-in movie at Sequoia Park, bike rodeos for families, and more. Bike Month Humboldt supports folks new to riding on two wheels for both commuting and exercise, and offers fun events for those already bike-savvy.
As the flagship bike events in May, Bike to Work Days will be celebrated in Arcata on Thursday, May 11 and in Eureka on Thursday, May 18. Each Bike to Work Day starts with a morning energizer station (7–9am) at the respective North Coast Co-ops, while noon rallies bring together people on two wheels at the Arcata Plaza and Old Town Gazebo.
Is a flat tire or skipping gears keeping you off your bike? Our beloved local bike shops offer free mini tune-ups at Bike to Work Day energizer stations and noon rallies! The Community Bike Kitchen at the Jefferson Community Center can also help get your bike into gear on Tuesday and Wednesday evenings from 6–8pm. So push your bike to the bike kitchen or Bike to Work Day event, and ride off happily to work or school (or play).
Been looking for some good company on two wheels? Bike Month Humboldt has you covered. Join the bike commute from Arcata to Eureka on Wheel-in Wednesdays. This informal group will meet at the Arcata North Coast Co-op every Wednesday in May, and start cycling at 7am. Also join weekend Pancake Rides throughout the month to pedal out to them granges for a full stack! And if you want to hone your riding skills, Bike Month Humboldt also offers free one-on-one training for riding safely and effectively in traffic— email info@humbike.org for more information.
Find out about all the Bike Month Humboldt events at www.humbike.org, and check out #BikeMonthHumboldt on Facebook or Instagram.
The Bike Month Humboldt Coalition is comprised of dedicated cycling advocates and representatives of the Humboldt Bay Bicycle Commuters Association, Redwood Community Action Agency, Caltrans, County of Humboldt DHHS Public Health, Humboldt County Association of Governments, North Coast Co-op, BikesThere.com, and Humboldt Bike Party, plus sponsors including the City of Arcata, City of Eureka, Eureka Main Street, Eureka Natural Foods, Redwood Coast Mountain Bike Association, and our local bicycle shops!​