"I cook for people who have opposite dietary requirements, so I buy red meat along with vegan, gluten-free food."
-Valerie Fizinski, Arcata. Member for 21 years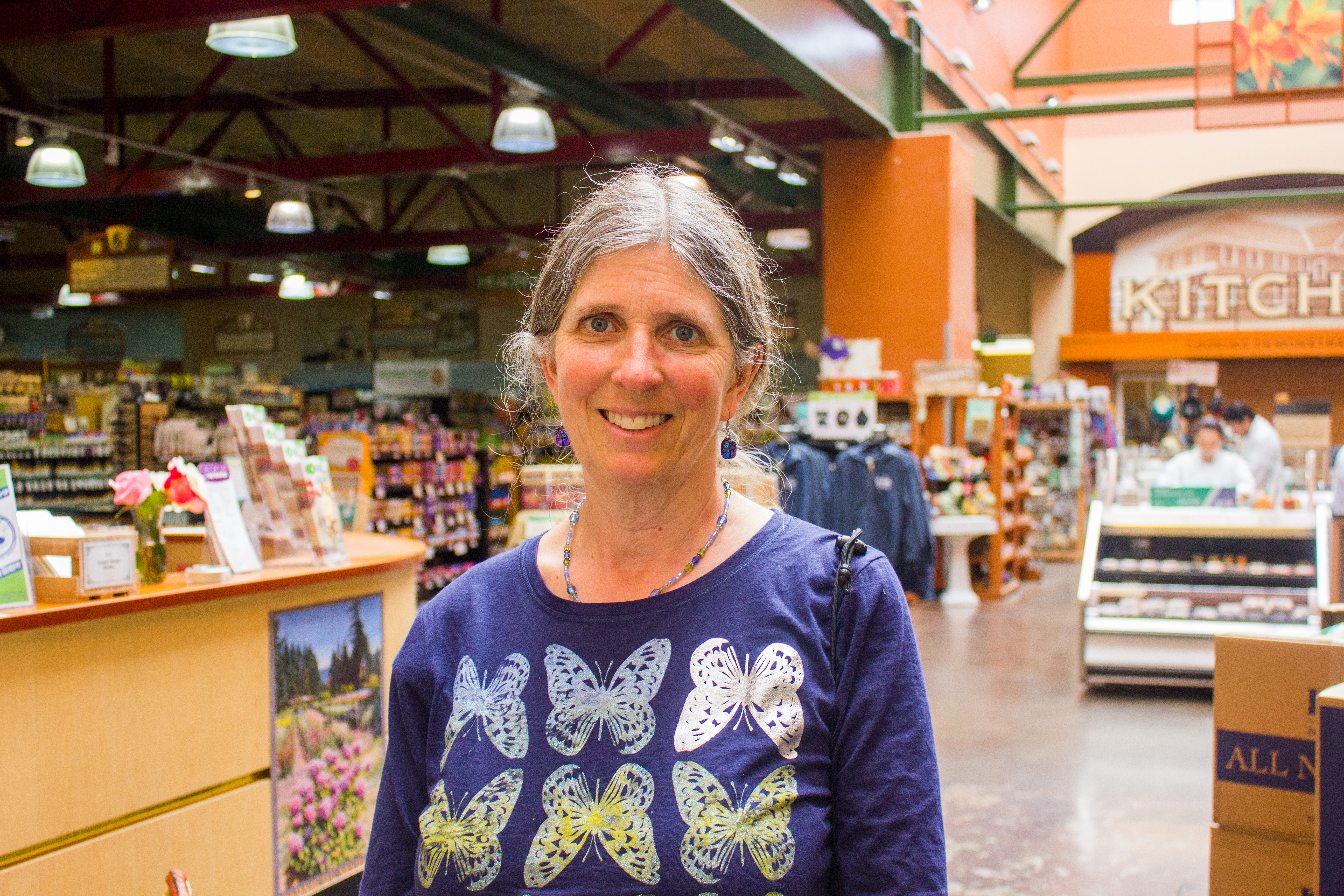 "Using an envelope for a cheese roll instead of a bag."
-Elizabeth Finger, Arcata. Member for 34 years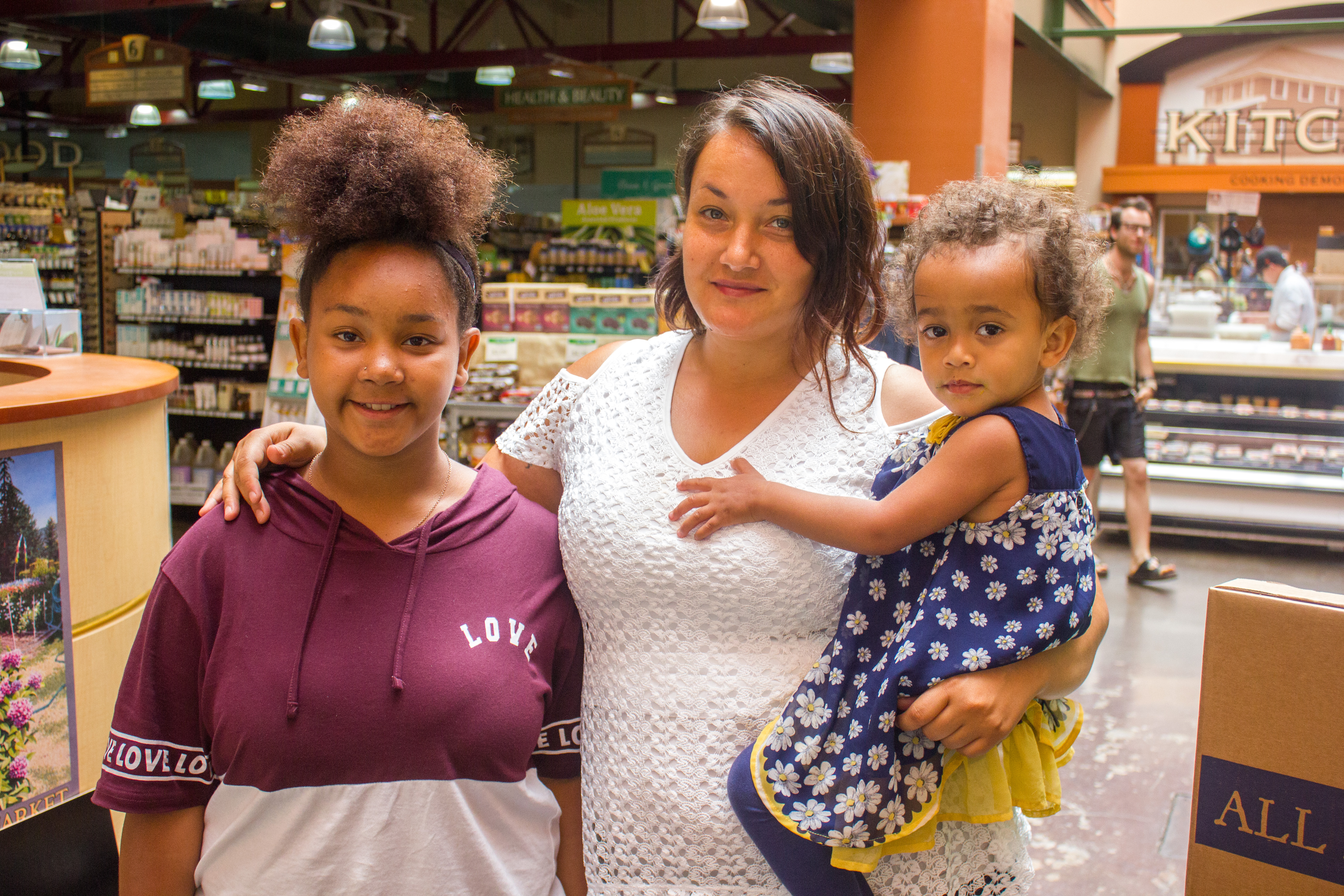 "By being original and buying local."
-Shavaun Manibusan, Willow Creek. Member for 3 years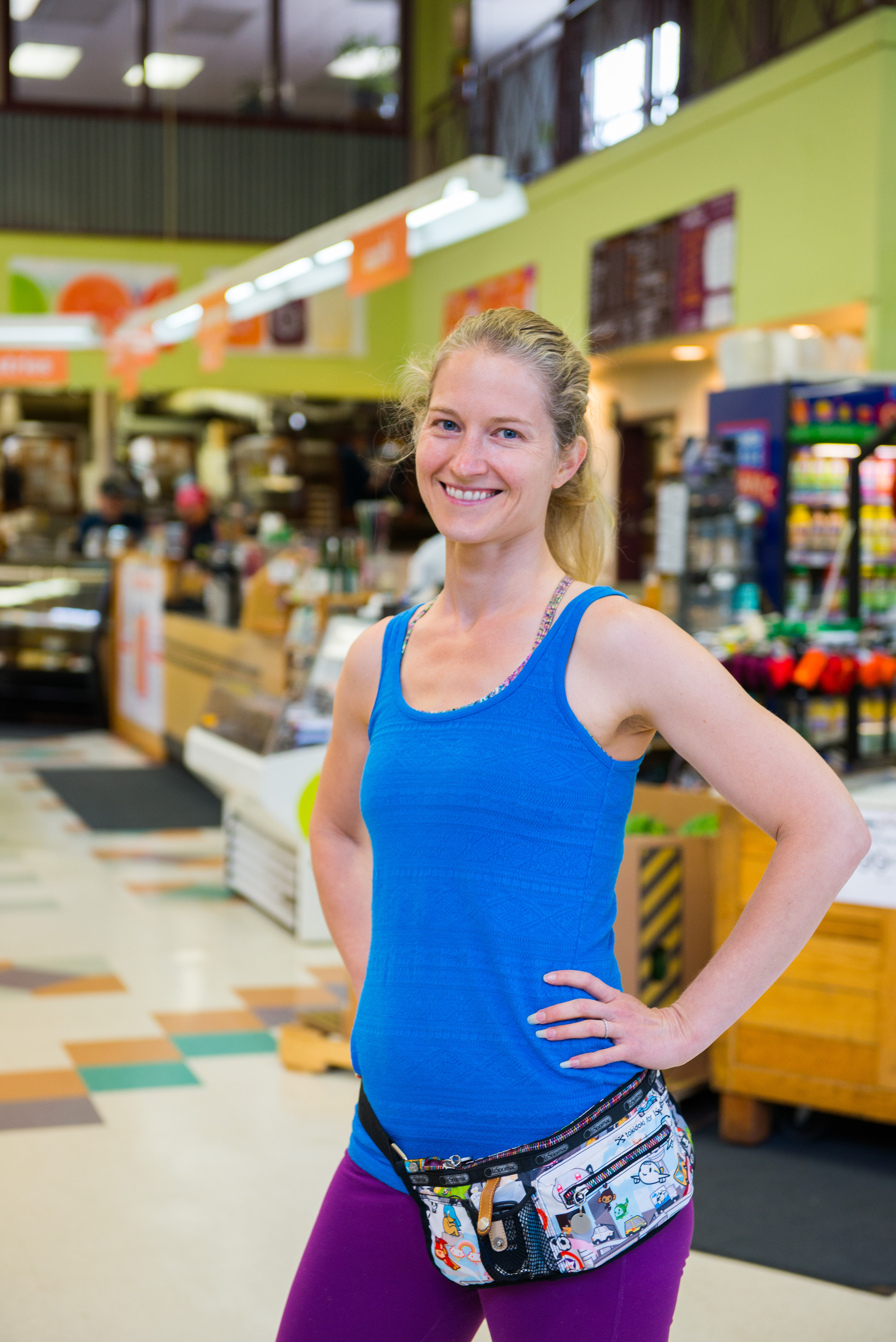 "Rocking my fanny pack."
-Melissa Tamburello, McKinleyville. Member for less than a year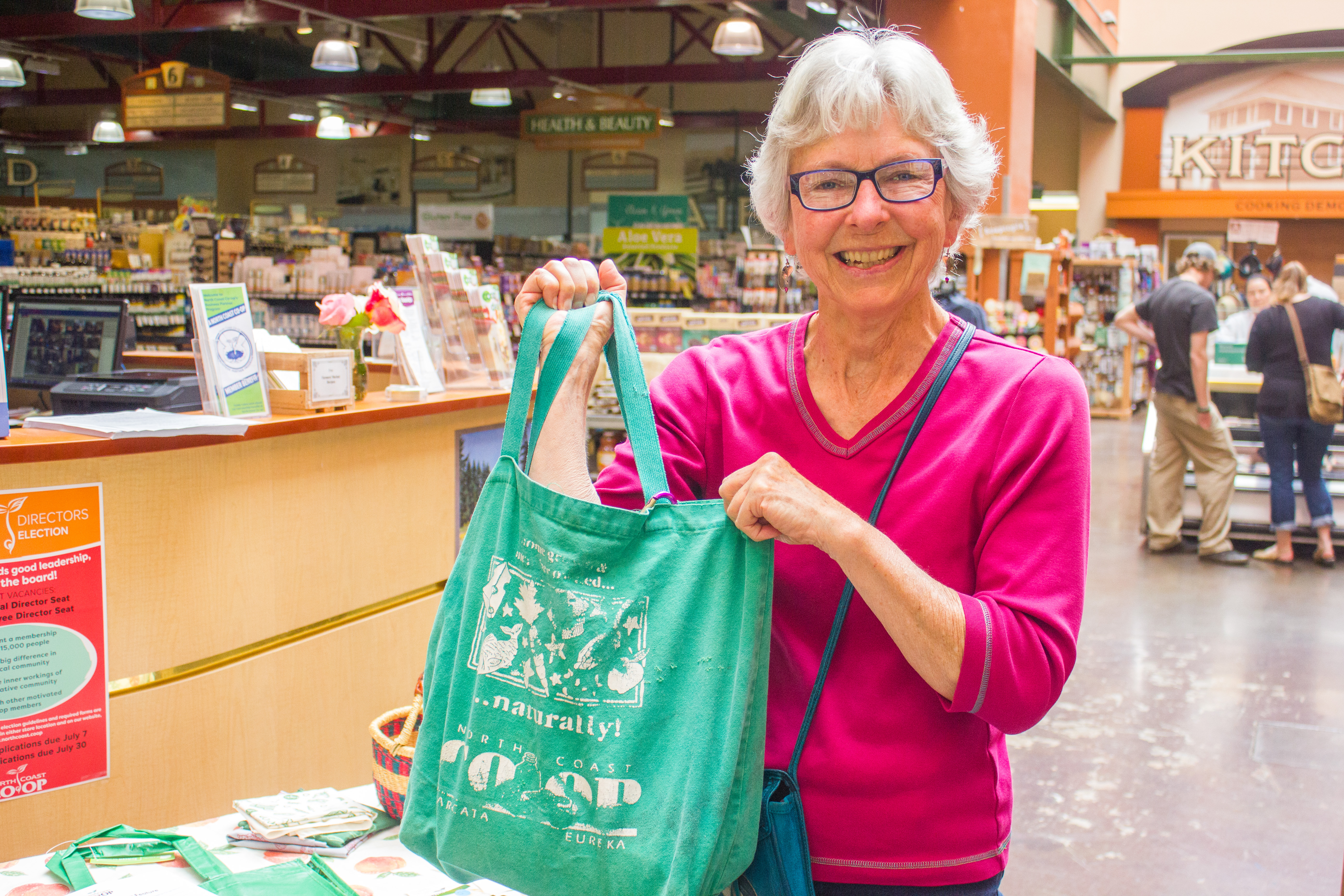 "Bringing weird bags."
-Susan Penn, Eureka. Member for 31 years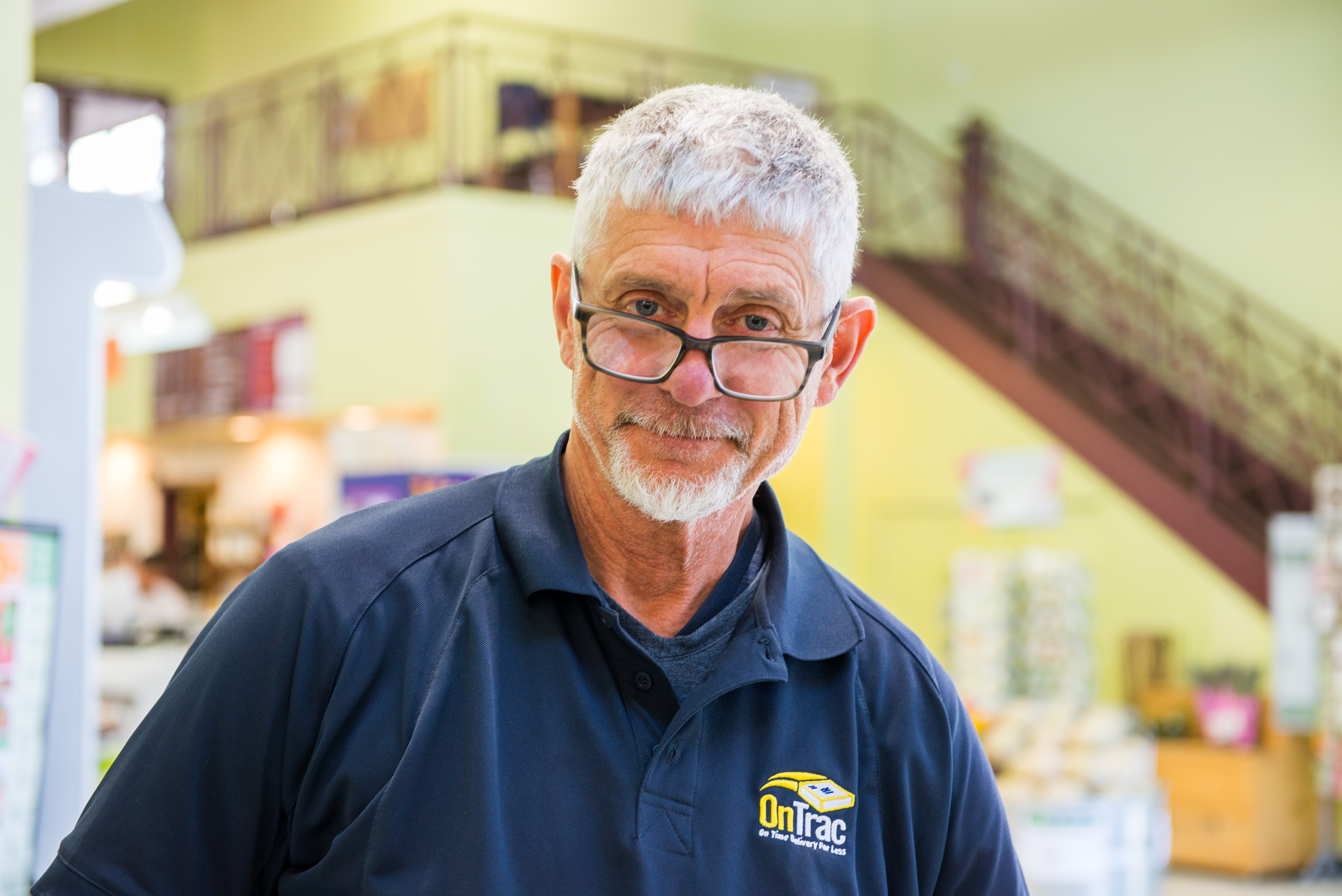 "Flossing with bamboo."
-Will Schmit, McKinleyville. Member for 5 years