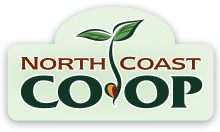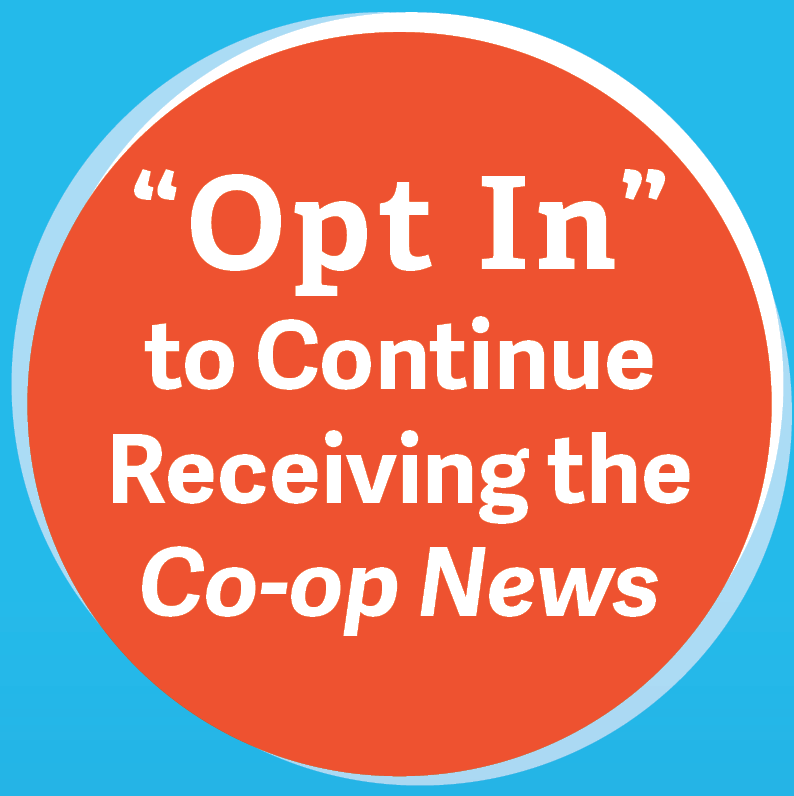 Staying connected with our community is one of North Coast Co-op's top priorities. Our Co-op News is available to read online in full every month, and we have printed copies in both stores. Beginning with the July issue, we will no longer mail the Co-op News to homes unless member-owners opt in by June 22.
There are three easy options for staying connected to North Coast Co-op:
Opt in to continue receiving the printed Co-op News by calling Bella Waters at (707) 502-3555 ext. 135, or send an email with subject line "Opt In" to membership@northcoast.coop—include membership number and mailing address. (Check out the May issue of Co-op News for more information about our switch to paperless.)
Opt in to receive a notification in your email inbox each month that the latest issue of the Co-op News is available online or to pick up in stores by sending an email with subject line "Go Paperless" to co-opnews@northcoast.coop.
Sit back and relax if you're one of the 1,000+ member-owners who have already done one of the above. You'll have the Co-op News in your hands (or your inbox) in no time!
Thank you for being a part of our co-op family!