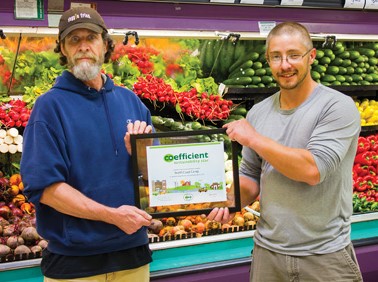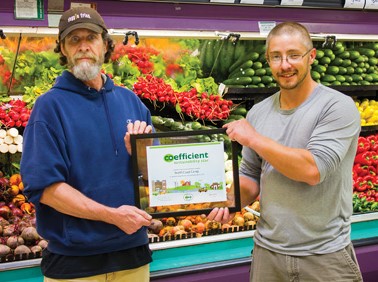 At the National Co+op Grocer's bi-annual national meeting in North Carolina in April, North Coast Co-op was recognized as a Sustainability Star!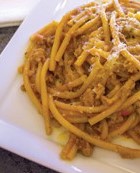 This one-pot pasta meal is easy and versatile. Make it your own and add any number of ingredients: sundried tomatoes, olives, spinach or kale, mushrooms, etc.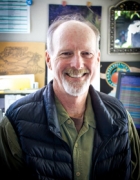 We are very excited to be moving into summer and seeing more farm fresh, locally grown organic produce in our stores.